New Olivia Rodrigo June 30th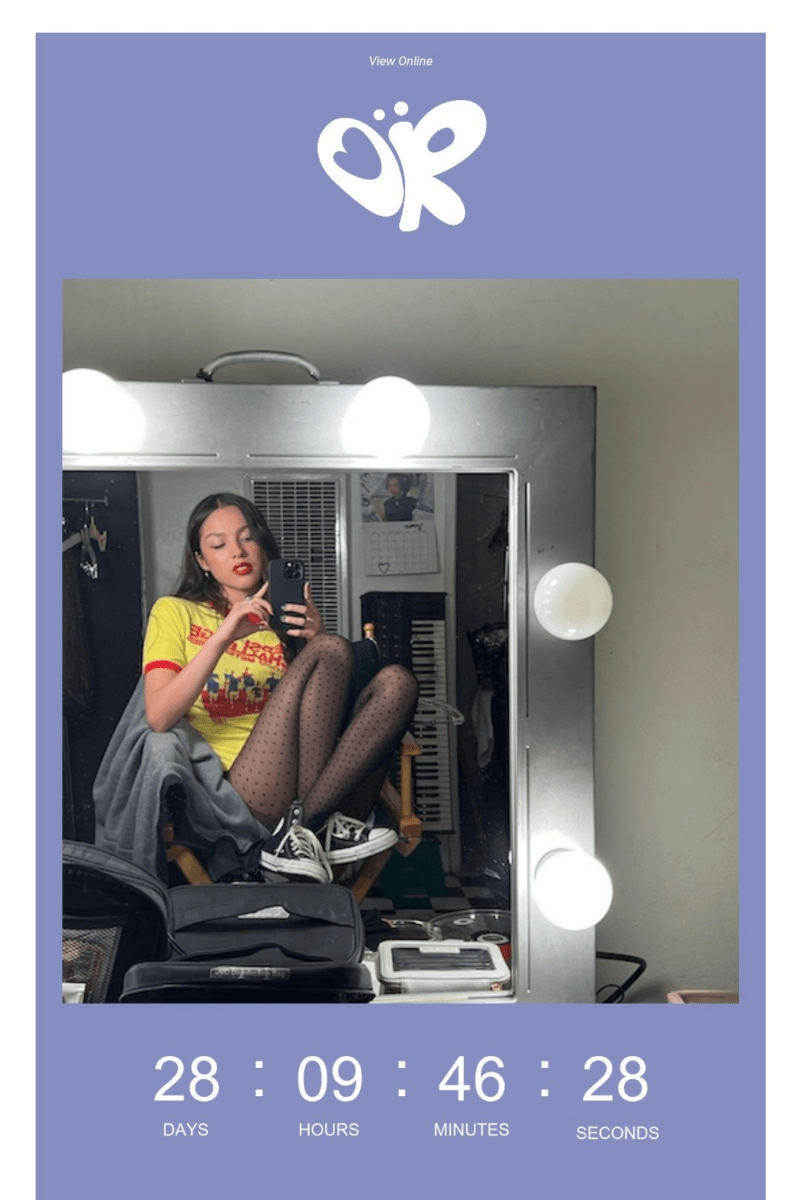 Over the last couple of weeks, Olivia Rodrigo has been promoting the two year anniversary of her freshman album Sour, and it's running single "Driver's License." Now however, the countdown is on for new music!
In her reposting of the cover art for the single, "Driver's License," fans noticed it was different from the original. This time, the expiration date for the ID was June 30th. Since then, fans have been conspiracizing that that's when her new music will release this year.
Just some weeks ago, Olivia made sure her fans knew that her new music is "so so so so so close to being done." Well now at her website, oliviarodrigo.com, the days are officially being counted down until June 30th!
In the meantime, if you hear anything else about Olivia's music to come, let us know @theB985!