Olivia Rodrigo Teases 2nd Album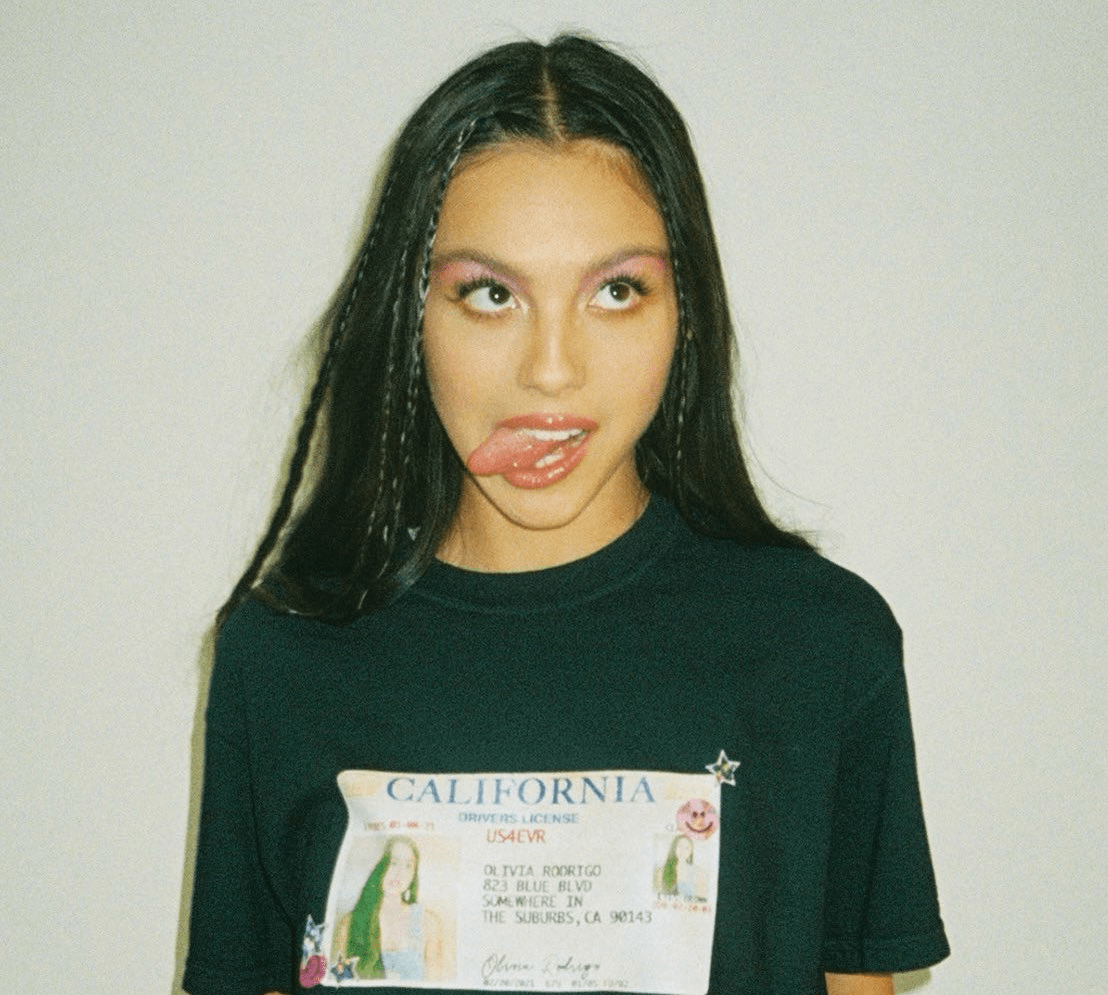 It's been two years since the release of Olivia Rodrigo's debut album SOUR. To celebrate, Olivia wrote a note to her fans, and in it, teased a new album coming soon.
While not saying it outright, the 'Good For U' singer said she'd celebrate the second anniversary of here album by "[reflecting] on all the amazing things that have happened since SOUR and Looking fORward 2 all the things to come."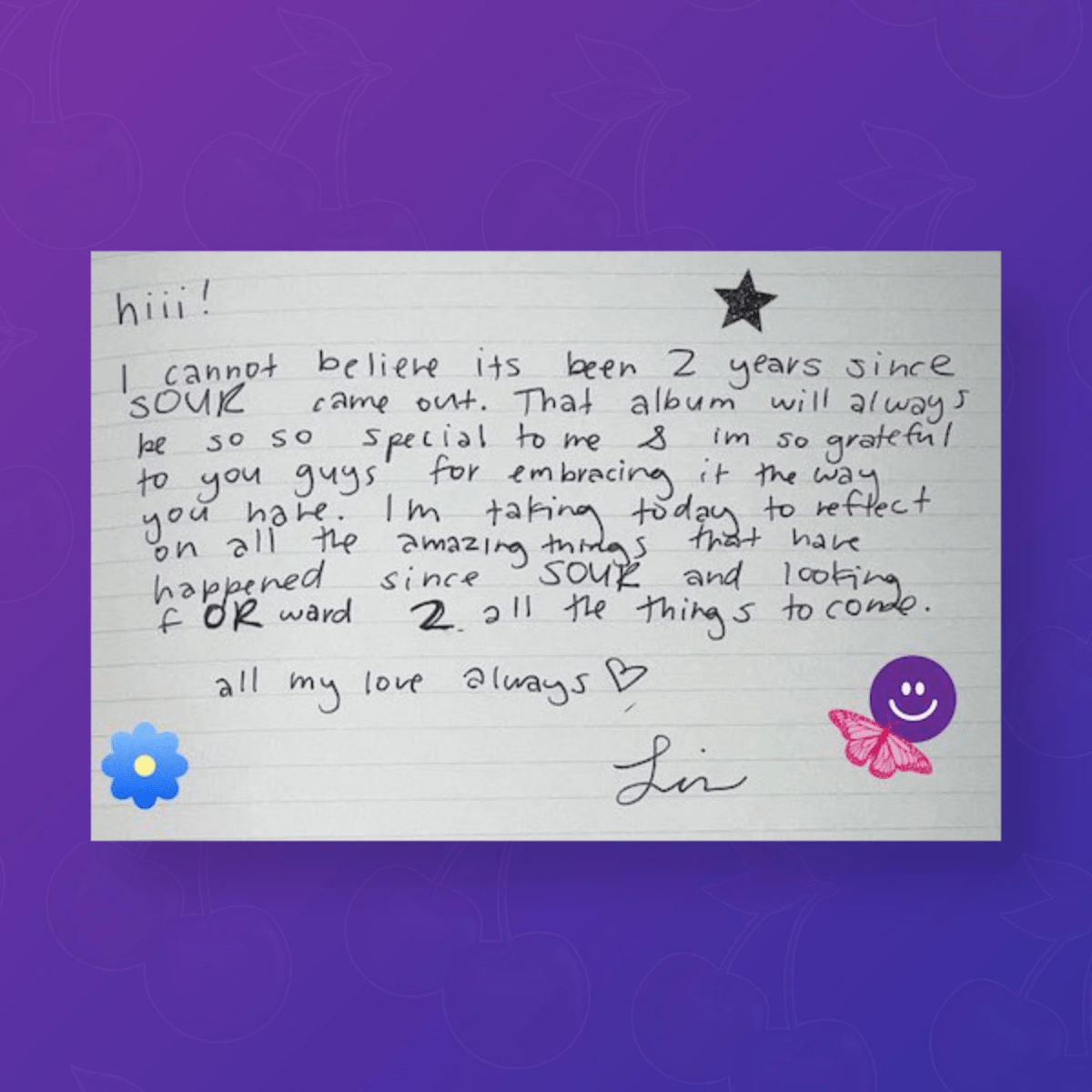 Will she be reflecting? OR WORKING ON ALBUM #2???
I'm glad you asked! Olivia's SOUR anniversary post on Instagram came with the caption, "the new stuff is so so so so so close to being done I pinky promise."
My guess is: this all means it'll likely be released either this summer or fall, but you be the judge. Tell me your thoughts @theB985.