Shark Week '23 w/ Jason Momoa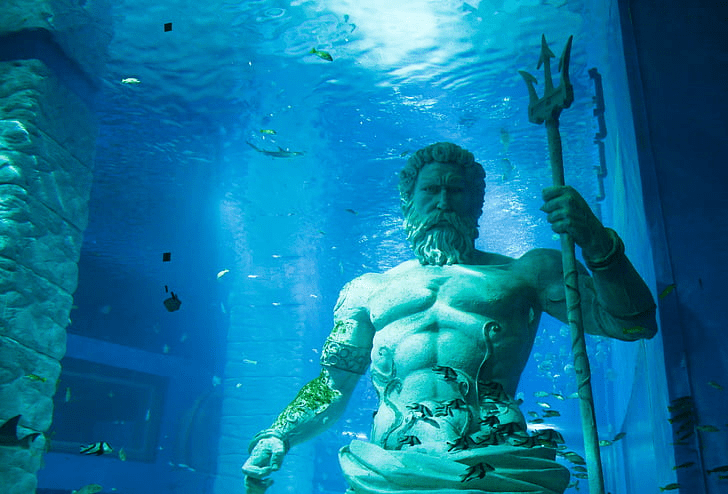 Shark Week 2023 looks like it will be kicking off with a bang! Jason Momoa has just been announced to be the master of ceremonies for the event.
This year marks the 35th anniversary for the Discovery Channel's celebration of the ocean predator. That being said, who better to host than Aquaman himself? Shark Week 2023 begins on Tuesday, July 11th, and ends on Tuesday, July 18th.
Will you be tuning in? Let us know your favorite shark @theB985 🙂