"Sunflower" Now 18x Platinum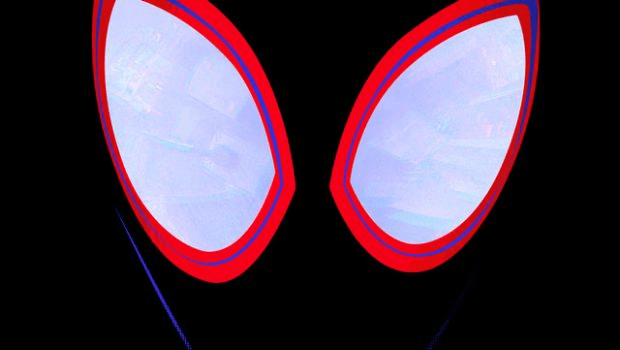 As sales for Spider-Man: Across the Spider-Verse (Spider-Verse 2) soar following its monumental theatrical opening weekend, a remnant from its predecessor also continues to soar. Originating from the Spider-Man: Into the Spider-Verse Soundtrack, the Post Malone & Swae Lee collaborative single, "Sunflower" has just been RIAA certified as 18 times platinum. This makes "Sunflower" the highest certified song ever!
The 2018 song was an instant hit, even for those who haven't experienced the wonderment that is the Spider-Verse films. Hot on its heels are famous hits like "Old Town Road," "God's Plan," and "Somebody That I Used To Know."
Now in 2023, another Spider-Verse Soundtrack is out, this time produced by Metro Boomin, and I'm wondering what your favorite song on this one is? Right now, I can't stop listening to "Self Love" by Metro & Coi Leray. Let me know your favorite @theB985.