Sam Smith x Madonna Collab
Welp, that scandalous Sam Smith is back at it again; announcing a forthcoming pop track that will have have scantily clad people everywhere excited. The 2023 Grammy Award winning singer has now decided to team up with 7 time Grammy winner Madonna, for an all new single. Titled, "Vulgar," the collaborative single is set to release next Friday, June 9th.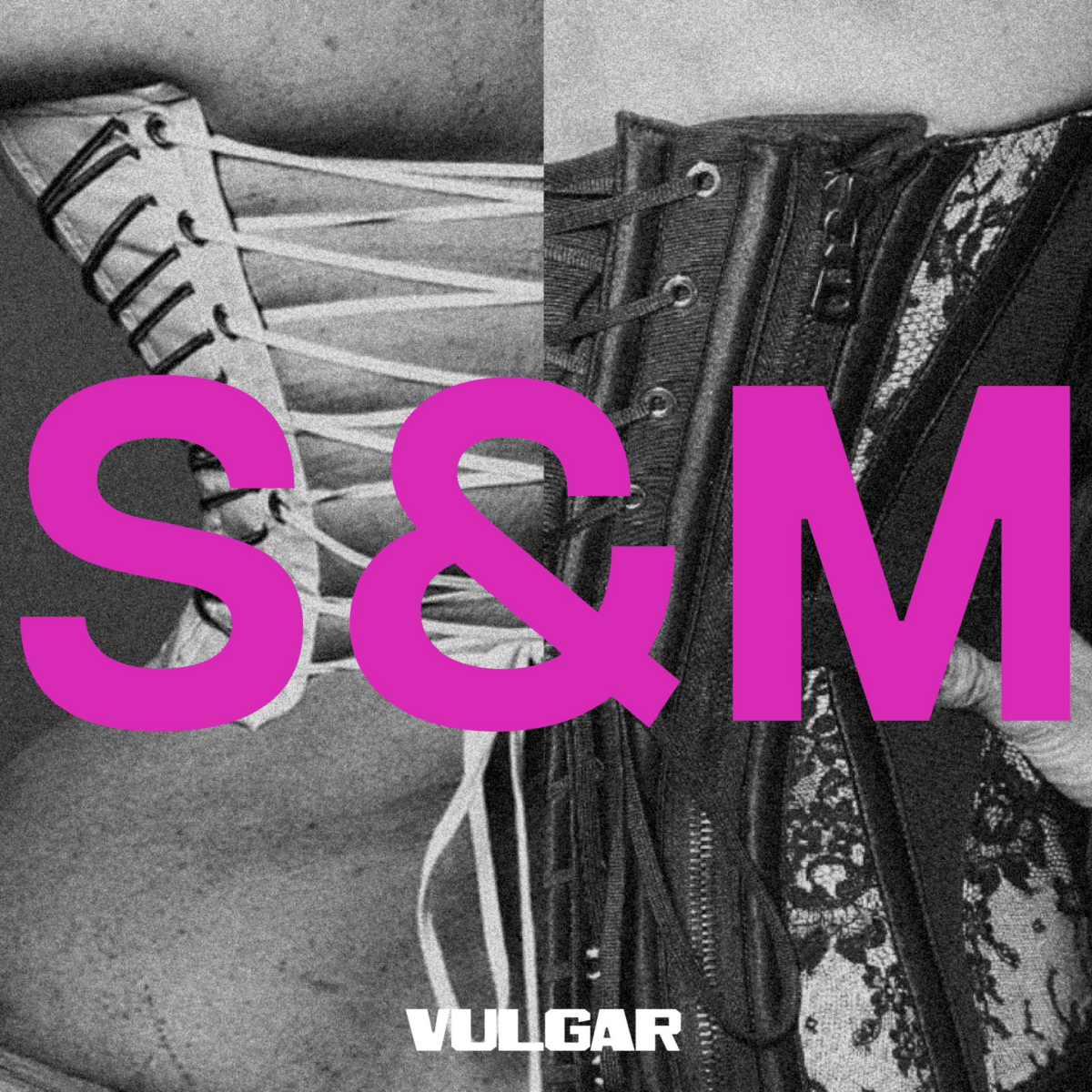 A pairing that may be just as good as "peas and carrots," to quote Forest Gump, I'm not sure if I can really think of another artists that has the potential to match Smith's sensual song charisma quite like Madonna (aside from maybe Lady Gaga if she put her heart into it).
Upon announcement, the Smith/Madonna duo appropriately named their team up "S&M." The cover art is a split image of each artist sporting a corset.
Are you looking forward to it??? Let us know @theB985!!!