'The Idol Soundtrack' Preface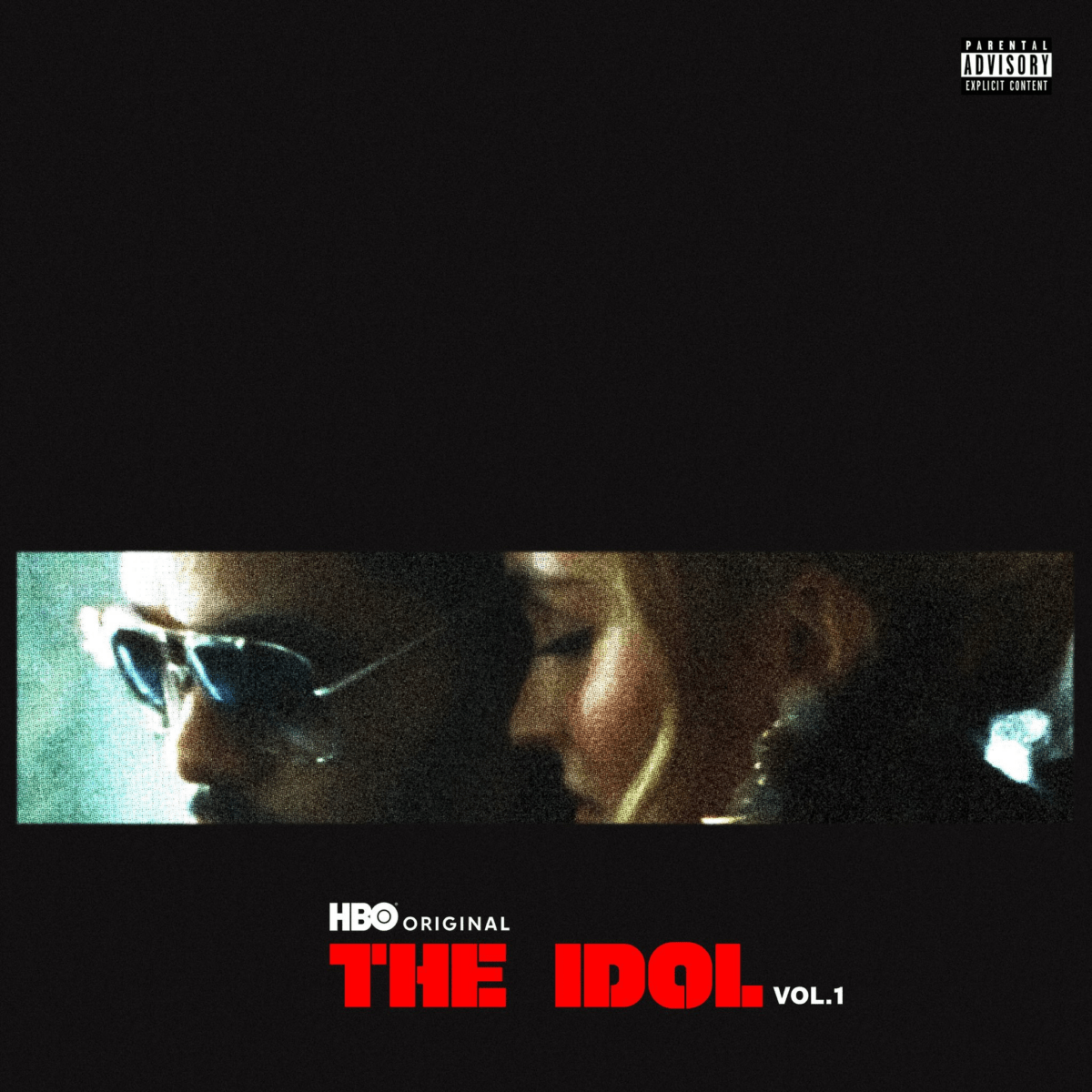 As we step closer and closer to the release of The Weeknd's HBO series The Idol, and it's forthcoming soundtrack, Abel is ramping up on the announcements. We know the series & a new single both premiere Friday, June 2nd. Until now, all we knew were that Future would be on the album; The Weeknd & Future released the collaboration single "Double Fantasy" earlier this year.
Along with that we'd seen clips of Jennie (from BLACKPINK) playing an unreleased collab w/ The Weeknd, during her Calvin Klein pop-up. Jennie is also apart of the HBO series, so her involvement with music on this coming soundtrack is all but officially announced.
Now, with just some days left before The Idol hits our HomeBoxOffice screens Friday, Abel has just announced more prominent artists to be on the album. As of today, Playboi Carti and Madonna will have a song on the soundtrack as well!
Kind of a wild duo, but who knows? It just might work. The Idol episode 1 releases this Friday June 2nd, along with the next single for the soundtrack. Does that mean there'll be a Vol.2? And what about the lackluster rotten tomato scores, will The Idol even be any good? Every answer seems to only beg more questions, I guess we'll have to wait and see. Let me know your thoughts @theB985.