New Music From The Weeknd Tonight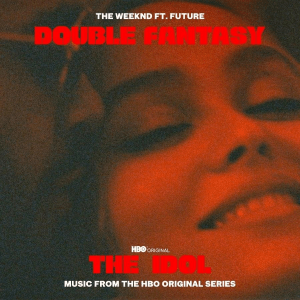 The Weeknd just announced that tonight (April 20th) he'll release a new single called "Double Fantasy," featuring Future. The song is from the soundtrack of Abel's upcoming HBO series The Idol.
When it comes to the song, Lily & Abel take up the "Double Fantasy" cover. Just last week, The Weeknd debuted the song at the Coachella Music And Arts Festival. Coachella continues this weekend, and we'll see if Abel will play the entire track this time, or any other songs from the soundtrack for that matter. This will also not be his first musical collaboration between him and Future, as they share multiple tracks. "Low Life" being the most prominent.
The series itself, The Idol, is about a pop star, Jocelyn (played by Lily Rose-Depp), struggling to regain her title as the sex queen of pop. After suffering from mental breakdowns she falls for the guise of a self help guru, Tedros (played by Abel "The Weeknd" Tesfaye), who evidently runs a cult of some kind. The Idol comes from the creators of Euphoria, hit show starring Zendaya, and seems to be in the same vein. An edgy, raunch-fest, that peers into the dark side of its characters, while they struggle with their demons. The series will undoubtedly be rated-M, considering its two teaser trailers are age restricted.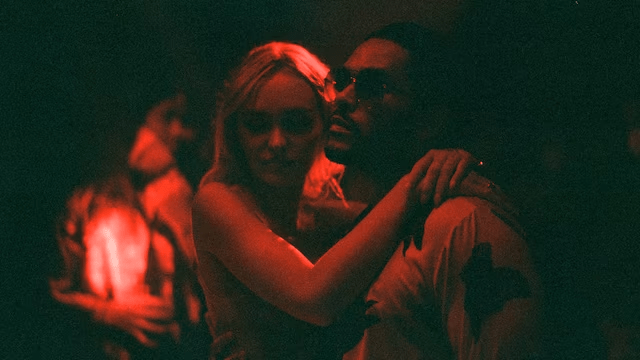 In truth I haven't had the energy to start Euphoria, though I've heard it's good. Sometimes it can be daunting to start a show that is already rolling fully steam ahead, with multiple seasons under its belt. The Idol on the other hand, debuts on HBO June 4th, and seemingly explores those similar mature themes. I think I'll have to check it out. I also look forward to hearing "Double Fantasy" feat. Future, and seeing where The Weeknd is going next with his career. It's clear his music is impactful and has been morphing over time, his Live At SoFi Stadium performance on HBO proves this. Tell me what you make of all of it @theB985!