Ed Sheeran Single & Album Coming Soon
It wasn't long ago that Ed Sheeran announced his next album Subtract. Aside from it's name, Sheeran hadn't really released any further information about the project. That is until yesterday (Monday, April 21st), when he posted the album's first single, "Boat," would be released this Friday (April 21st).
Along with this new info, Sheeran also announced "Boat" would premiere with its music video as well. Going as far as releasing a snippet of the song's visuals. Moreover, the Instagram announcement post came with this heart felt caption:
" ['Boat'] is the first song I wrote and finished for Subtract, it's where it all began, and a good way to kick off the album. I'm gonna release the full song and video this Friday, hope you love it as much as I do x. "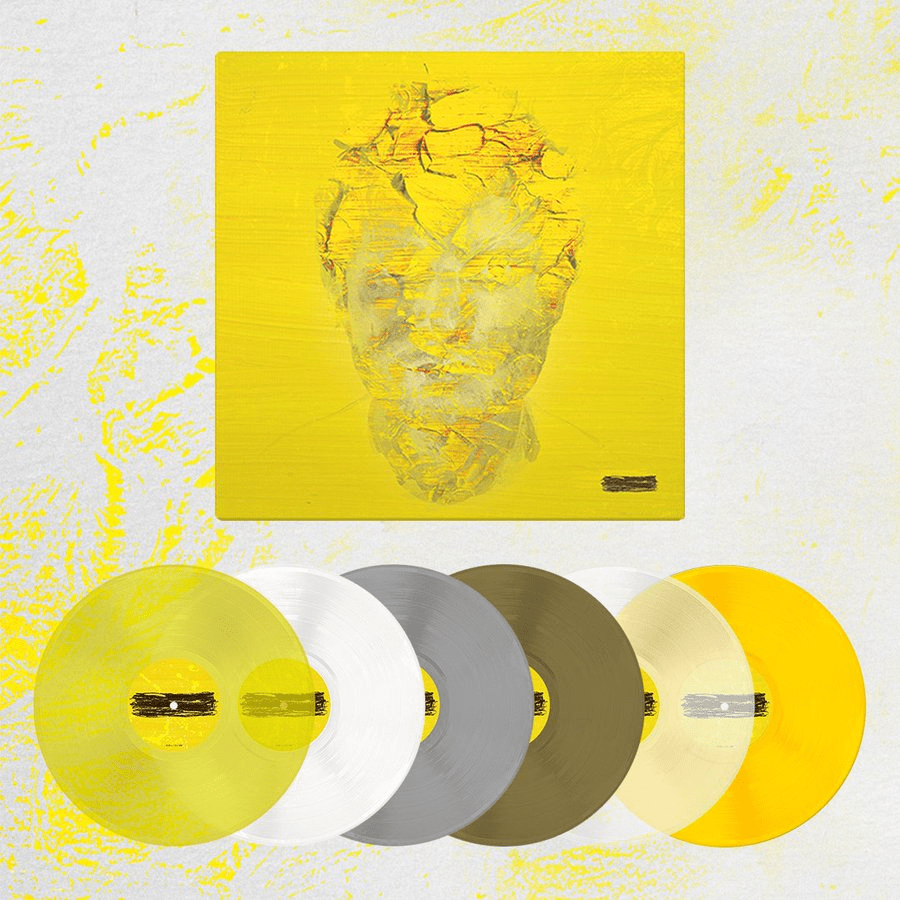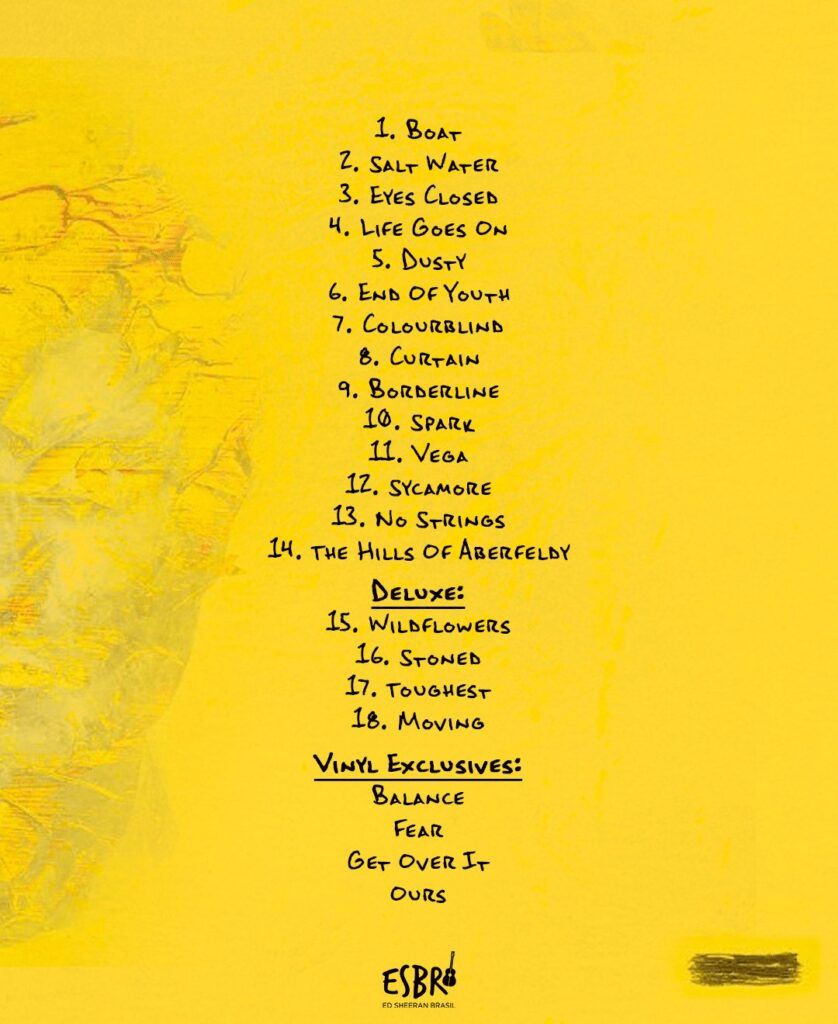 Clips of Ed Sheeran preforming tracks from Subtract, live, have been surfacing over the web. I didn't include them here, just because I know some people want to experience the album fully. Luckily, we don't have to wait too long because Subtract will be released on May 5th, two weeks after "Boat" is available. Below is the trailer for Subtract. As always, let me know what you think of all of this @theB985!
P.S. Remember if you want tickets to see Ed Sheeran, the easiest way is by showing up to our ticket blitz going down this Saturday (April 22nd) @ Freehold Raceway Mall 11am-1pm!