Coachella '23 Artist News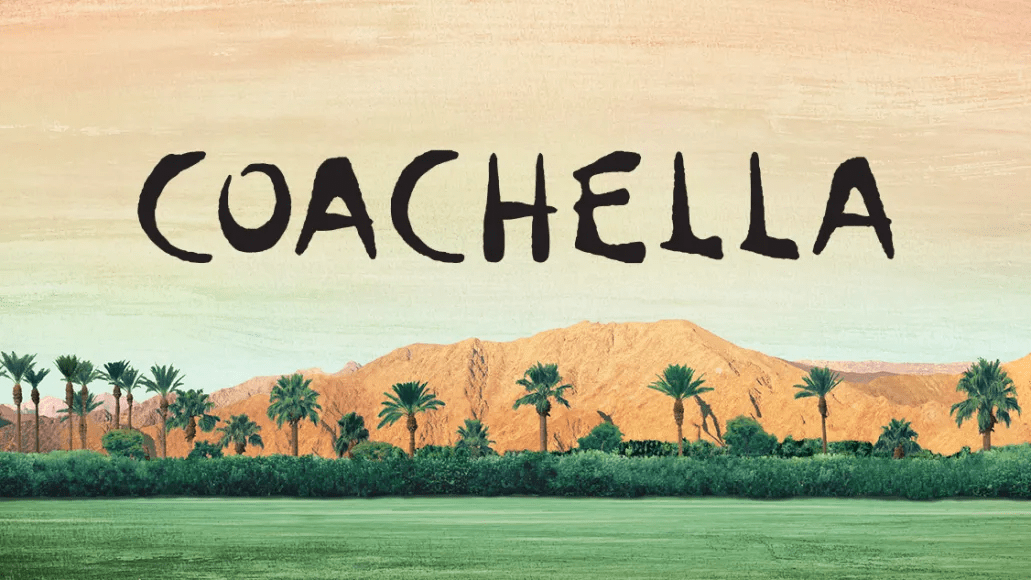 The Coachella Valley Arts And Music Festival is of the most notorious music festivals in the world. Its renown comes from the fact that it consistently has the biggest artists, of various genres, preforming along two consecutive spring weekends. Like any place that has so many stars in one place, it is a center for artist and music news, this year being no different. Below are some stories from the first 2023 weekend at Coachella.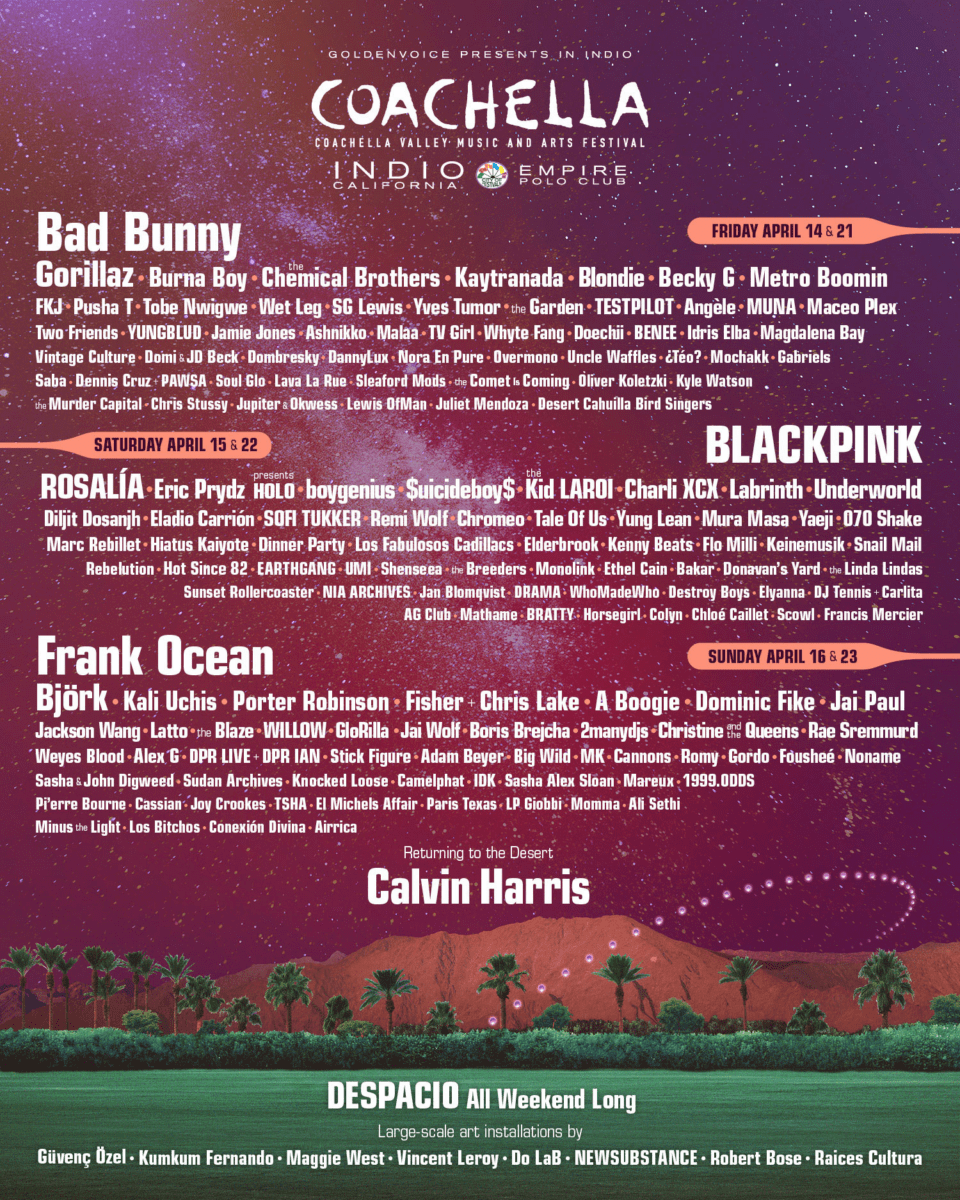 Camila Cabello and Shawn Mendes were spotted kissing at Coachella 2023. The two pop stars had reportedly broken up a year and a half ago, but somehow found each other to canoodle at the music festival this year. Word has circulated that the pair were together all night Friday (April 14th). Mendes also had his arm around Cabello on their way to the Burna Boy set. According to Cabello, the two are officially back dating again.
Billie Eilish made a surprise appearance at the Southern California music festival on Saturday (April 15th). Internet videos have been circulating of the artist surprising the dessert crowd with a feature performance during Labrinth's set. While there, the two performed their collab single "Never Felt So Alone." Make sure to tune into B985 if you want to hear the song get some airplay.
Kendall Jenner and Bad Bunny have not ben hiding their romance as of late. Most recently, the duo were spotted enjoying each other's company at the first weekend of Coachella. Living a fantasy so many of us have; Jenner and Bunny swayed, with arms wrapped around, to a live performance of Frank Ocean's "Pink + White".
Frank Ocean headlined the festival Sunday night (April 16th). Ocean himself prefers to stay in obscurity, rarely releasing lengthy projects, and not often preforming live. His being in public is news worthy, let alone holding the stage of one of the most revered music celebrations.
Unlike most, if not all, other performer's sets, Ocean's set was not officially recorded by the venue. The only way to get glimpses is through live streams or short clips released by fans in attendance. During his set, Frank gave a heart felt speech acknowledging the love he holds for his late brother. Later going on to end the night leaving his fans wanting more. Frank Ocean fans are some of the most die hard, and are seemingly never pleased due to the constant craving of more from Frank. During his speech though, he hinted at an album, though in the same breath said it wouldn't be too soon. I guess we'll just have to continue waiting.
The second weekend of the Coachella Valley Arts And Music Festival ensues Friday April 21st, through the 23rd.