The Weeknd's HBO Max Concert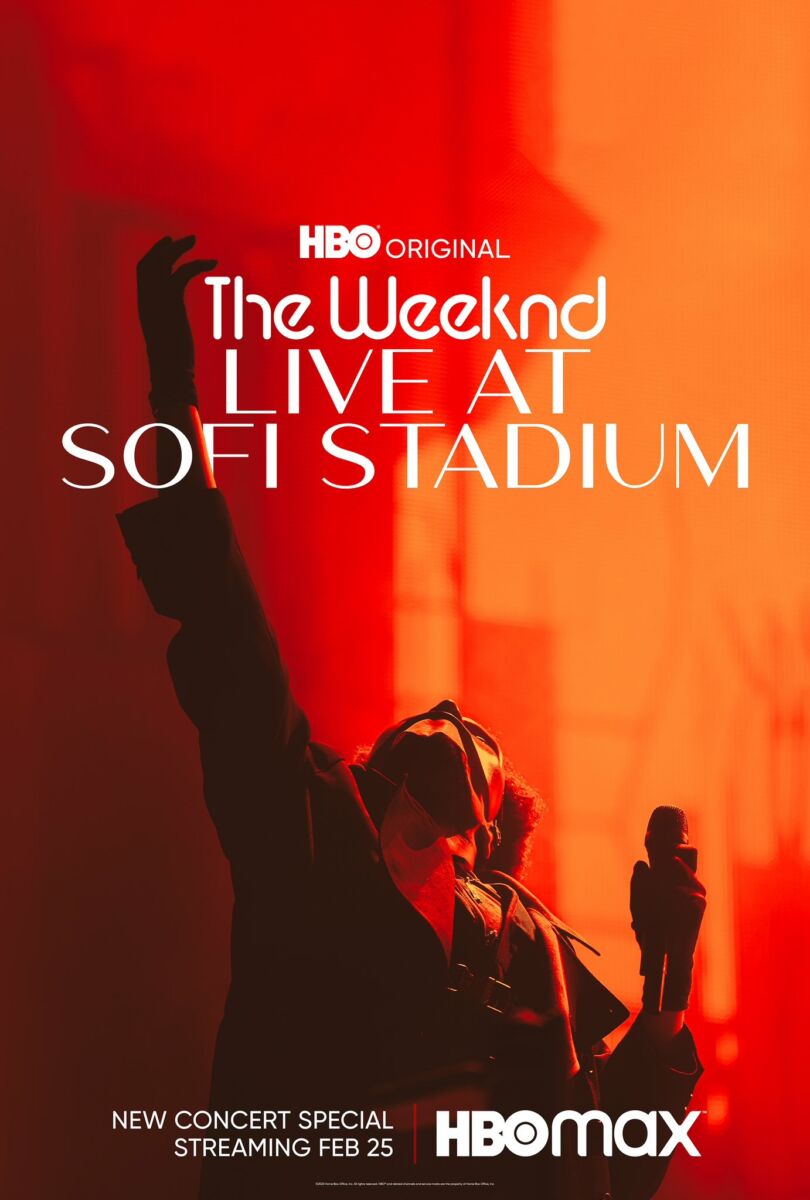 As The Weeknd's dual album tour, After Hours Til Dawn, rages on, he's also gearing up to drop his virtual concert, streaming soon on HBO Max. With that, he's just released a piece of that concert as an official music video. The visuals for "Die For You" – a single off of his most recent album Dawn FM – was filmed during a live performance and is part of the larger HBO Max special. "The Weeknd: Live At SoFi Stadium" is set to stream on February 25. 
The tour celebrates the singer's latest two albums After Hours (2020) and Dawn FM (2022). Both of which are odes to synth heavy 80's music, and according to the Weeknd, are the first two installments of a trilogy. If this video is anything like the rest of the HBO special, I will be enjoying it time and time again!
Let us know your thoughts about this HBO Max concert @theB985