TheWeeknd X ArianaGrande "Die For You" Remix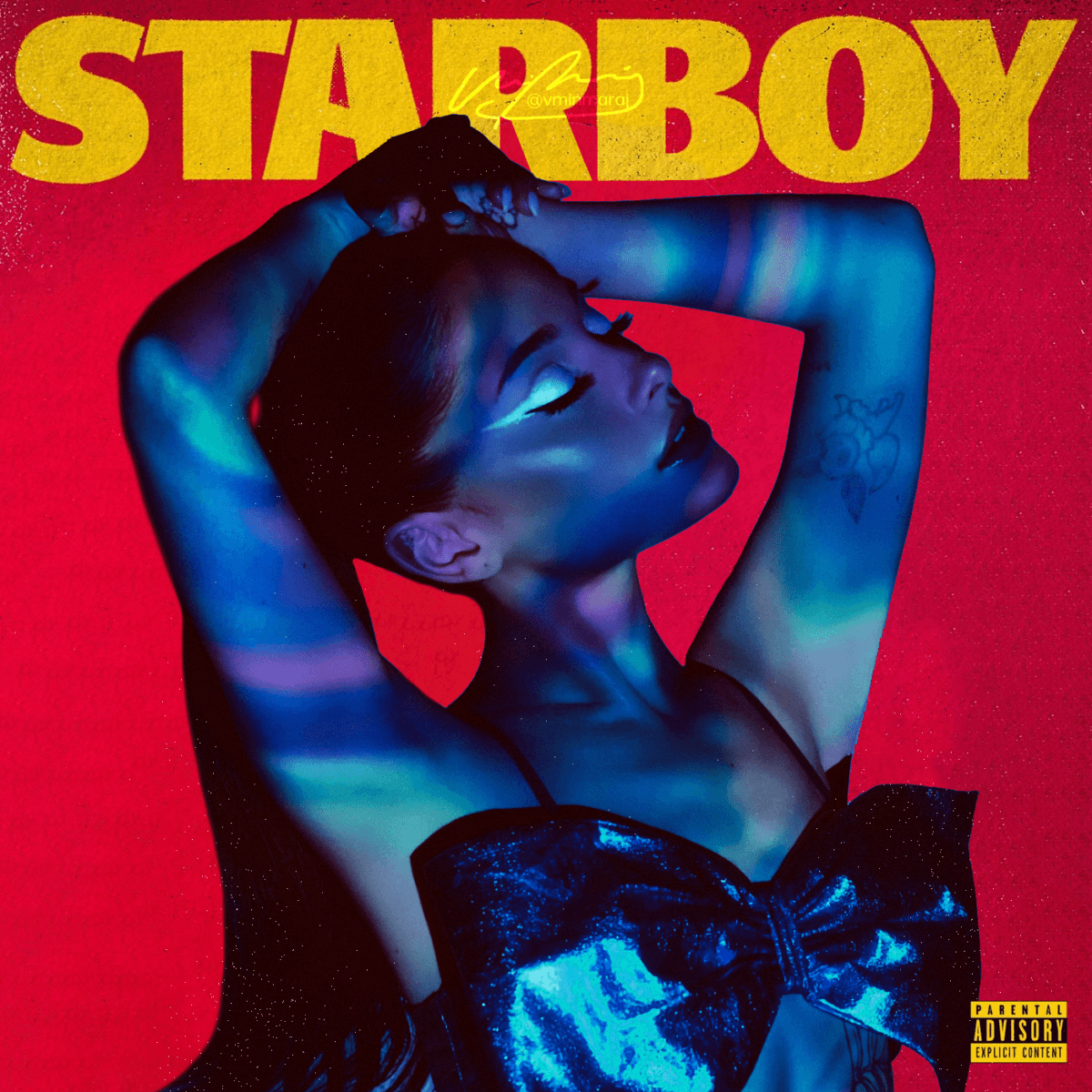 On Tuesday (February 21st), both The Weeknd and Ariana Grande took to social media to tease their upcoming collaboration. The two pop icons plan on remixing The Weeknd's 2016 hit "Die For You" off of his album Starboy.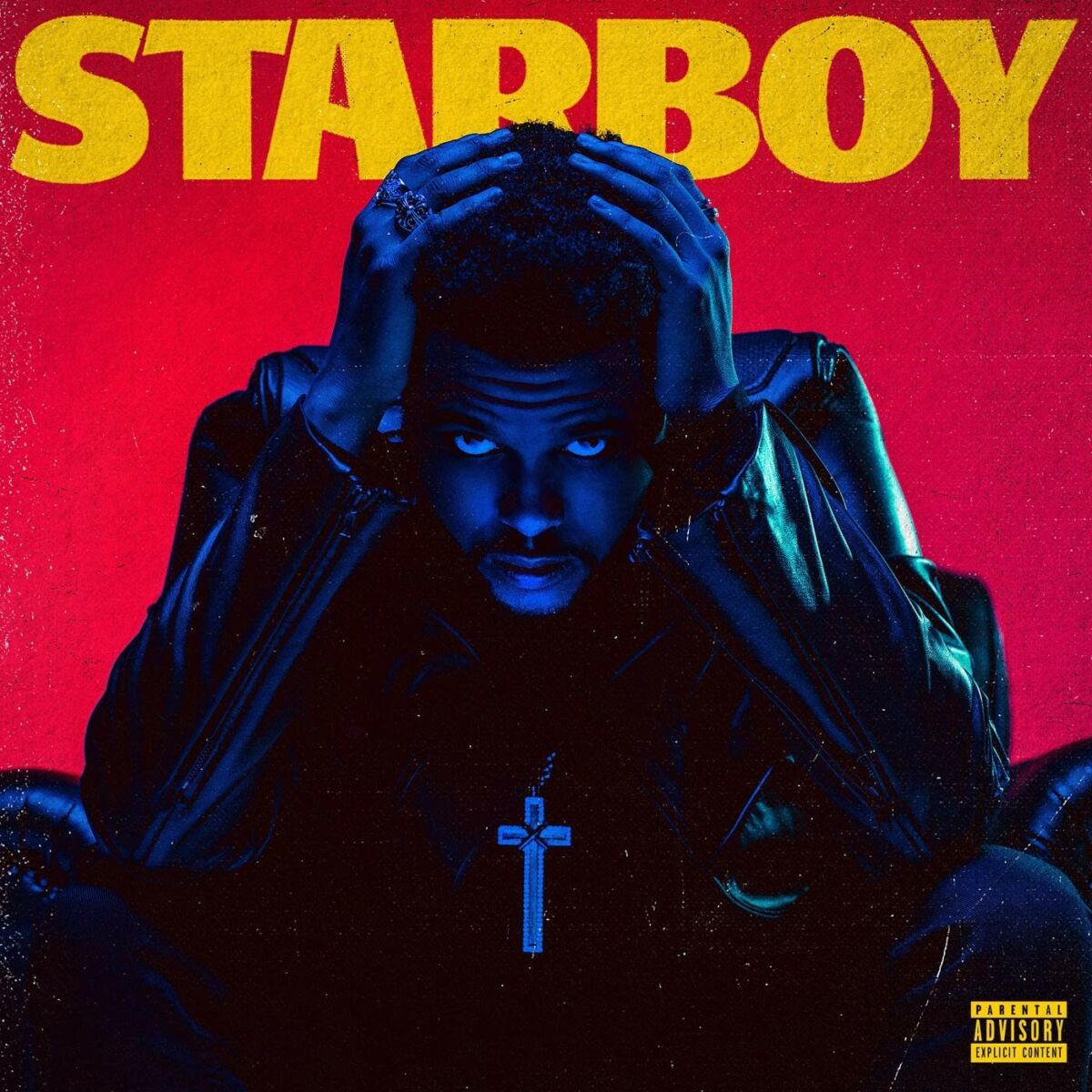 Both Ariana & Abel have featured on each others songs plenty in the past, and are actually one of my favorite collaborate groups in pop music. One of those music combos you didn't know you loved until you tried it, Ariana's song "Love Me Harder" (2014) is when the duo first got together. Since then, The Weeknd had gotten a remix to his song "Save Your Tears" (2020), followed by appearing on Grande's "Off The Table" (2021) from her sixth studio album Positions.
Most recently, Ariana Grande posted a Tik Tok, after a day of filming Wicked, in a London studio working on the "Die For You" Remix. The Weeknd followed it up by reposting the video for his fans too. Now the song will officially be released tonight (February 23), at 6pm! Listen and tell us your thoughts @theB985 🙂
In the meantime, here's my favorite collab from the duo.