White Men Can't Jump (2023) Trailer
The official trailer for Hulu's reboot of White Men Can't Jump (2023) is finally here.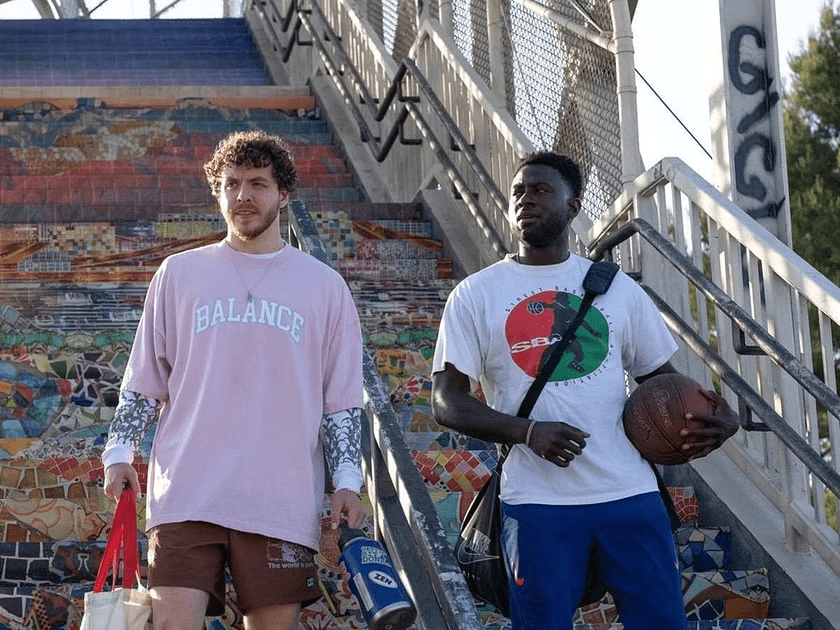 The movie stars rapper Jack Harlow; amidst a bunch of other stars including Sinqua Walls, Lance Riddick (rest in peace), Laura Harrier, singer Teyana Taylor, Tamera Kissen, rapper Vince Staples, and even comedian Andrew Schulz.
The original White Men Can't Jump (1992) featured stars such as Wesley Snipes, Woody Harrelson, Rosie Perez, and Tyra Ferrell. Both the 1992 & 2023 versions tell a fish out of water story through the lens of hometown basketballers attempting to win money through a tournament.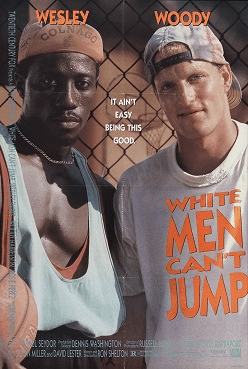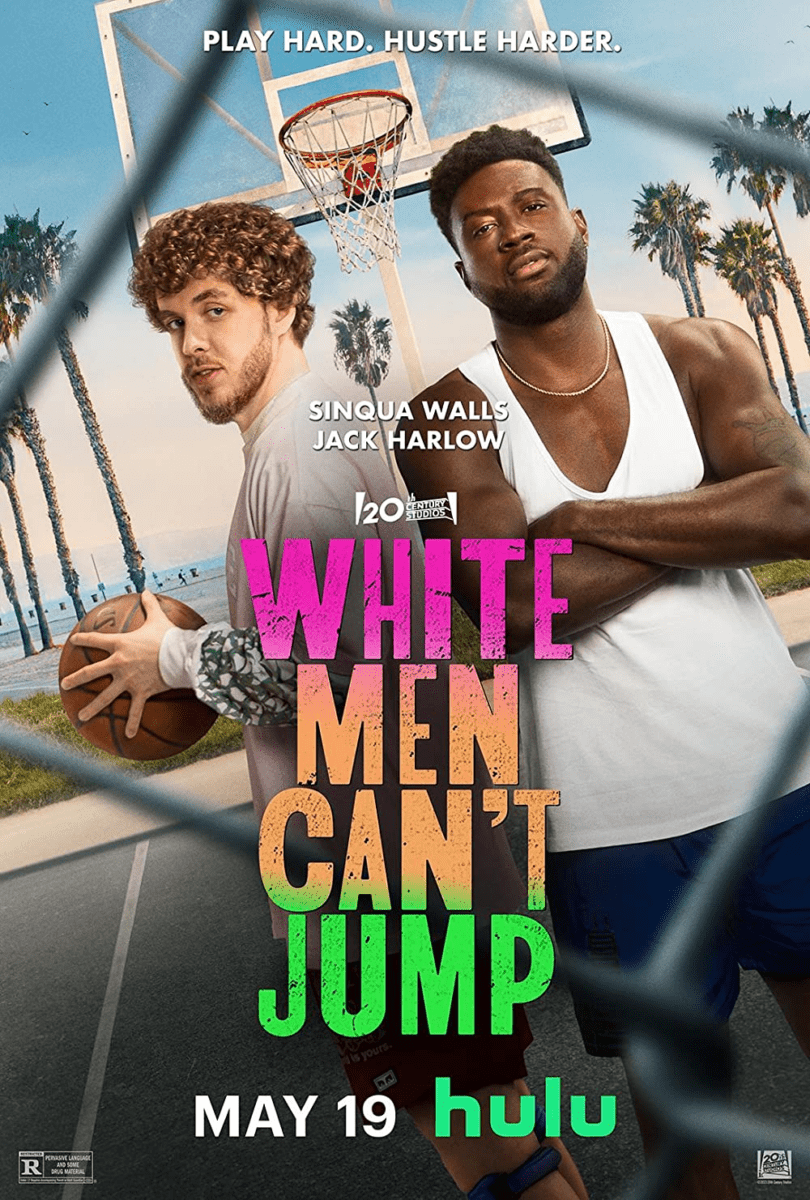 The 2023 reboot of White Men Can't Jump is set to debut on the streaming platform May 19, 2023.
The new trailer can be found below, let us know what you think @theB985!