BLACKPINK's Jennie x The Weeknd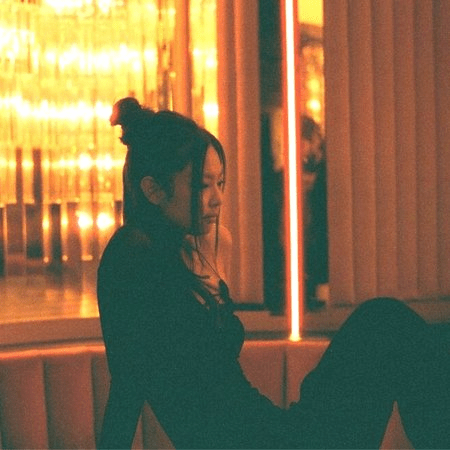 It feels like The Weeknd's HBO series The Idol is rapidly approaching. With the release of the series' soundtrack to release in conjunction with the show itself, fans are clamoring to hear the newest music from Abel "The Weeknd" Tesfaye. Most recently Jennie Kim, of BLACKPINK fame, showed off a collaboration between her and Abel while at a Calvin Klein event in Seoul. This hinted song is expected on The Idol Soundtrack.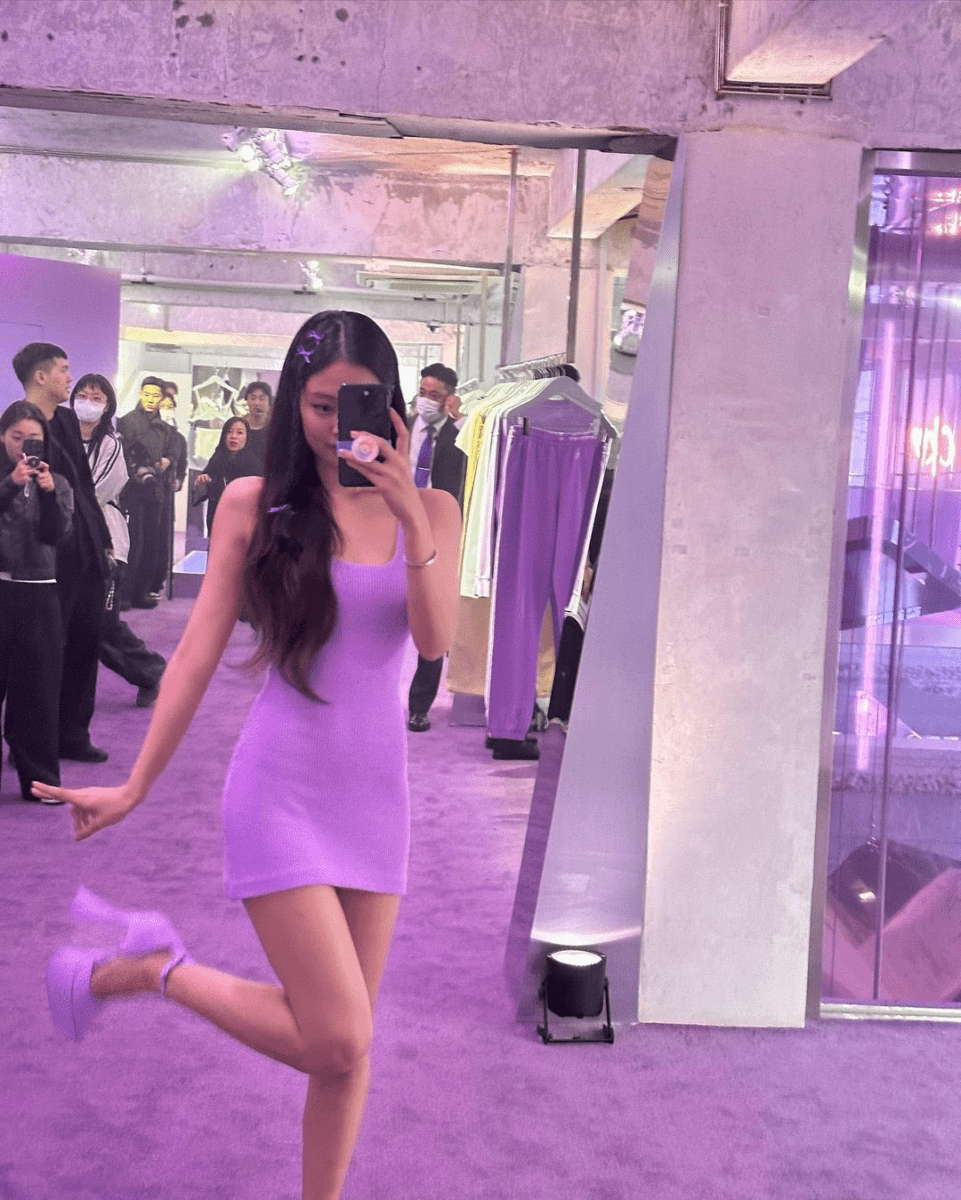 The K-pop star played a bit of the song while debuting her Calvin Klein collection at pop-up function in Seoul, S. Korea. Along with her in the video, the twin DJ duo, Simi and Haze Khadra. While this snippet is not an official announcement, it's no secret that Jennie will star alongside Abel in his series. Her post tagged The Weeknd, and has been circulating since it's debut online today. If/when the song is released, it'll be the first time Jennie has stepped out as a solo artist in 5 years. The upcoming HBO series The Idol and its soundtrack debut on June 2nd.