Speak Now (Taylor's Version) Announcement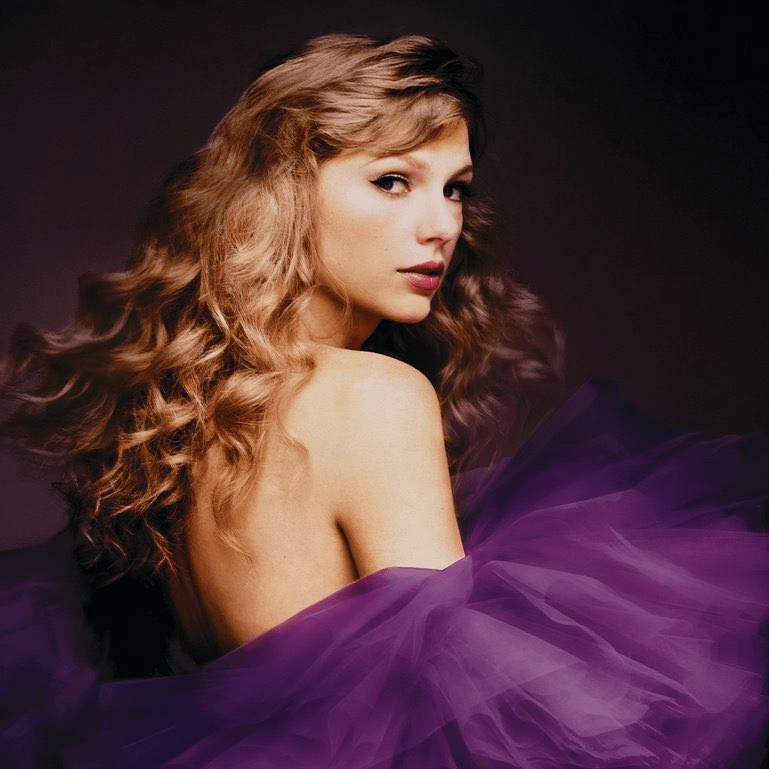 As Taylor Swift travels around the nation for her Eras Tour, news is always circling. To the fans at her show in Nashville this past week, Taylor said Speak Now (Taylor's Version) will be getting a release on July 7th.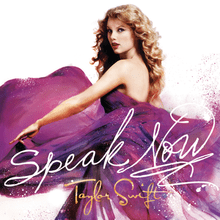 Since 2020, Taylor has been rerecording her albums so that she can own her masters through music industry loopholes etc. Her Fearless & Red albums have already gotten their Taylor's Version releases. With them Taylor released vault songs as well, in a deluxe album fashion. Speak Now will be no different, holding 22 tracks along with 6 vault tracks.
The original Speak Now album was released in 2010 and featured songs like "Mean," "Ours," "Sparks Fly," and "The Story of Us." It coincided with Taylor's short love with singer John Mayer, and fans are clamoring to her juicier details from that situation.
July 7th 2023 is the date of release; Speak Now (Taylor's Version) are you looking forward to it? Let us know @theB985.