'Beef' – Netflix's Banger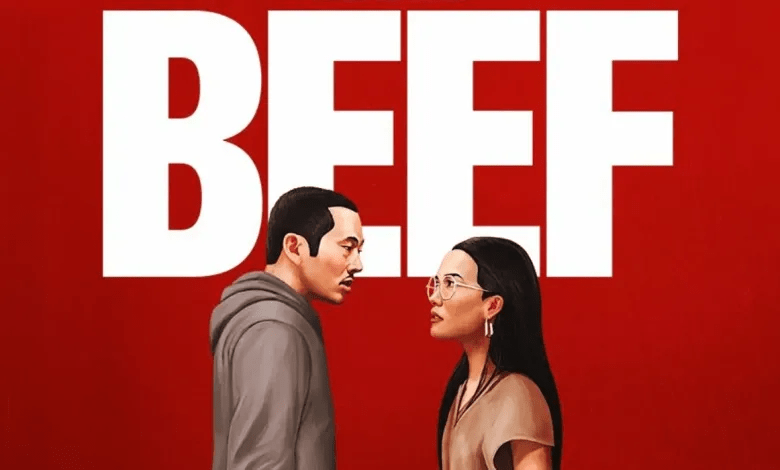 'Beef' is an M-Mature rated, dark comedy, on Netflix, that can easily win 2023 series of the year. It follows two strangers, who meet when engaging in a road rage incident as adversaries.. The strangers share screen time as a duo of main characters; starring Danny (Stephen Yeun) & Amy (Ali Wong), the show follows them in their daily struggles following their crazy encounter.
Not long after the start, Danny & Amy take turns playing wild pranks on each other, as they try to get revenge. Each episode builds on the next in everyway. The pranks get wilder, character progression – both with main and support – is more fleshed out, and Danny & Amy's lives continue to spiral.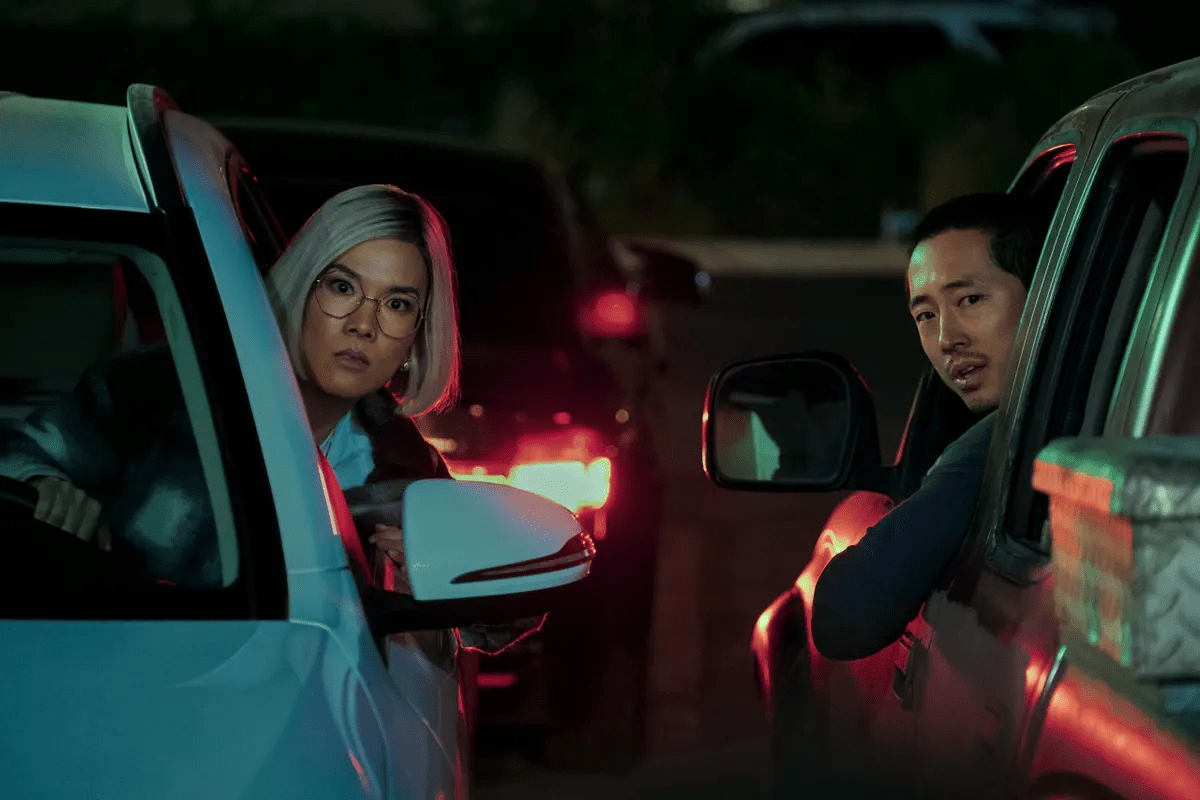 'Beef 'reaches it's climax at the end of the ninth episode, and it's fall out carries through to its final installment in the tenth. I binged it starting at midnight, and after some sleep, completed the rest of the series the next day. My sister said she heard me yelling in shock or laughter throughout, but I couldn't help myself. I already plan to re-watch it.
I don't want to give away too much, but just know that this series is a banger. I highly encourage anyone old enough (+18) to watch it. Trust me, there are a lot of things that will be too much for the young mind, but worth it to us adults in every way. By the finale, I thought I'd gone through a spiritual journey, substance free.
If/When you finish Netflix's 'Beef', Let Me Know!! We've gotta talk 😀