New Billie Eilish Single x Barbie Soundtrack
Just a week away from the Barbenheimer premiere! Here we'll be adding to the known soundtrack that coincides with Greta Gerwig's up and coming Barbie film. More specifically, Billie Eilish's new single which is a part of it.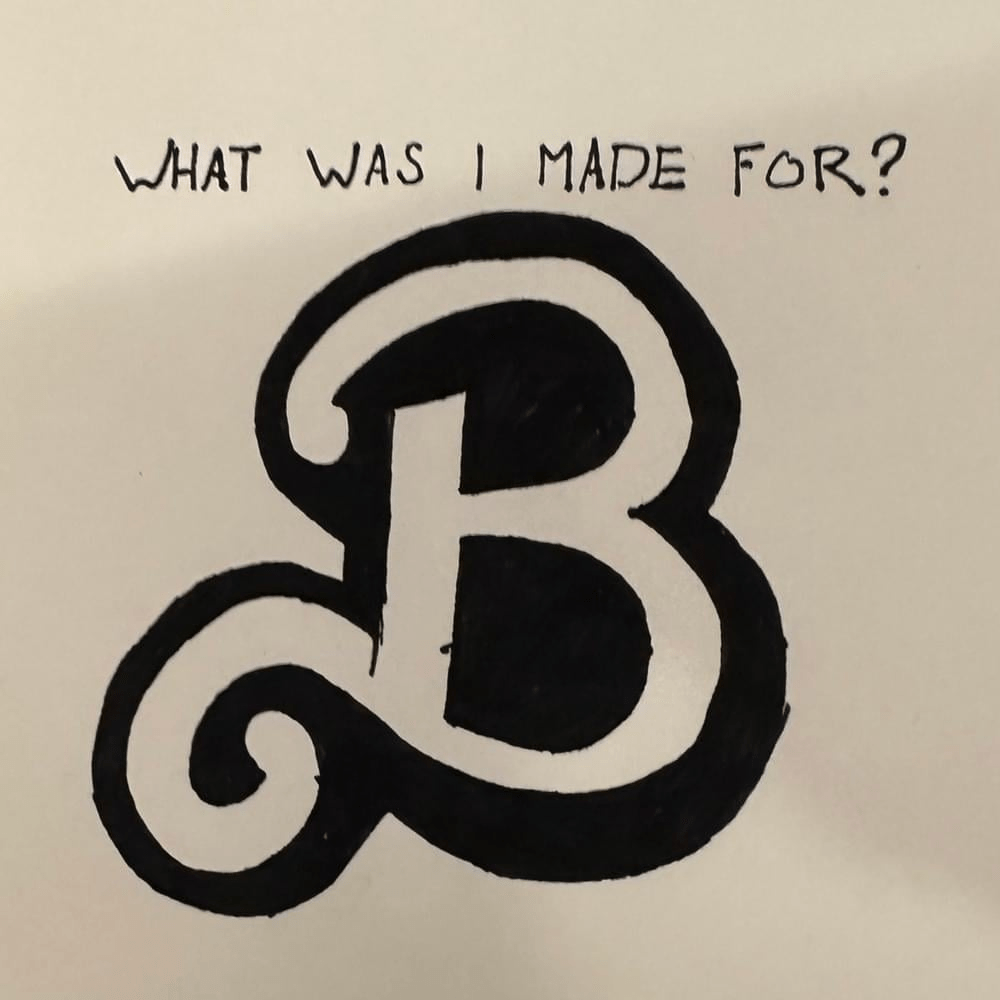 "What Was I Made For?" Is Billie Eilish's first single/song of the year. The ballad is slower, somber, and describes the feeling of directionless-ness. In 2023, it is only preceded by Billie's minute-long version of 'hotline', which was technically on YouTube for sometime before being officially released to the masses. "What Was I Made For?" Was also released with a music video, in it, Billie wears a classic yellow outfit, reminiscent of the 1950's. Sort of surprising that she's not wearing pink, but maybe after Gerwig filmed the movie, they literally ran of pink fabric; who knows?
This new single proceeds the the Barbie album, which comes out alongside the film, next Friday, July 21st. Others on the album include: Dua Lipa, Nicki Minaj, FIFTY FIFTY, Ice Spice, Karol G and more.
Let us know what you think of this new track @theB985.