The Barbie Cast Might Surprise You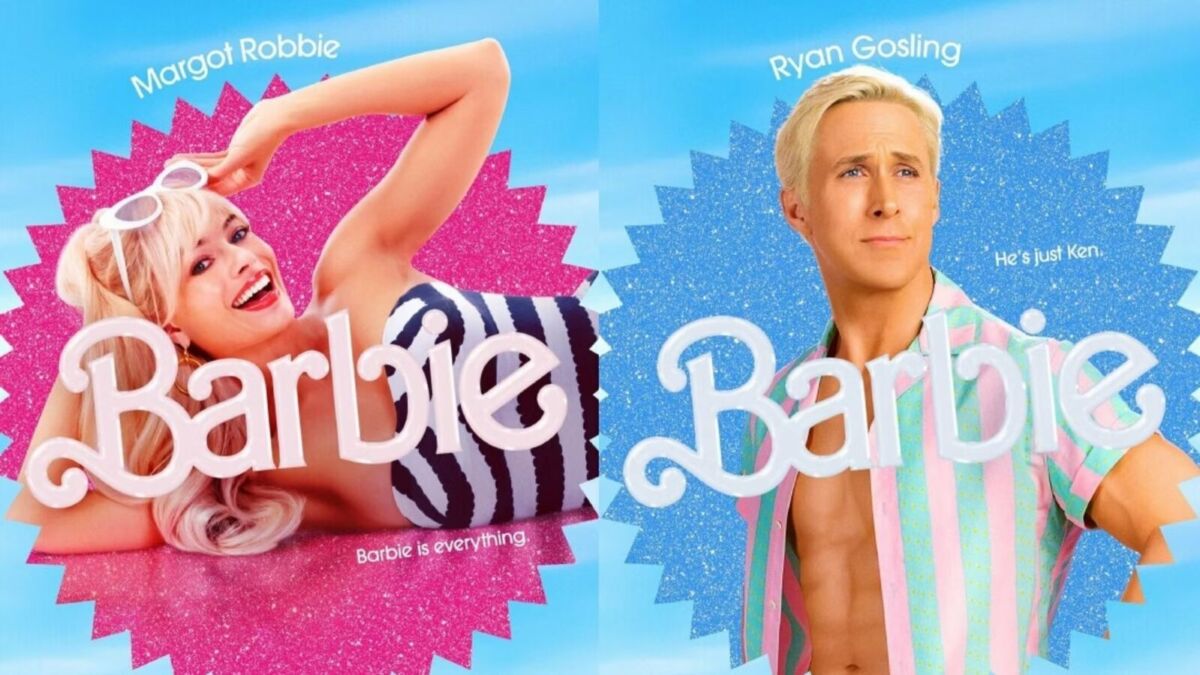 The Barbie movie is set to release in July of 2023. As we know it stars Margot Robbie & Ryan Gosling as both Barbie & Ken respectively. What we didn't know was the massive conglomerate of stardom, the rest of the cast would be. Luckily, the full cast list was just released.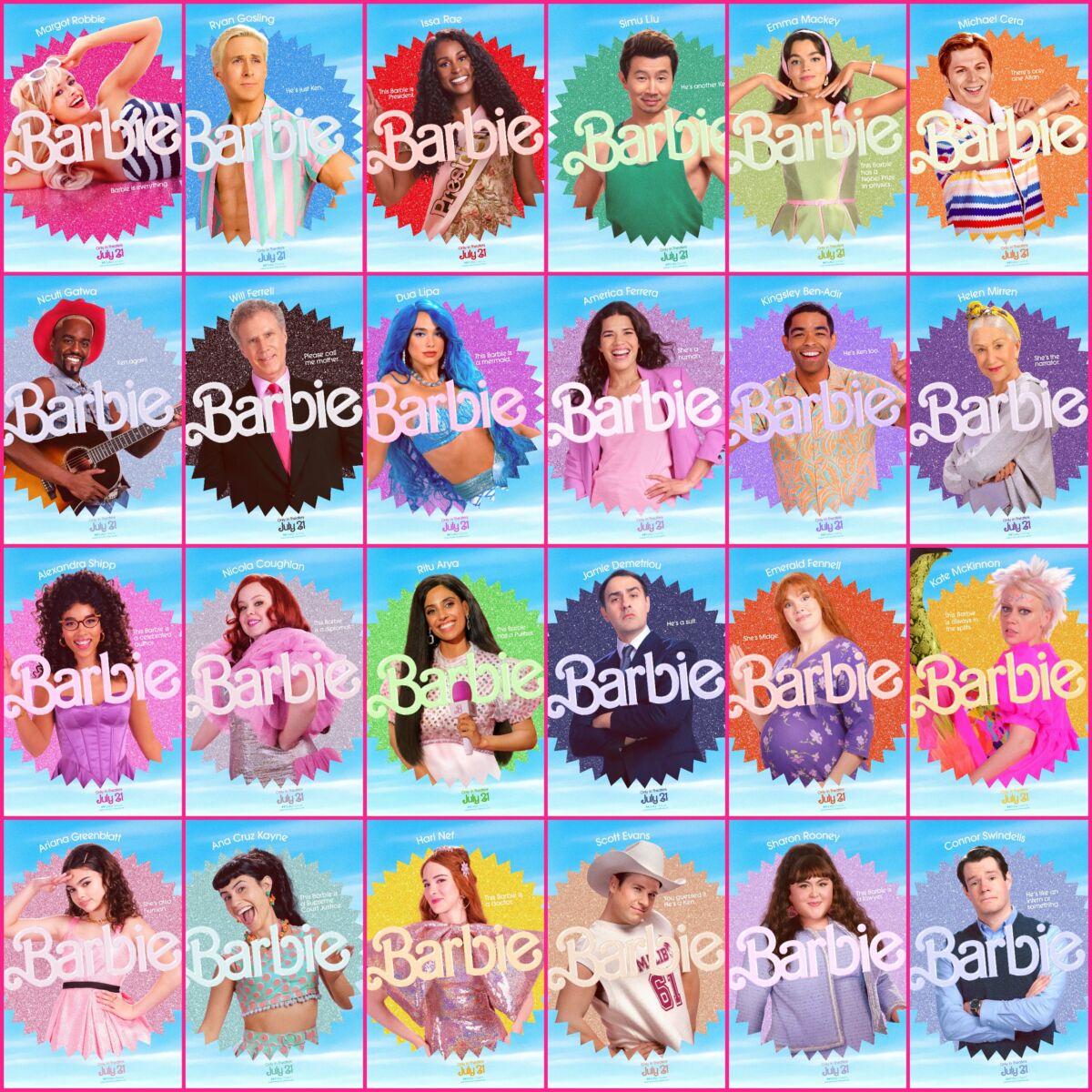 Alongside Robbie & Gosling is a whole host of famous stars we love to see. Who? Well, Helen Mirren (the narrator), Michael Cera (Allen), and Will Ferrell (Mattel CEO) will all be making appearances. There's so many different other parts being taken up too. Kind of. There's a long list of Barbies; including Issa Rae (President Barbie), and Dua Lipa (Mermaid Barbie). As well as a list of Kens.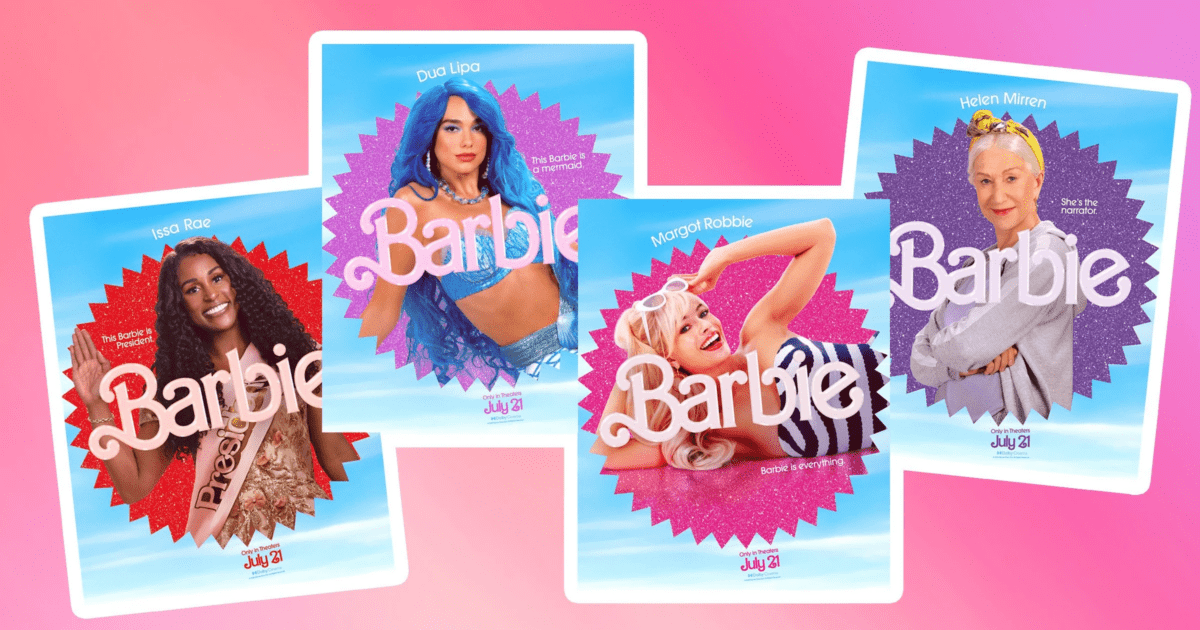 The Kens, are made up in part by Simu Liu Ken), and Kingsley Ben-Adir (another Ken). We're also supposed to get John Cena Ken in the movie. Though I haven't found any promo for that just yet. The promotional poster above shows the cast more in depth, along with their roles. Truthfully, I'm not as adept in 'Barbie lore' as I am on say: superheroes & Star Wars. So, I'm not really sure who Allen & the Mattel CEO are in the grand scheme of things. What I can say, is that I do enjoy the running gag of there being so many different Barbies with occupations (author, judge, scientist, doctor, diplomat, journalist, etc.), while the Kens are just Ken.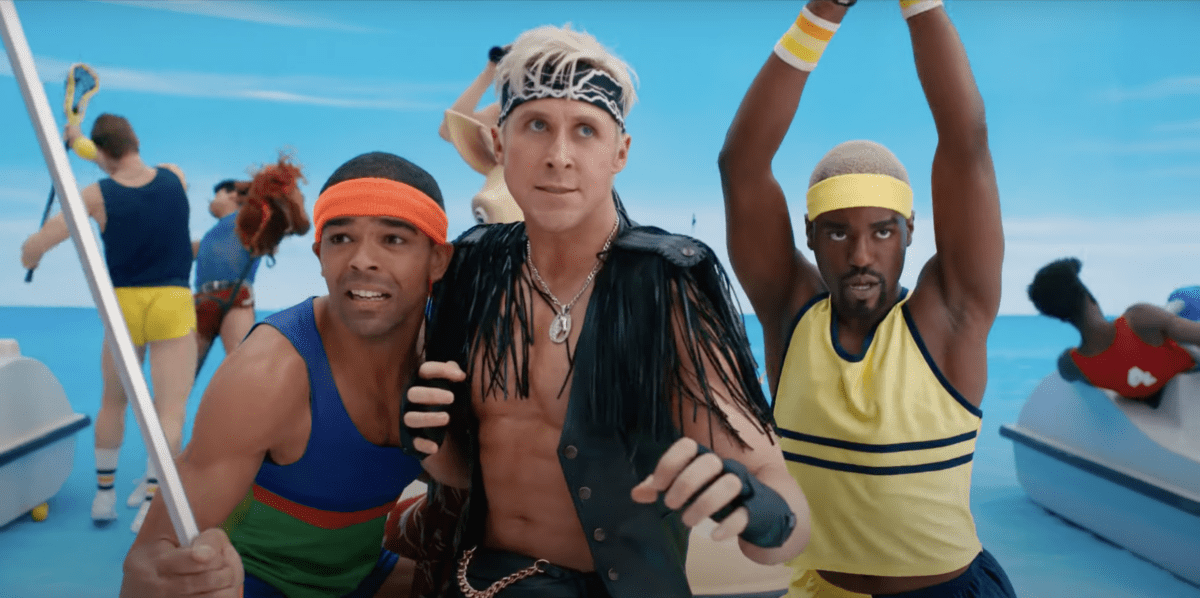 To be fair, I wasn't really checking for this movie. After seeing the newest trailer (which can be found down below), that may change. I might now be inclined to take my little sister, or something, as an excuse to go. Directed by Greta Gerwig, with a release date of July 21, 2023, Barbie could be a really fun movie this summer. Let me know your thoughts @theB985.