Lizzo & Jack Black In 'The Mandalorian'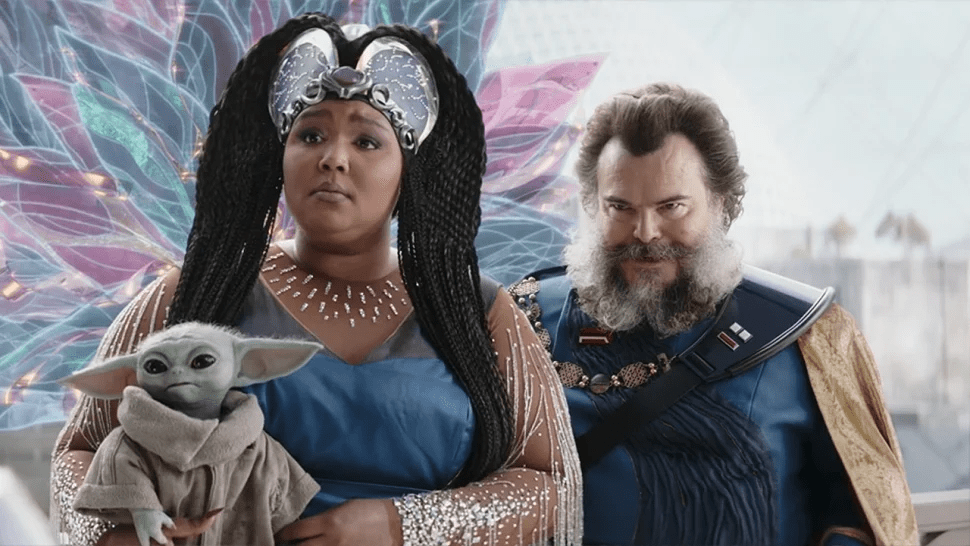 Lizzo and Jack Black will both have roles in this new season of The Mandalorian. The series, which finds itself in the Star Wars universe, spans so many different star systems and planets will will bring its story to Plazir-15. It's there where Lizzo & Black reign king and queen. Fun is always to be had with either one, so I'm sure it'll be a blast seeing the two together on screen.
This news comes by way of Jack Black's Instagram post, depicting the pair onset.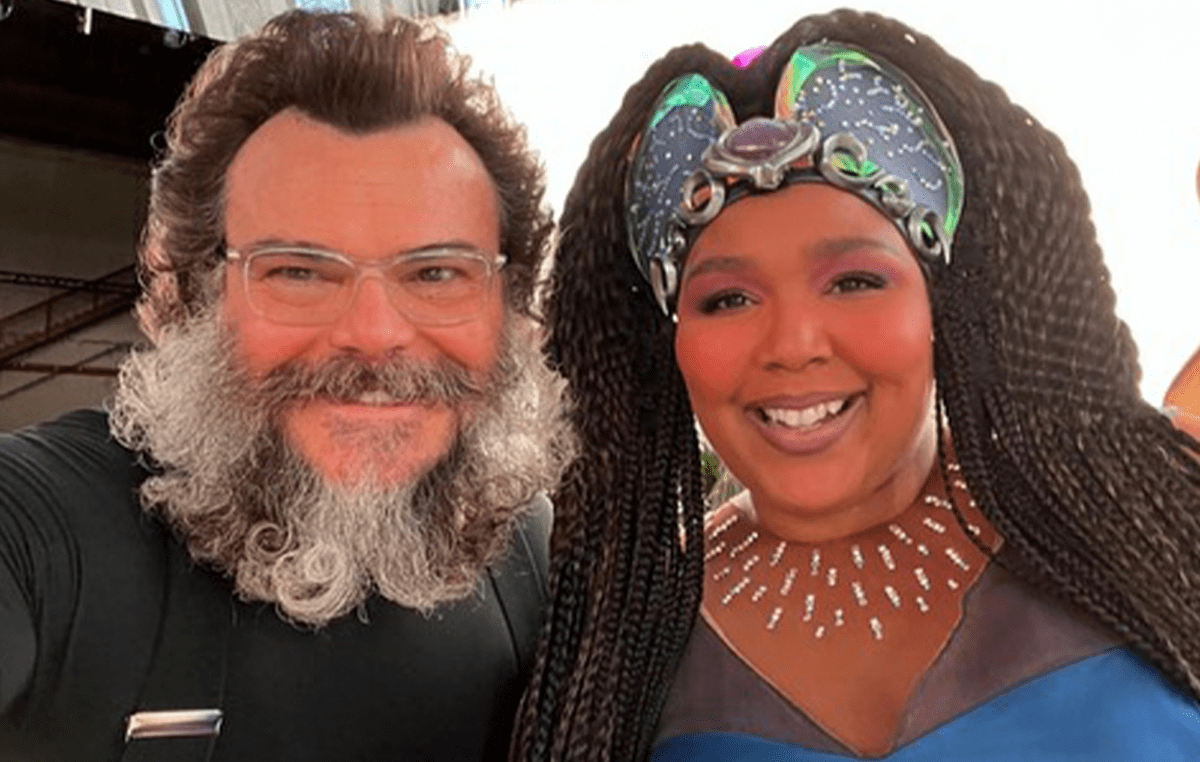 The show does celebrity cameos well. Back in the first season, comedian Bill Burr made an appearance as the mercenary Migs Mayfeld.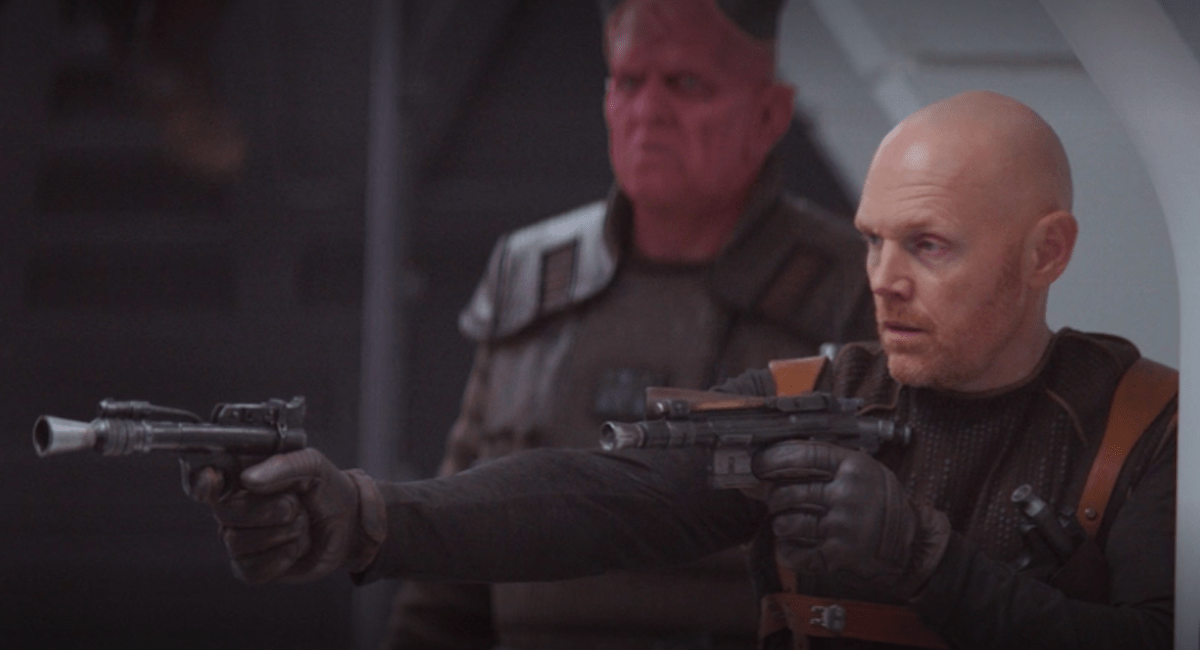 Let me know your thoughts on The Mandolorian season 3 @theB985!