New – Britney Spears x Will.I.Am
Will.i.am, of the Black Eyed Peas, announced yesterday (July 17th) that he's releasing a new song with Britney Spears tonight!
Will.i.am posted a teaser on twitter with the caption "UH OH!!!" It seems like he's just as excited as he is for the duo to light the summer up! The two have worked together in the past, three times, with songs like the 2013 smash hit "Scream & Shout".
This next song, seems to be in the same vein, using that iconic tagline "You are now Now rocking with Will.i.am and Britney B****." No official track name has been given but with #MINDyourBUSINESS, that might just be it.
Britney's last song was "Hold Me Closer," the duet with Elton John in 2022, being her first top 10 song in almost a decade.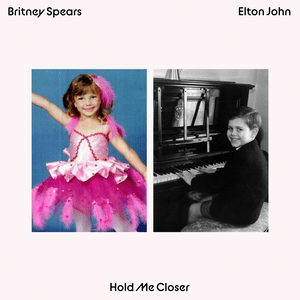 Before we move forward, we should reference the past, and typically when Britney and Will drop songs, it is to promote an album for one of the two. Will.i.am also executive produced Spears' last album, Britney Jean, in 2013. So, who knows what they'll do after this song goes live.
Is this a duo you'd like to see more of? Let me know @theB985.