Harry Styles – 'Daylight' Music Video Out Now
FINALLY – We have a music video for Harry Style's "Daylight". The track 5 on Harry's House is absolutely one of my favorite songs from the British artist. "Daylight" marks the fifth music video from this latest album.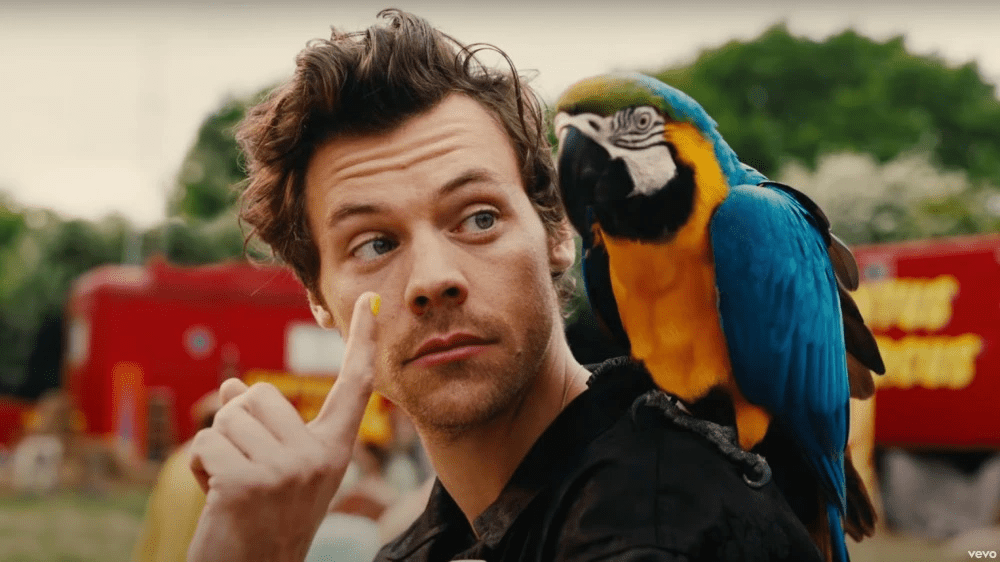 Other tracks with the great music video treatment are (the album's single) "As It Was", "Late Night Talking", "Music For A Sushi Restaurant", and "Satellite". All of which were named as my favorite songs from the album. Now I'm just missing "Daydreaming" & "Grapejuice" and my life just may be complete…
Anyway, the circus themed music video for "Daylight" can be found below! Tell me which of the Harry's House music videos is your favorite @theB985.