New Harry Styles Music Video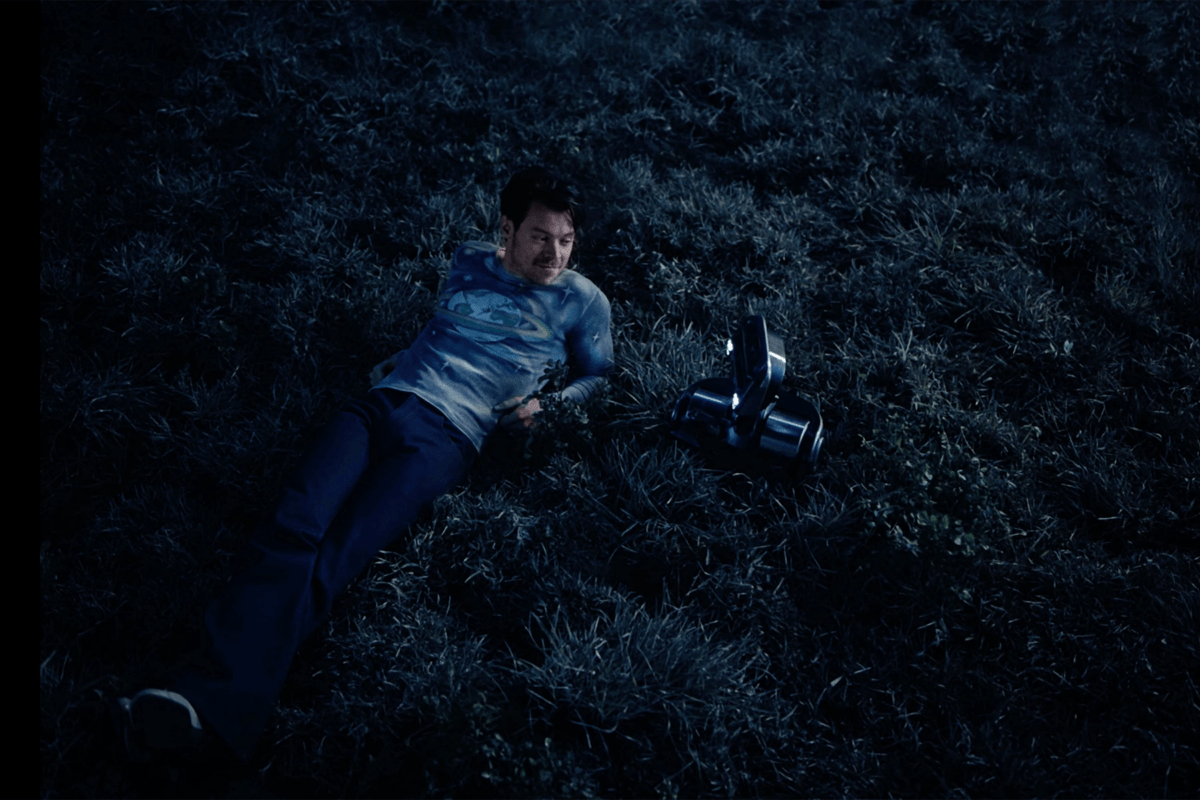 Harry Styles has released a new video for his song "Satellite." The song of course being feautured on Harry's House, the pop artist's most recent album.
The music video follows the perspective of one of those automatic vacuums as it goes on its own journey. The story seems to take inspiration from the Disney film Wall-E, as well as those Campbell's soup can commercials.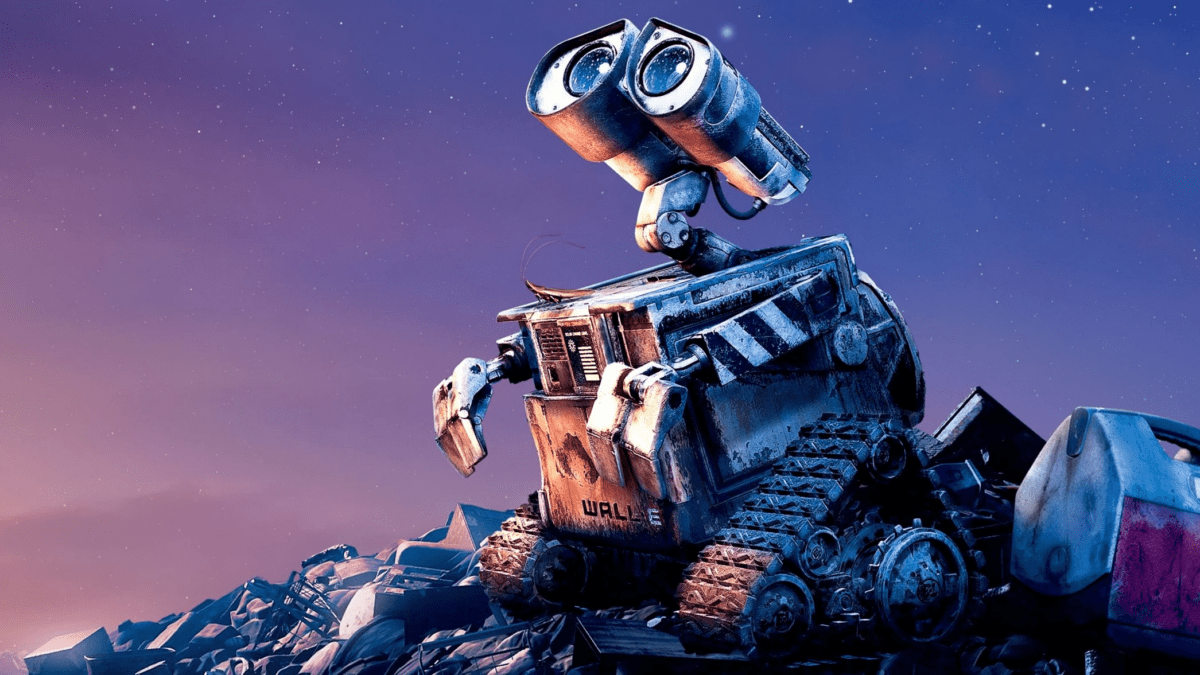 Check out the video to "Satellite" here, and let us know what you think about it @theB985.