Check out the "Hit Song of the Day" calendar to win money all week long at 9am & 3pm on B98.5, with new songs posted every Friday after 3pm! Plus, enter online for your chance to win $500 in our online Bonus Contest!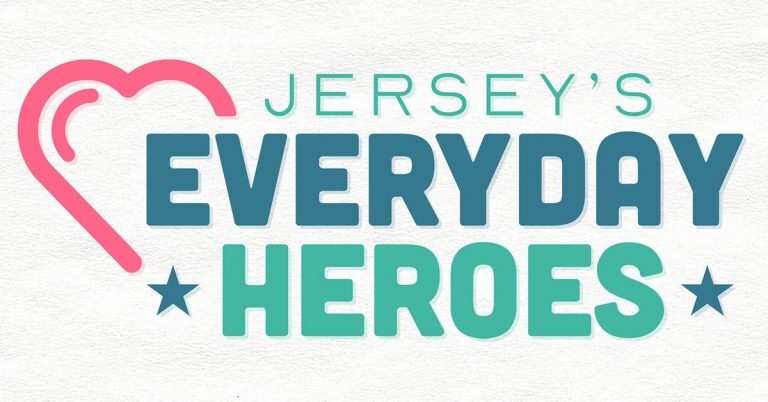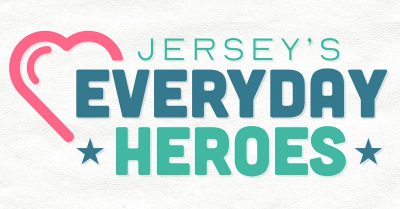 B98.5 and True Rest Float Spa (Brick) want to thank the First Responders, Healthcare Workers, and all that are selflessly putting themselves on the front lines as they combat COVID-19. Nominate someone who you think is a hero and we may be calling to record YOU thanking that individual for all that they do!
Read More
Sorry, we couldn't find any posts. Please try a different search.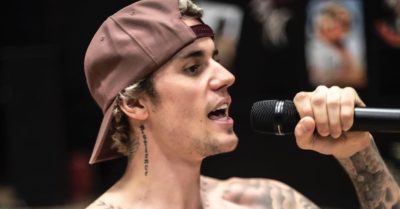 Justin Bieber is left with no choice but to postpone his 2020 dates for the Changes Tour due to the corona virus pandemic. "In light of the current…
Read More