I Recommend 'Shazam Fury of the Gods'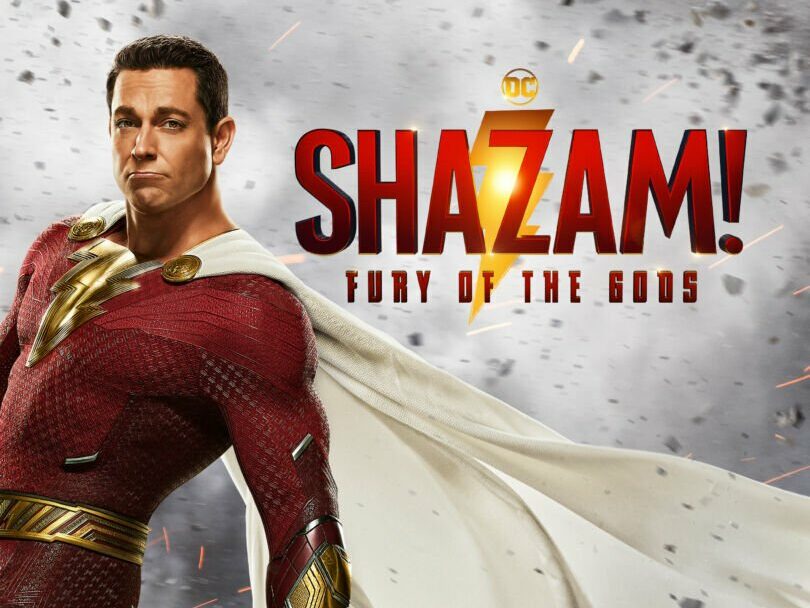 A movie in theaters right now, Shazam Fury of the Gods, is a lot of fun! I have always been into comics. 🙂 Therefore I like to think of myself as an unofficial authority on these things. So, while it's no secret that the DC film universe has been in shambles since it's beginning; there is still a lot of enjoyment that can be found with certain films. Most recently, James Gunn (along with Peter Safran) have taken over the franchise. Now with plans to make a cohesive and fantastical universe for the the DC characters to thrive in the future.
In the time since the takeover, some stragglers from the previous storytellers are still coming; Shazam Fury of the Gods being one of them. That being said, the charm of the first Shazam movie – one of the only successful DC movies within the film universe – carries on with its sequel.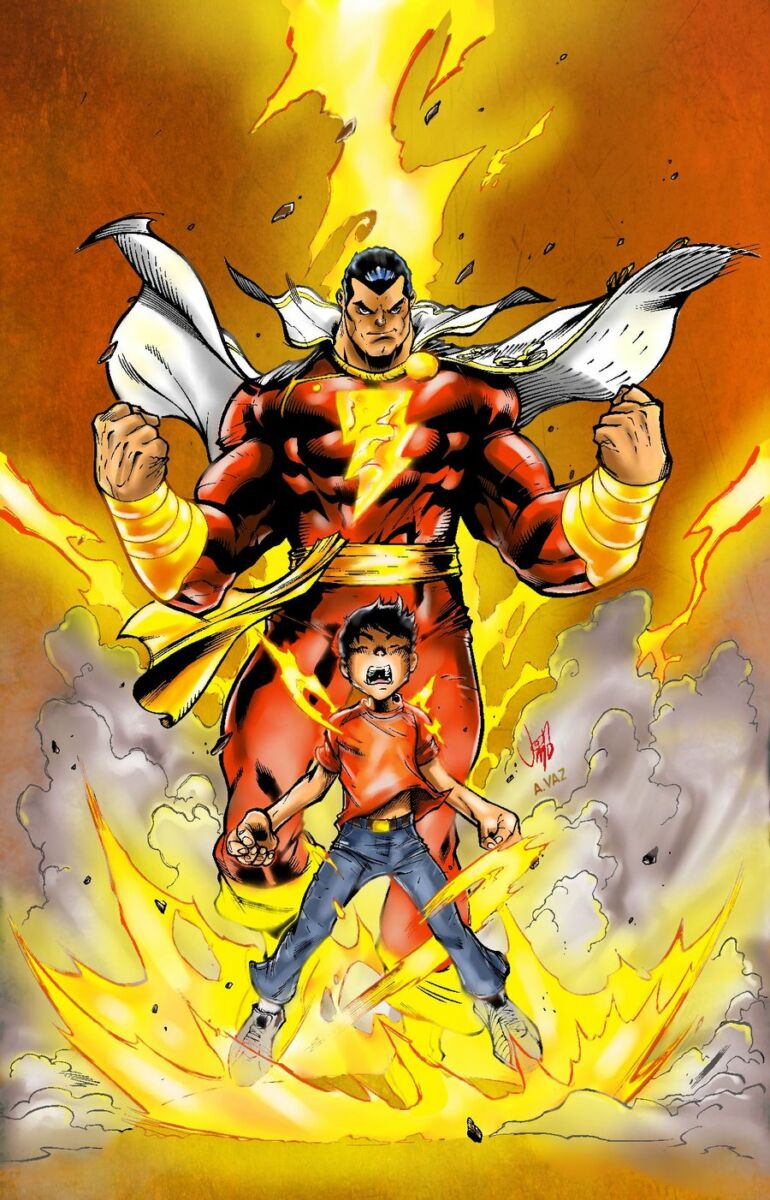 The Shazam! stories follow Billy Batson; a kid who was granted mythical super powers by an ancient wizard, in search of a champion. This means that Billy, or Shazam, has similar powers to Superman. Though not exactly the same, since Shazam's powers are magic based instead of alien DNA like Superman has. Billy is a regular kid day-to-day, however he can activate his powers, and transform into an adult, by yelling "Shazam!"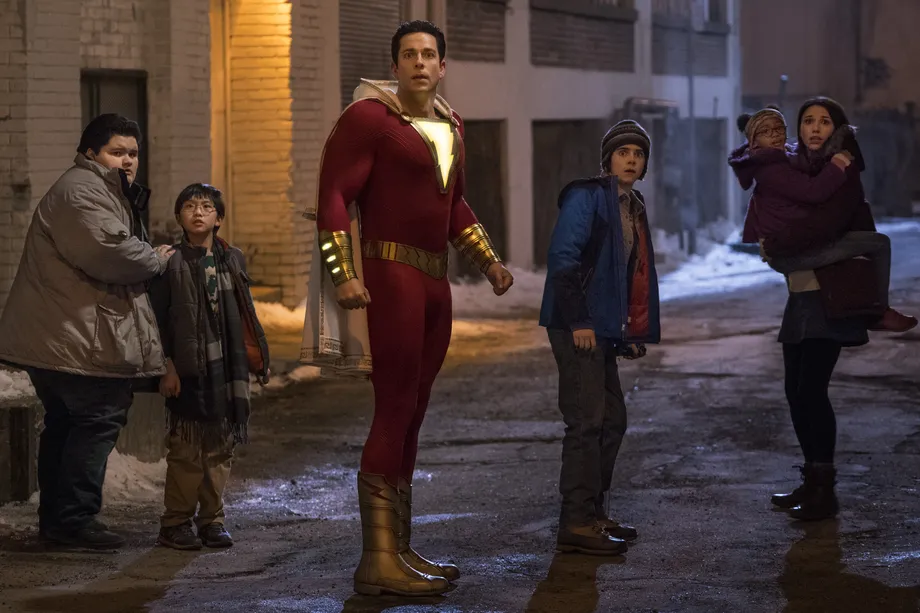 At the end of the first film, Billy shared his powers with his foster siblings, creating the Shazam Family. That's where this film picks up. The fun comes from all of the kids being so different. One of them for instance, among them is a young girl named Darla. When Darla transforms into her version of a near invincible super hero, she still carries her light and fun nature with her. This is juxtaposed to the title character Billy, who when transforms, still acts like an immature teenager. There are 6 Shazam kids in total, all different, leading to fun to be had.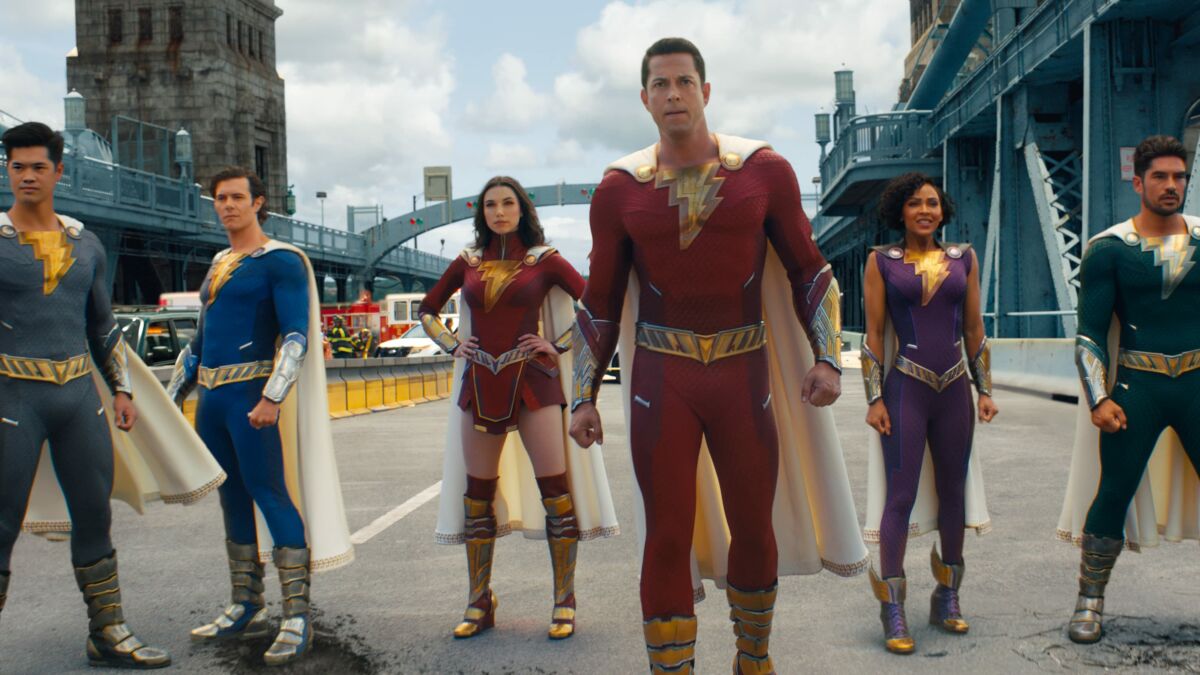 If you're looking for fun time at the movies, this is for you. While it is kid friendly, it's not. made for kids, it's made for people. I had a blast with it. Many people claim superhero fatigue is on the rise, probably due to lack of quality coming from the MCU (Most Marvel's Phase 4, I'm looking at you). On top of the fact that the last film from DC was a hot, mess, of glorious action. With The Rock taking over production to be his own vision of Black Adam. Black Adam, by the way is the villain/antihero to Shazam! Yet Billy Batson, nor his hero counterpart, were be found in the film. It's no surprise this movie, Shazam Fury of the Gods, has been overlooked.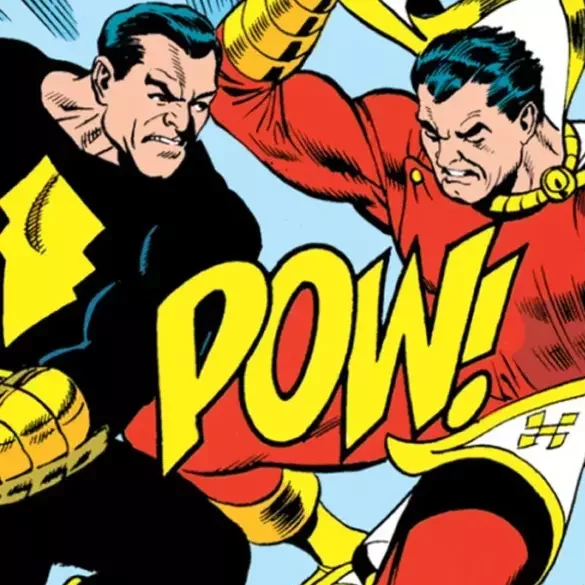 This movie is leagues ahead of its predecessor in terms of quality. The highlight of this film to me, were its character interactions. These characters are their own, and speak like that. Unlike the quip filled MCU films, comedy here is natural, and reflects the characters who produce it. You can tell the actors had fun making this. Well done dialogue is the better part of many of the DC films, like 2021's Suicide Squad, directed by James Gunn, or The Batman. Those two films are of the newer slate on the way by Gunn and Safran.
With this Shazam! movie in particular though, there are definitely elements from the previous, shaky management at DC. Something that reflects this to me was very peak, of its climax. It felt like the creators of this film didn't know where to take the final battle, so they just ended it, and moved on to its closing. The redemption of the ending comes in the film's conclusion. Along with after credits scene, which relates back to the Suicide Squad & the coolest part of Black Adam, its heroes.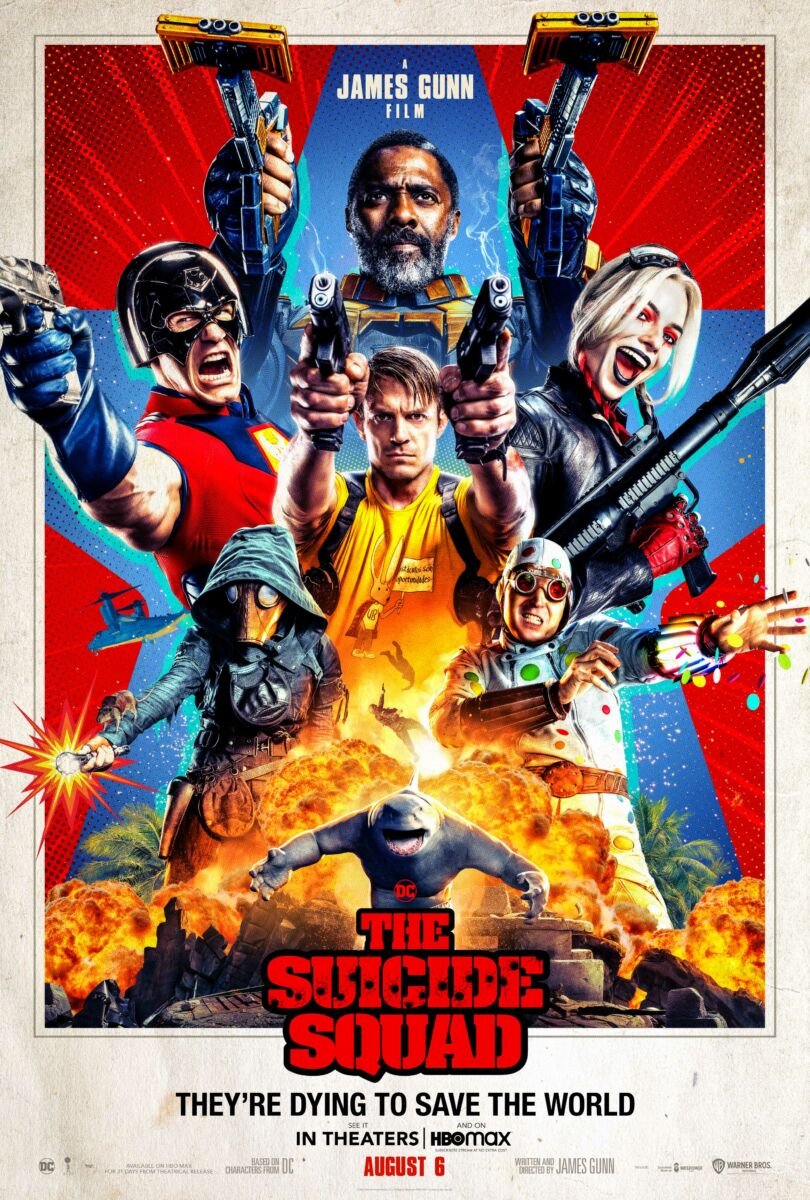 DC is rebooting their comic book movie universe, with James Gunn and Peter Safran now leading the charge. The Flash movie, releasing this summer, will be the vessel which the reset of lore takes place. In it, The Flash's moves through the DC multiverse, changing it. Within this new universe, will be a new superhero film called Blue Beetle, whose title character is a Latino teenager; and whose escapades, and personality, have made a new popular character. I'll probably write articles on both The Flash and Blue Beetle films as well.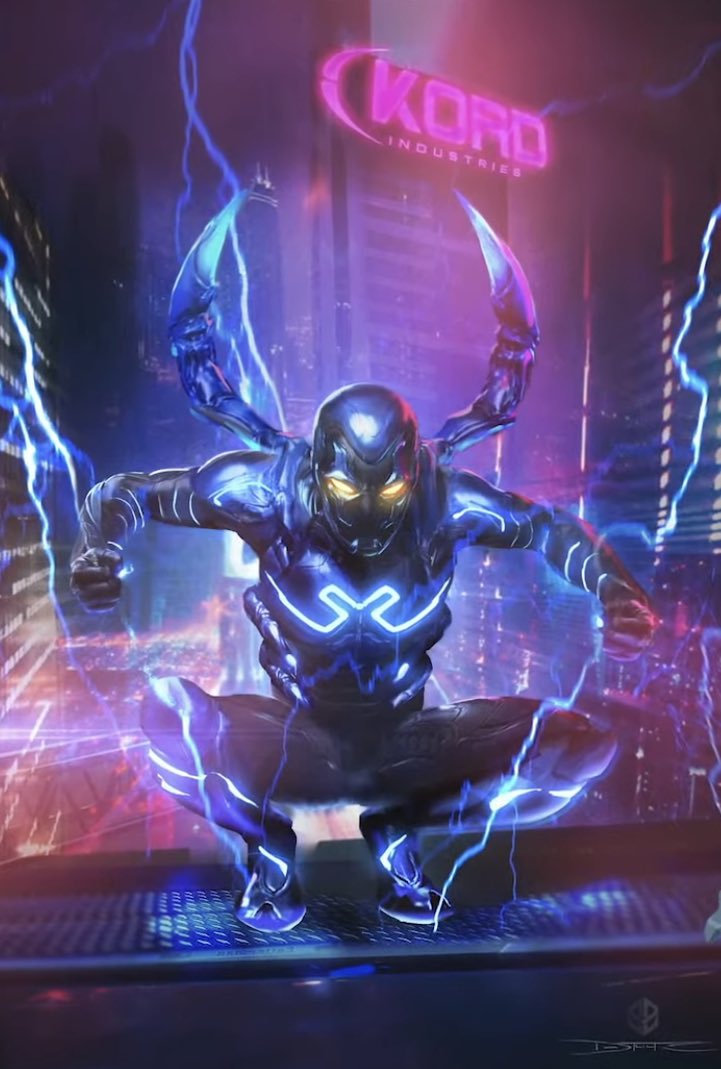 I like to promote things I enjoy, especially ones I feel like aren't getting the shine they deserve. This is one of those instances. Go watch Shazam Fury of the Gods and tell me what you think! @RiosDanielSun & @theB985 respectively. If you don't like it I'll refund your ticket (not really but still go see it 😛 ).
Well, all that said, I want to know what you think. If you check out 'Shazam Fury of the Gods,' and let me know! @RiosDanielSun & @theB985 respectively. If you don't like it, I'll refund your ticket (not really but still go see it 😛 ). While you're at it, tell me who your favorite super hero is too! Much love. Peace.