James Gunn Announces DC's Chapter One Stories
James Gunn was named Co-CEO of DC Studios along with producer Peter Safran, in late 2023. This means that Gunn is half of the duo that is in charge of all creative media at DC, which includes heading projects like movies, TV shows, and even video games with the world's largest characters. Superman, Batman, are two of the most iconic, and recognizable, characters in all of fiction; along with their lady of liberty, Wonder Woman. Gunn, teamed with his second half, Peter Safran (whose worked on a number of DC projects), have a very precise creative vision in mind for the future of DC's storytelling, and most recently have released their first faze of rebuilding the DC Extended Universe (DCEU) in all its glory for the next generation.
Titled Chapter One: Gods And Monsters, Gunn and Safran plan to create a very immersive universe that is interconnected between various mediums. This means the movies will be connected to the tv shows (both animated or live action), which will also be connected to the video games. Among the titles announced, each member of DC's Trinity will have their own individual projects slated; along with 7 others.
Very ambitious, this move will mean characters will be played by the same actors throughout, allowing for a more cohesive and continuity based universe. Our first example of this, Suicide Squad Leader Amanda Waller, played by Viola Davis, will continue to be present in live action films while at the same time has just been given a TV show depicting her origin story. This live action TV show, newly announced, is called Waller and will have Viola Davis reprising her role as the title character in a way that will flesh out her motivations and backstory for other stories to follow.
In total, Gunn announced ten projects within this first chapter of DC stories, though he made a note to point out that this list is not a complete one, as more information on unannounced projects will come later. Before the year finishes, and Gunn & Safran begin their restructuring of the DCEU, 4 DC films are set to release, of which the rest of the DCEU will build off of.
As it stands, this is the new DC Studios slate:
—2023 Films: Shazam 2 Fury of the Gods, The Flash, Blue Beetle, Aquaman 2
—Chapter One: Gods And Monsters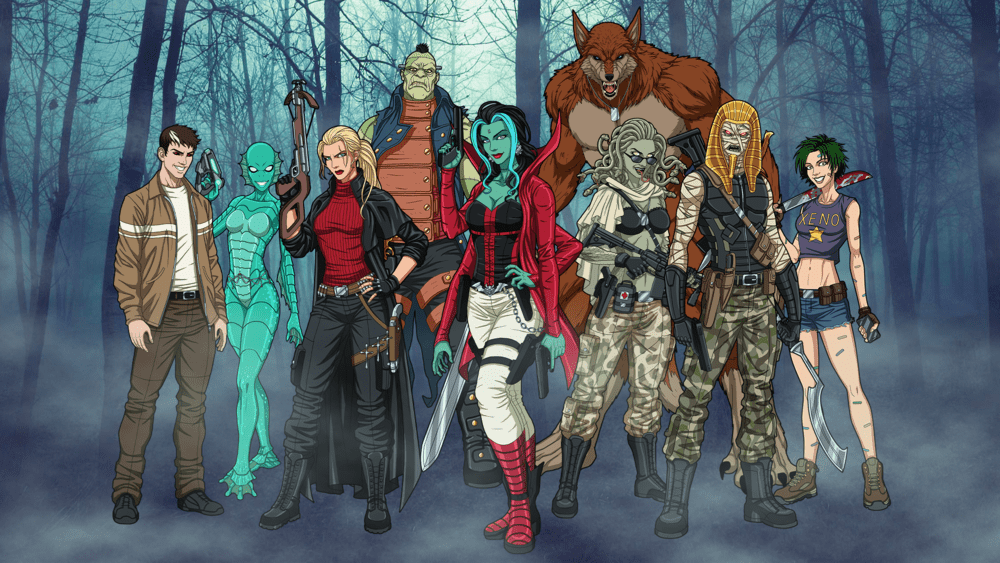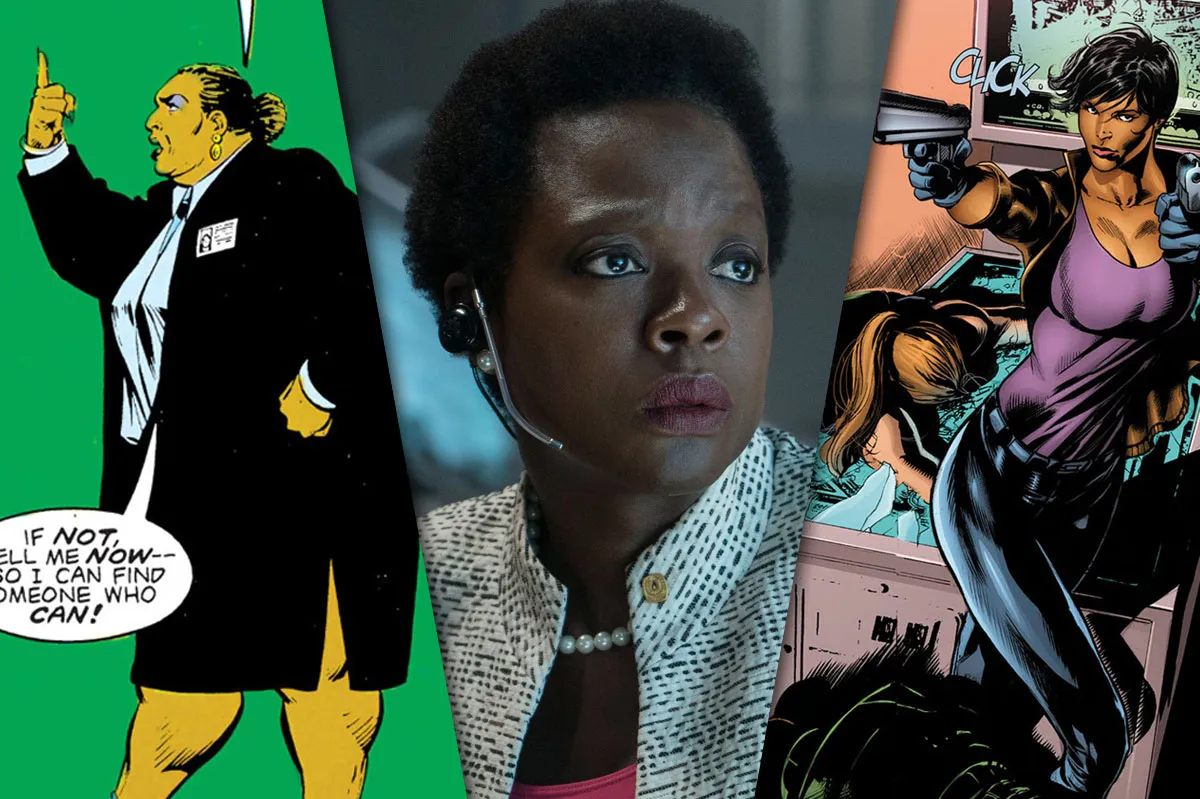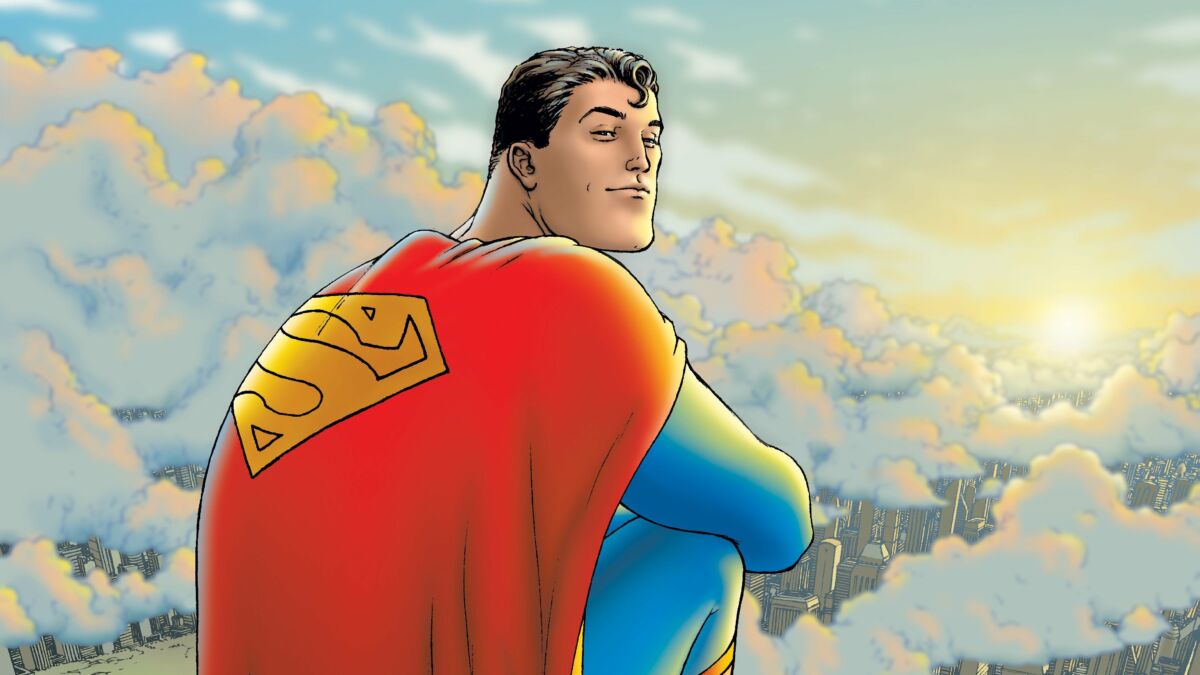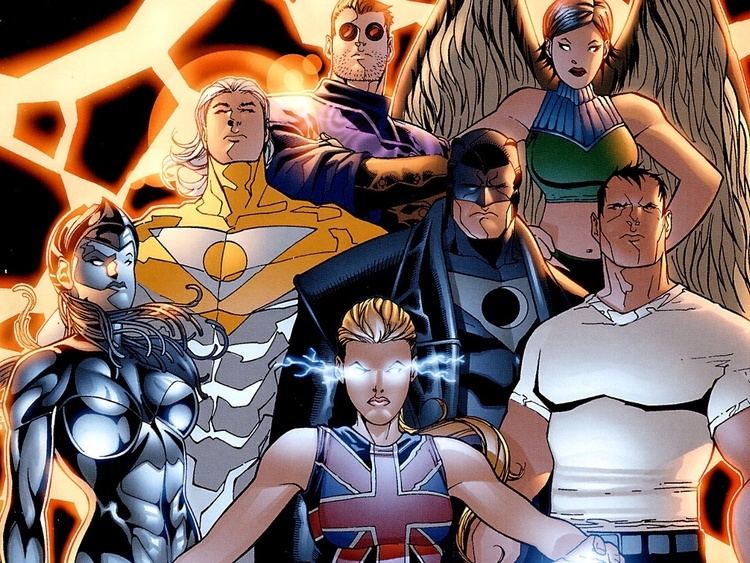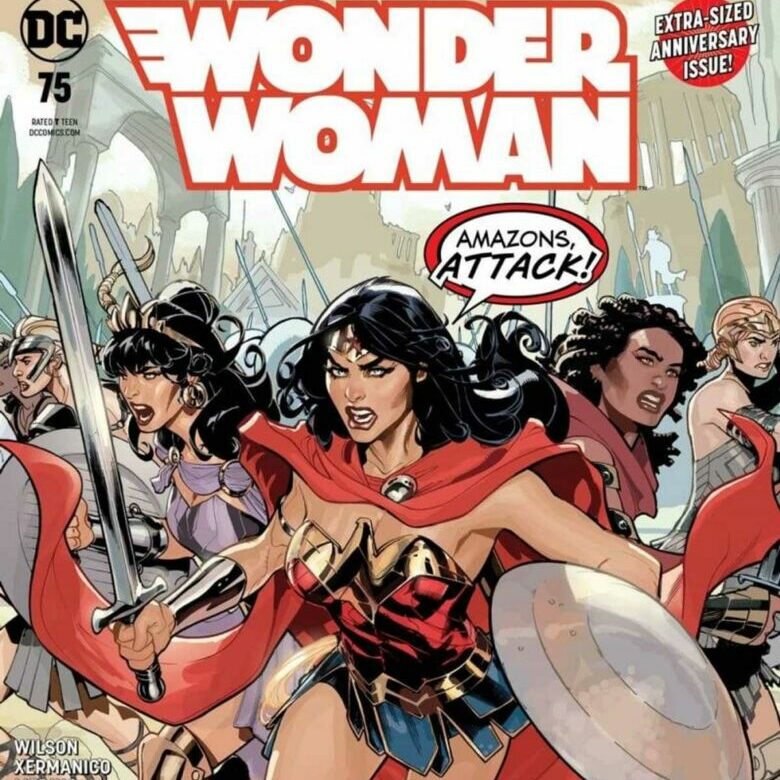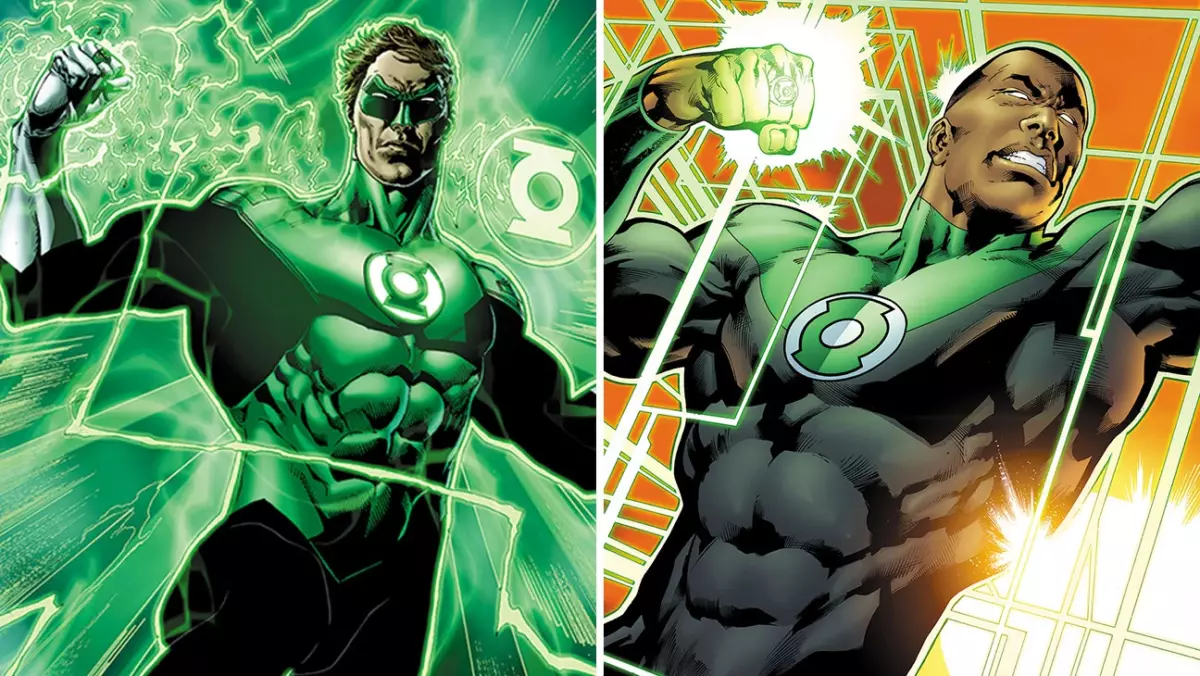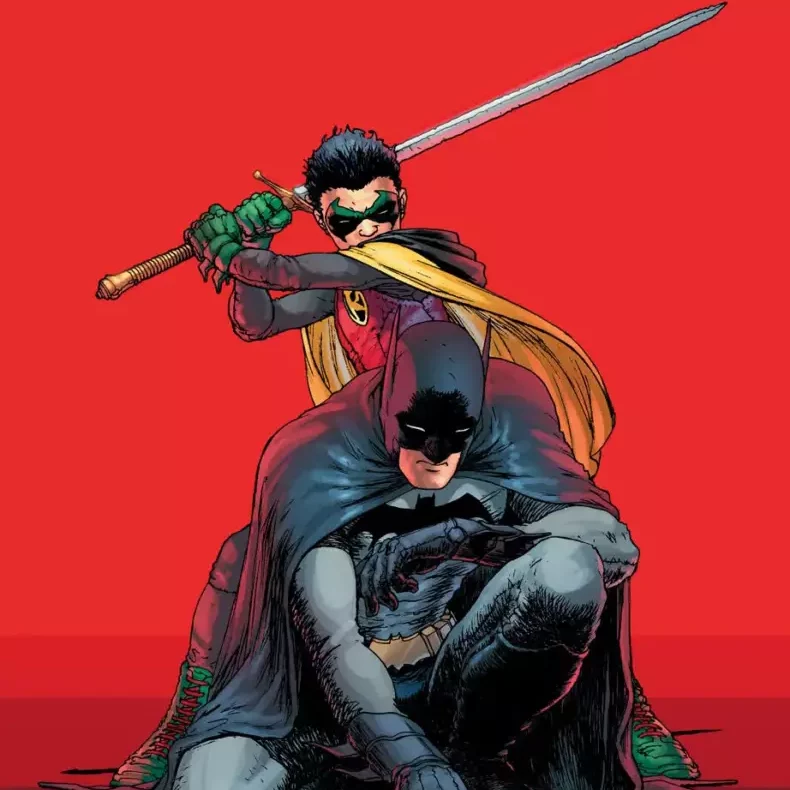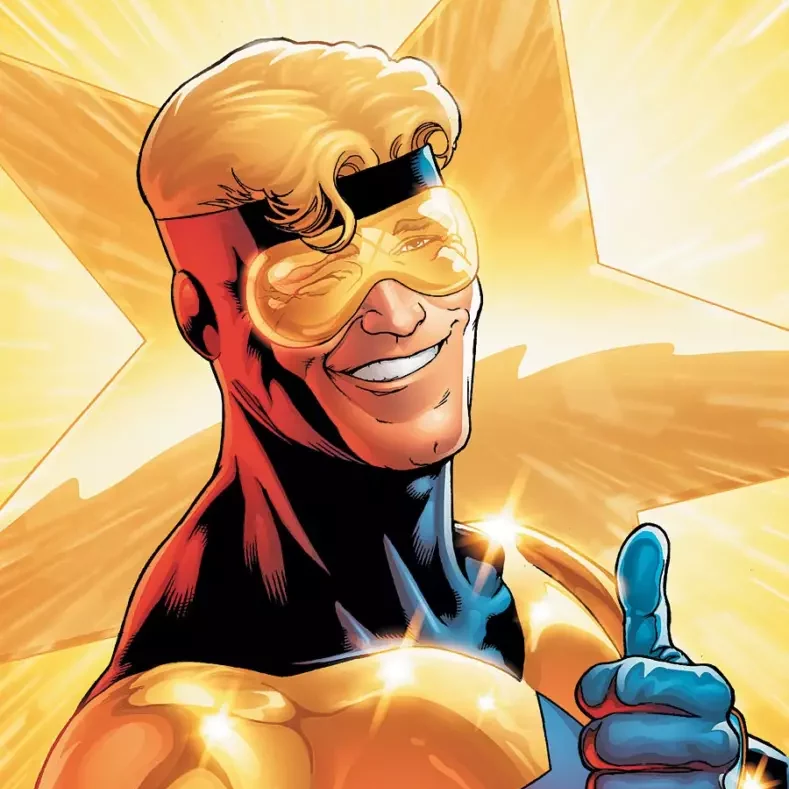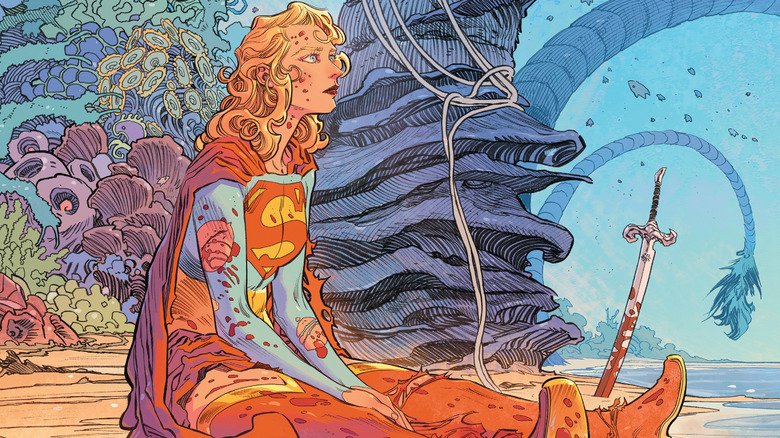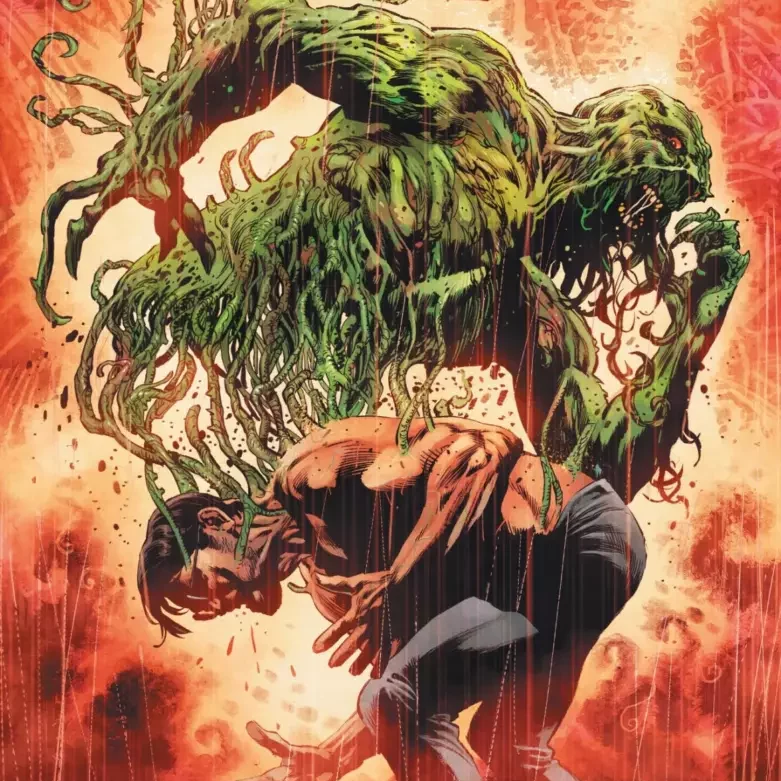 I'm very much looking forward to seeing all of these projects, some more than others of course. I will be sure to write follow up articles as certain projects get closer, so you can be sure to check back in, as they get closer. For the record I'm a DC SuperFan (Marvel is cool I guess), and it's been really upsetting seeing my team not preforming to it's best over the last couple of years. Aside from the sparks of light here and there (The Batman, The Joker, The Suicide Squad), most people know that DC hasn't been releasing it's best work. This was due to too many cooks in the kitchen, and resulting in film messes, either overly packed clashing ideas, or not thought out enough. Now however, the future looks absolutely bright for DC. I love seeing people who care invest their efforts (like me with this article). So, hit me up @theB985 and tell me which DC project you're looking forward to the most!
P.S. All Comic images are own by their respective creators and owners. This is something I love so very much so I just had to show you!
–Danny