Monday January 30th, the Jonas Brothers were inducted into the Hollywood walk of fame. Having a ceremony to honor the big step into the iconic club, Nick Jonas made a major announcement during the affair. To follow up their 2019 album, Happiness Begins, the Jonas Brothers will be releasing their next project, The Album, on May 5th, 2023.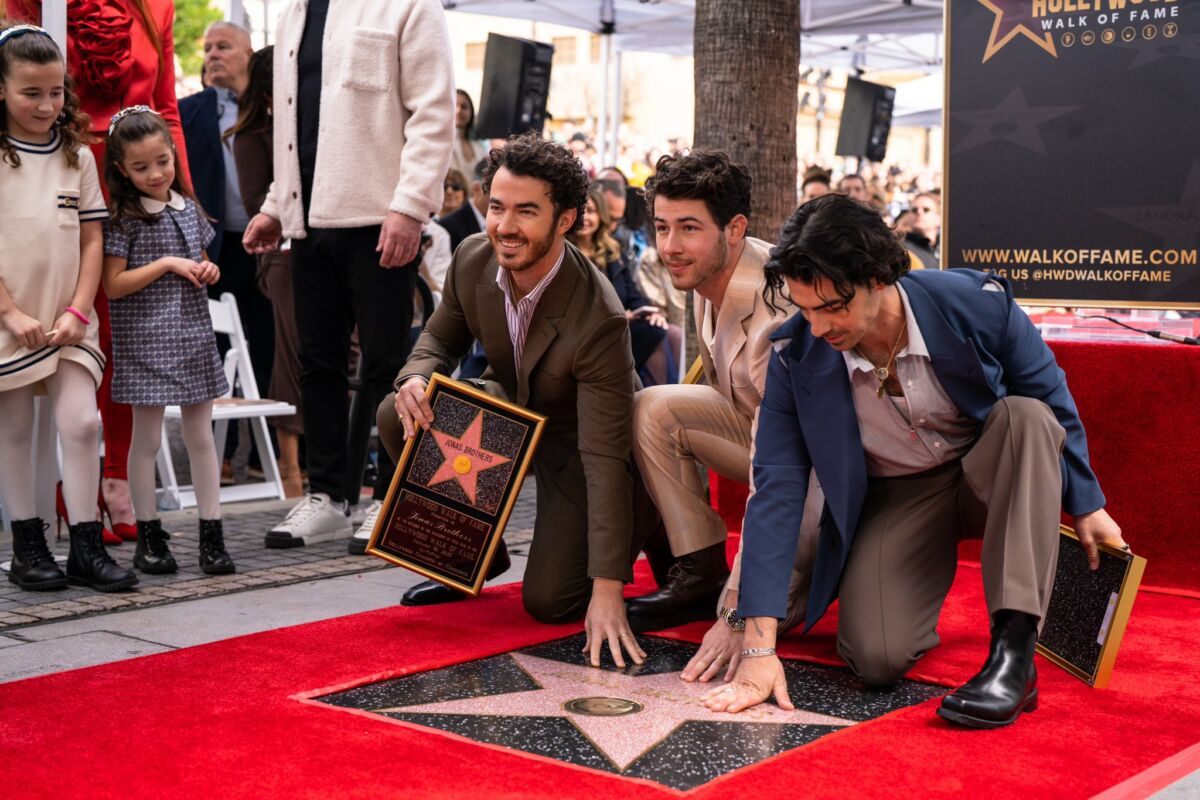 Along with this new music release, the sibling group will be beginning their adjacent tour as well, towards the end of the year. The Album will be the group's sixth LP together, and seemingly the sequel to their previous project Happiness Begins, which brought the trio back into mainstream consciousness.
Not much else is known about the forthcoming Jonas Bros. record, in terms of features, tone, etc.. One thing is for sure, Nick was seemingly very excited to make the announcement at their induction ceremony. Updates to come, but for now tell me which song off of Happiness Begins was your favorite and why, @theB985!