Sam Smith Music Video Controversy
With the release of their newest album "Gloria," Sam Smith followed it up by releasing a music video for the project's most recent single, "I'm Not Here To Make Friends." Since the video's debut last week, it's been receiving some notable criticisms for its provocative, and even raunchy, nature. I don't entirely disagree, but I do like some aspects of the video too.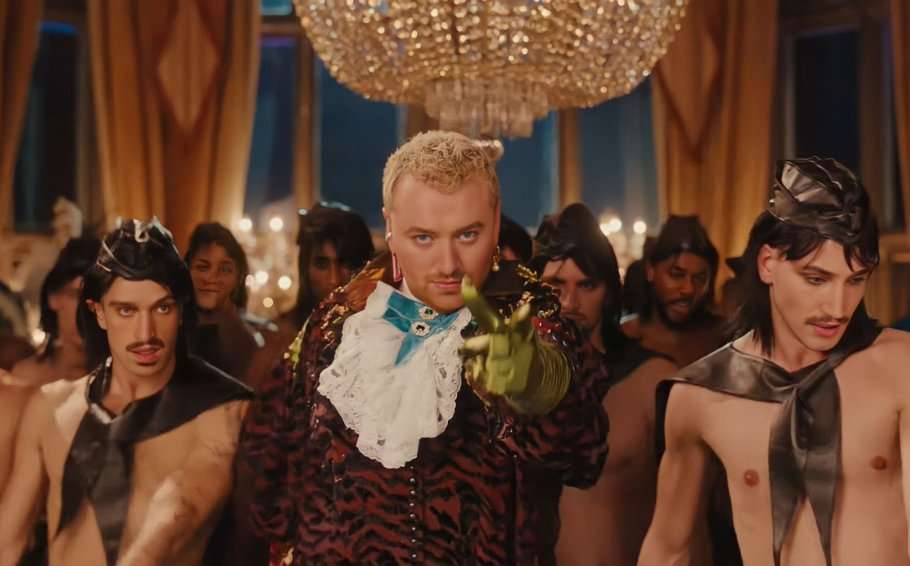 Firstly, it's obvious that the hypersexualization of our culture has been on a path upward since the 1950's, which in some ways is beneficial. It allows more social freedom and has helped bring about social reformation around the LGBTQ community. That being said, it's not all good. I can see why it might be difficult to raise children and keep their eyes innocent, when sex is everywhere during this day and age. Therein lies the controversy with Sam Smith's video for "I'm Not Here To Be Friends." While I truly feel like this Sam we're seeing is doing their best work, and I do really like this song, I couldn't in my right mind play the fun pop song's video in a room that has children. I mean, you probably wouldn't bring an 8 year old to a burlesque show, would you?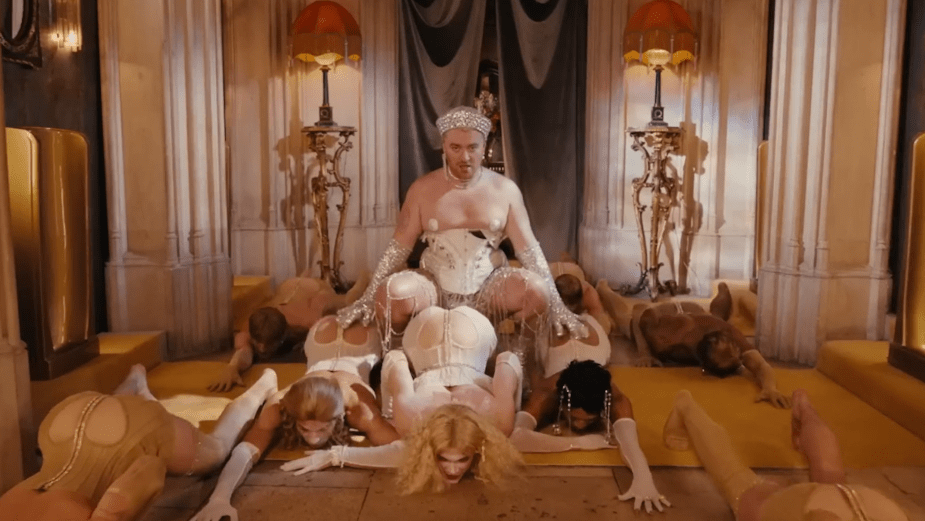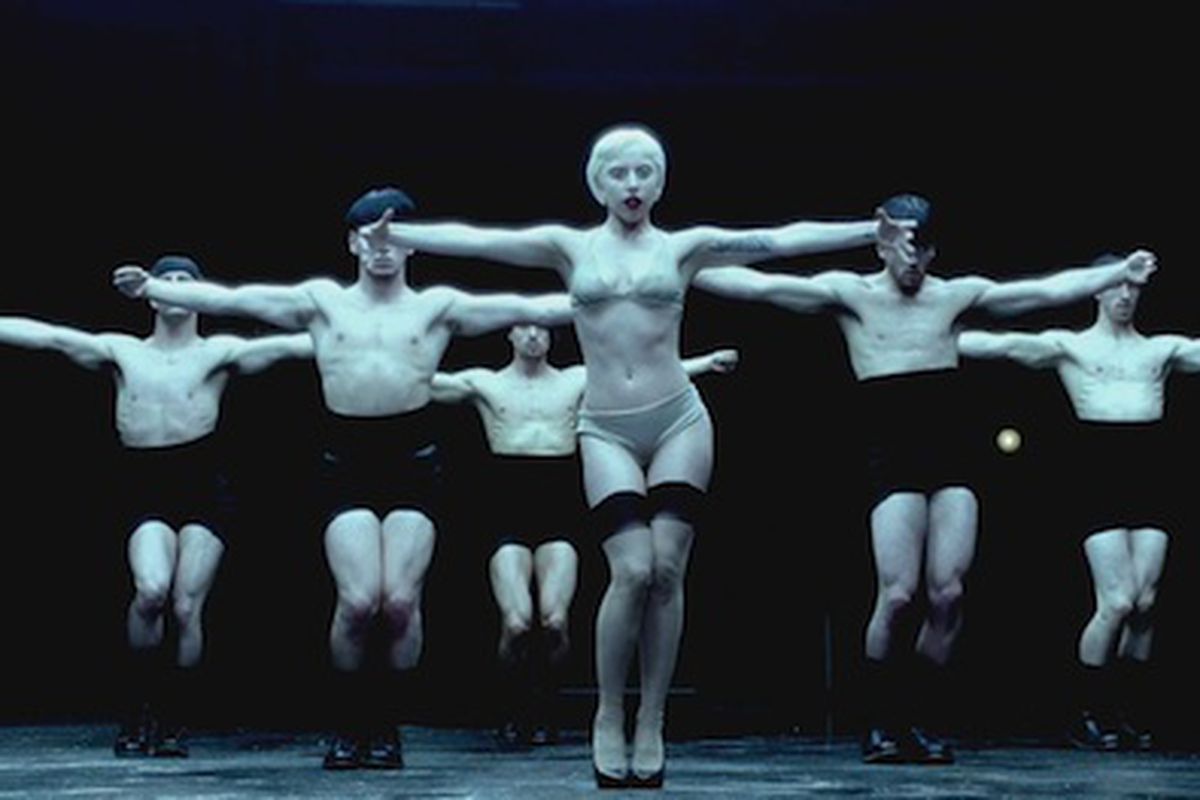 While yes, there is some fluid-sexualized content in the video, it's not the fluid part that's hard to contend with. I don't think the video does more in terms of pushing the barrier than a 2010's Lady Gaga video, it's just so much more saturated with debauchery. While the video doesn't bring full-on nudity, themes of sex are in nearly every scene. So much so, that people who conform to right-wing ideas are pushing to have an age restriction on YouTube to see it. Personally I think of myself more as a centralist, but still, I'm not totally against that idea. Defenders of the video say that people dislike it because it doesn't follow conventional body standards, though, I disagree. Lizzo is also thicc and not many try to take her power for it. More than that, mainstream artists like Bad Bunny and Khalid also bring about fluid concepts in their videos. They're just done in more creative ways. Don't get me wrong, I'm totally with letting your freak flag fly! I just think this one may be a little too promiscuous for an everyday pop-song music video.
I wish Smith made two versions of the video, like other artists have done in the past. One being more explicit, and the other being a little more wrapped up. The parts of the "I'm Not Here To Make Friends" video that aren't overtly raunchy are really elegant. It's a shame that those aspects may be overshadowed. It's just like they say: too much of anything is bad; too much water for instance, and you may drown.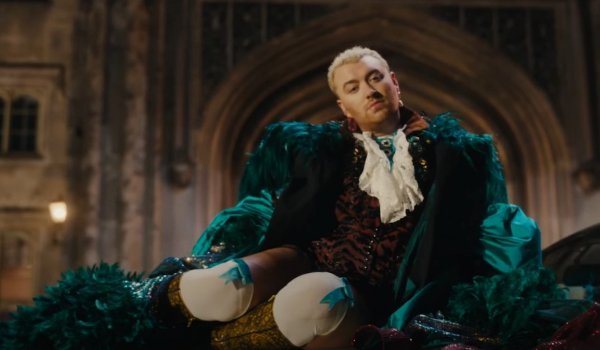 …
I'm really curious to know how you feel about this video so I will link it below. Just be warned it gets a little wild. Please please please, let me know your thoughts @theB985 , just tell me if you think it's a little too much or not.
Much Love, & Peace,
Danny Rios
…