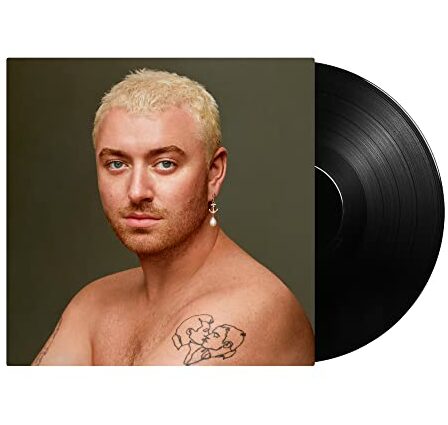 Pop artist Sam Smith has been a quite the little run lately, releasing the highly anticipated, and frankly beloved track, "Unholy" with singer Kim Petras in late September 2022. Obviously his was leading to something, a smash hit like this; it had to.
Then in early January'23, Smith announced both a second single as well as an album on the way. The single, featuring Reggae/Rap artist Koffee (who has tracks with the likes of Daniel Caesar & Gunna) along with unconventional R&B/Pop singer Jessie Reyez (whose created alongside other artists like Calvin Harris & 6lack) released last week. Titled, "Gimme," this newest song by Smith goes along with the same lyrical themes as their previous single with Petras, this time with less electronic influence, opting this time for more Caribbean cues. Wasting no time, Smith also released a music video for "Gimme" which can be found below.
All of this to say, Sam Smith's next -and fourth- studio album Gloria is not so far behind this. Slated for a January 27th release date. With a 13 song tracklist, there is set to be a second feature from Jessie Reyez, in addition to one including notable pop icon Ed Sheeran to close out the LP. Smith will be on NBC's Saturday Night Live on Jan 21st to preform and further promote this new album.