New Music From Miley Cyrus
Miley Cyrus has been through a lot over the last year and a half. Now she plans to start the new year off with a bang! Most recently Miley has gone on to release the teasers for her upcoming single, "Flowers" which is set to release on January 13, 2023, the same day as her ex-husband Liam Harmsworth's birthday. Spicy.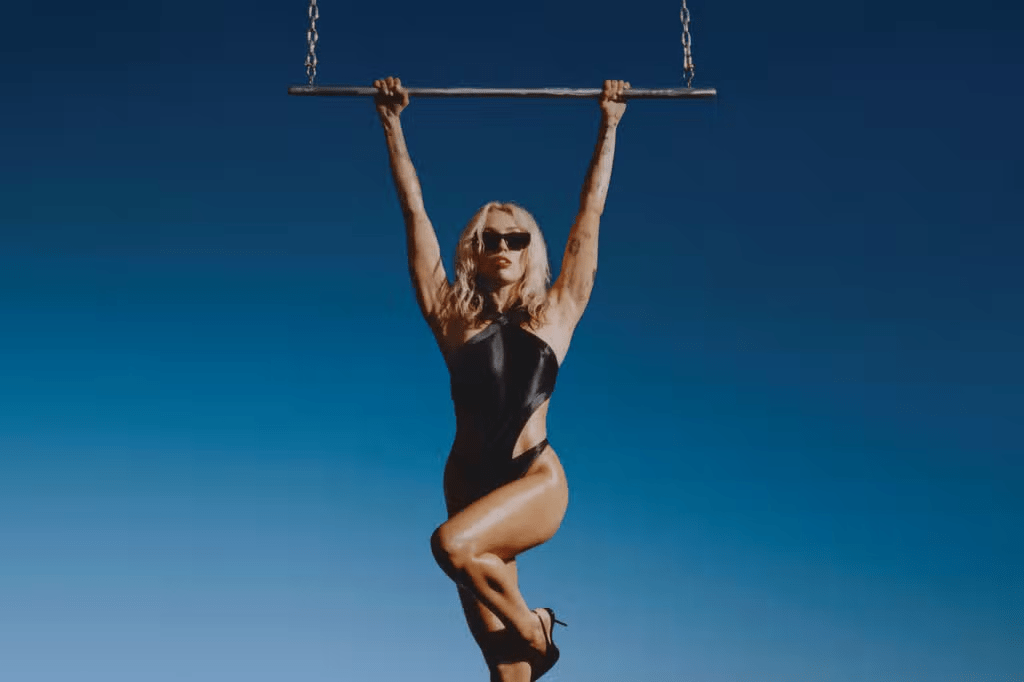 Since then, she's gone even further to announce a new album, her eighth, set to release this year on March 10. The multi platinum artist hasn't divulged much else about it aside from the title of the album, named Endless Summer Vacation. To which she also released another teaser for.
Everything mentioned can be found below, and all of the news Cyrus has released has been on her twitter. More updates to come but if you're a total stan for Miley, I'd suggest you give her a follow to keep up too. While you're at it, hit us up @theb985 with all of your Miley Cyrus love. <3