My Top 5 Most Anticipated Things In 2023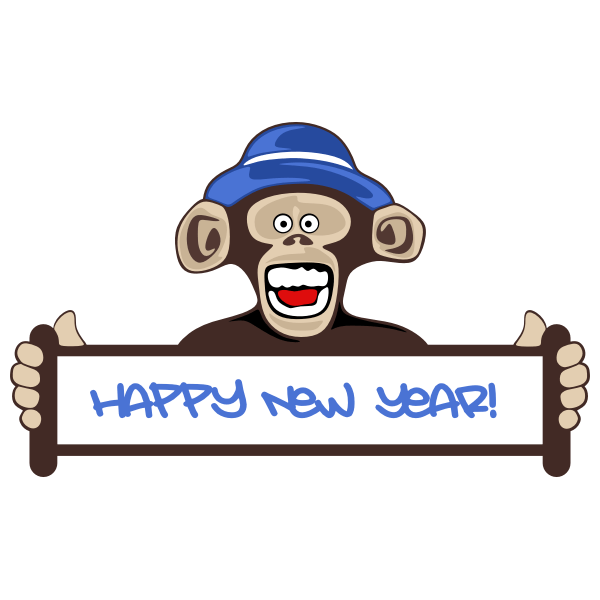 New year means new opportunities to feel joy within life. It means bettering yourself and using time to it's fullest, whether that be with family, friends, or alone. This is a top 5 list (in no particular order) of things that I'm interested in experiencing in 2023; comprised of films, video games, and series, that can all be enjoyed alone or with others. Below the list are my honorable mentions. If you feel like I missed something exciting coming this year, hit me up @theB985 . – Danny 🙂
…
Spider-Man Across the Spiderverse (film)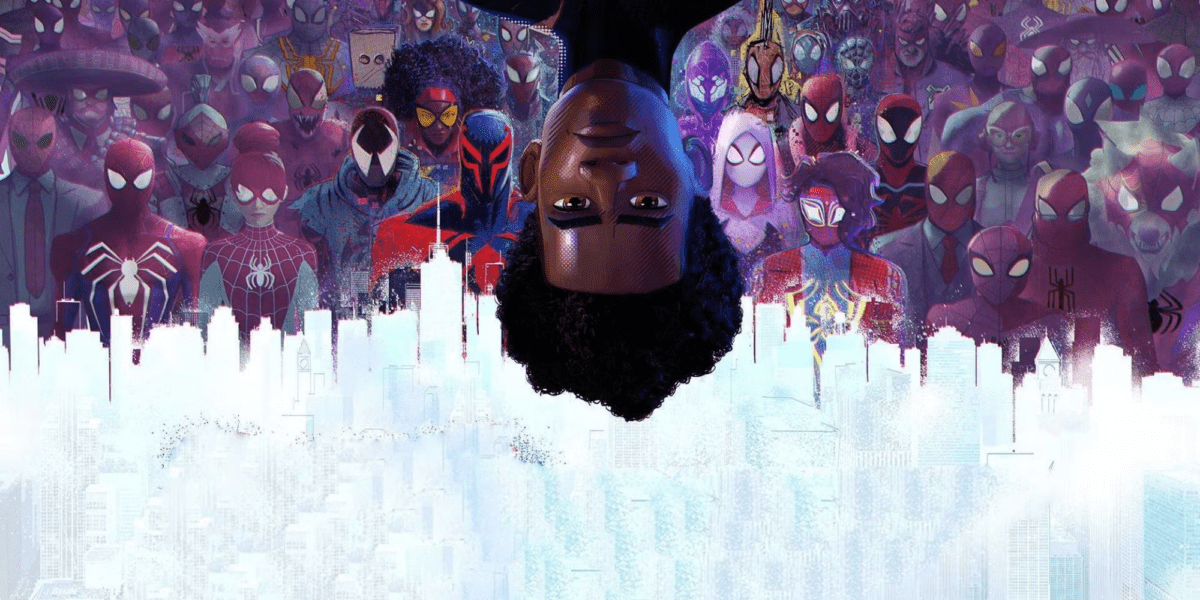 Follow up film to critically acclaimed animated Spider-Man Into the Spiderverse (2018), this film dives deeper into the multiversal adventures of Miles Morales Spider-Man, as he battles his way past alternate versions of Spider-Men to find the root of his crusade. Throughout the film we plan to see all sorts of variations of the friendly neighborhood wall crawler, among them will be many versions from other series and movies like the 90's Spider-Man TAS, beloved Spectacular Spider-Man from the Fox tv series, as well as the PlayStation video game version. To play these fantastical Spider-People are the likes of Shameik Moore, Brian Tyree Henry, Jake Johnson, Issa Rae, and Daniel Kaluuya. To say the least I am very excited to see this film which is set to release in theaters June 2, 2023.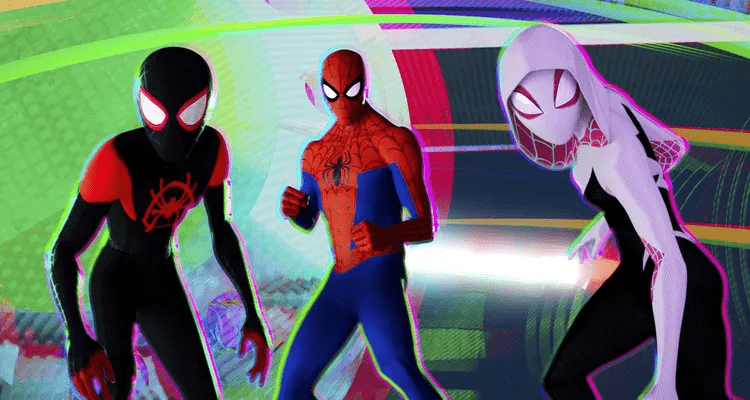 X-Men '97 (series)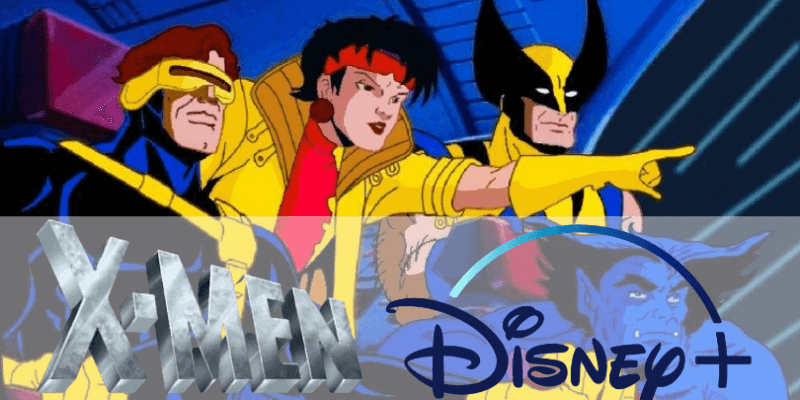 An action/adventure, character drama, X-Men '97 brings with it the nostalgia of a time passed, with the modernity of the Marvel Studios touch. Though not much is known about the plot going forward, this is a continuation of the famous X-Men TAS – which was so successful – it spawned the early 2000's films. Within it was a wide array of characters in the Marvel universe, and storylines adapted staraight from the comics. This series is likely going to be the intro to the X-Men & mutant heroes for todays viewers (like it was in the (90's). Moving into the next phases of the MCU, this series will help familiarize mainstay characters with audiences before their broader introduction into the MCU. X-Men '97 looking to get a fall release on Disney+.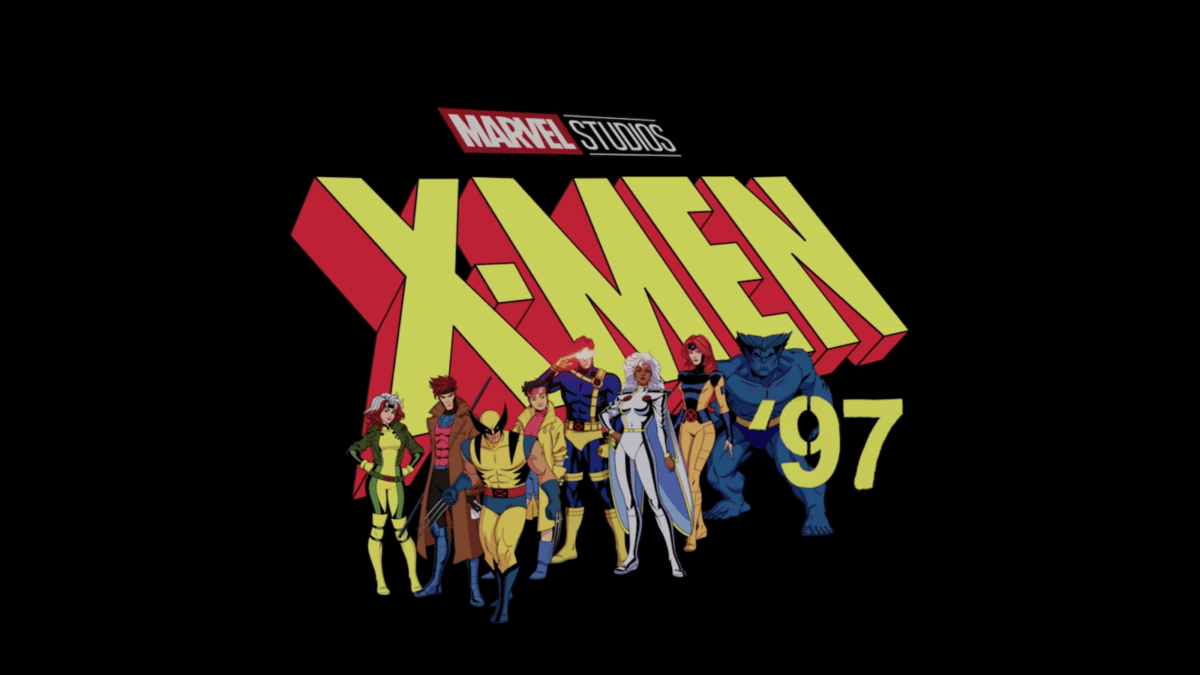 Tokyo Revengers Season 2 (series)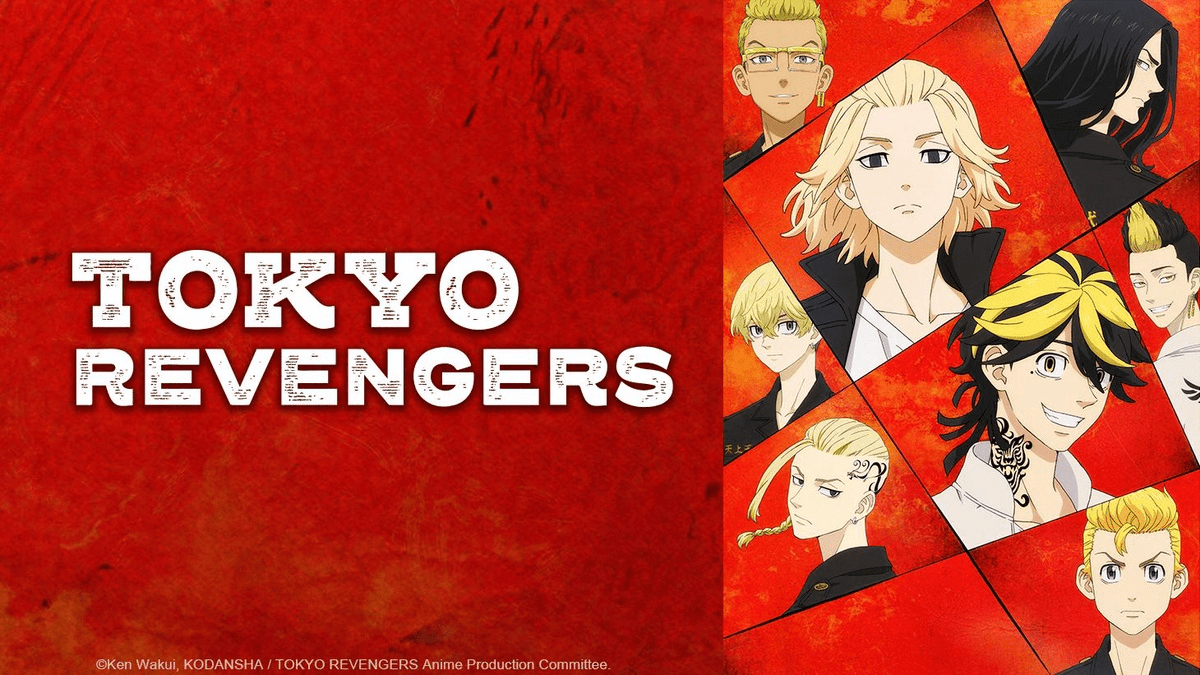 The sequel to a bang up season 1, Tokyo Revengers season 2 is set to be one of the anime of the year. It's 24 episode first season was so successful that it drove both Disney+ and Hulu to seek streaming rights. Originally airing on Crunchy Roll & HBO Max, Tokyo Revengers' story has found it's way to new platforms and seeing as the first season ended on a massive cliffhanger, Season 2 is gearing up to blow away the minds of new and old fans alike. Episodes for the second season are set to release once a week, and are now streaming with the first episode airing Jan 8th 2023.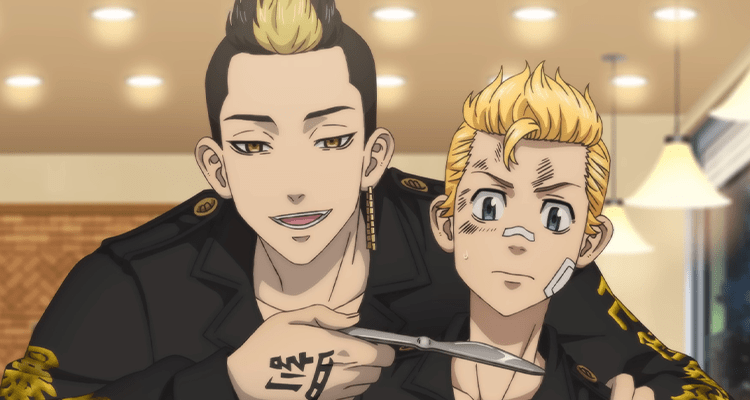 Assassins Creed Mirage (video game)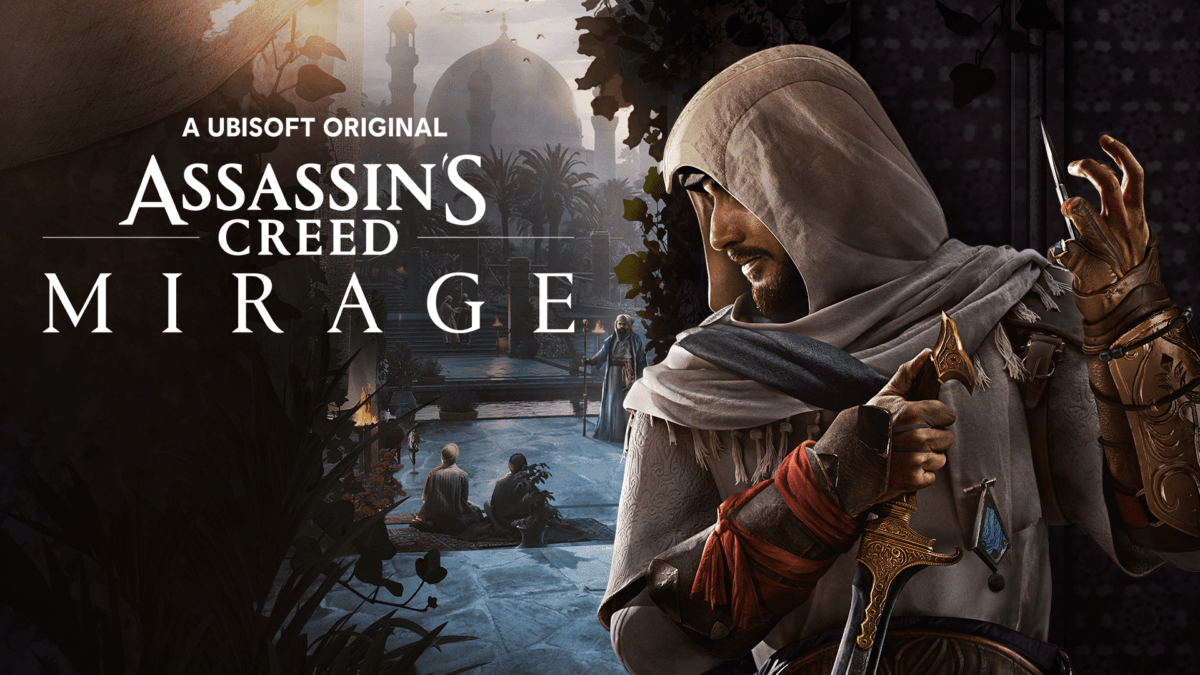 A regrouping of video game studio, Ubisoft, to pay homage to the first Assassin's Creed game. This attempt at a refined classic will add to the legacy of the video game series; which currently spans twelve games through the last fifteen years. Mirage will feature a story – sum 300 years before the first game's – taking place in the 10th century A.D. This new game also takes place in Baghdad, not too far far from the Holy Lands where the first game found itself. For now, there's no announced date of release, but my guess is we'll likely see this game in the fall around October/November of 2023.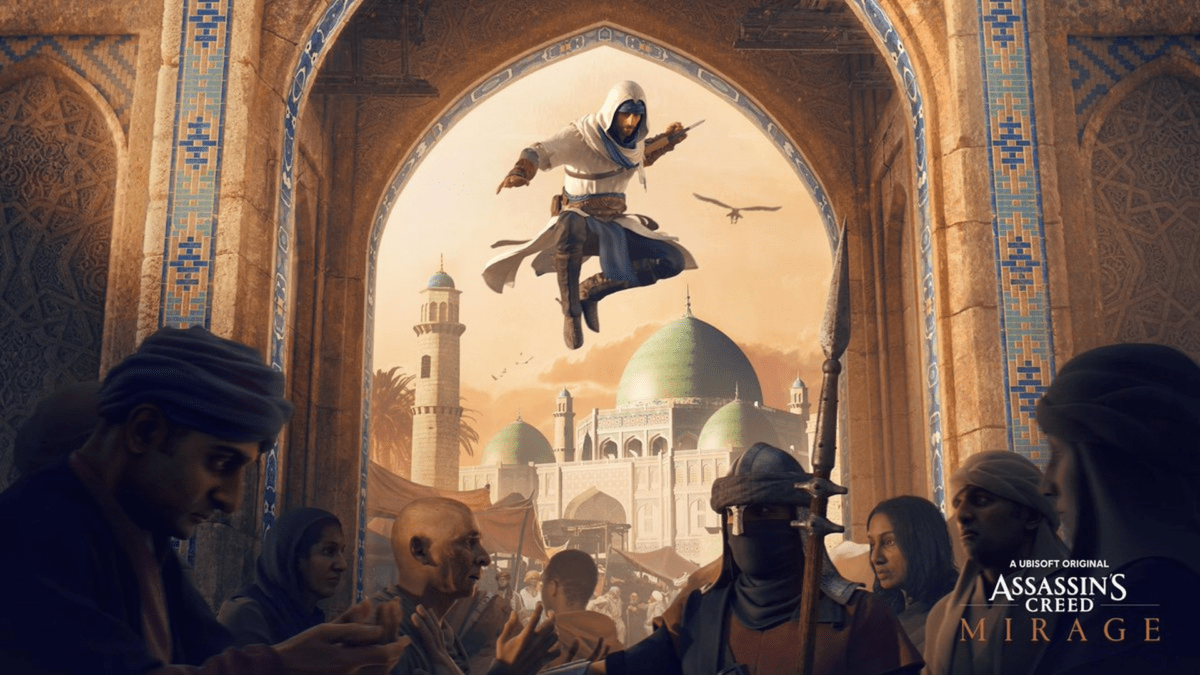 Netflix's Avatar The Last Airbender (series)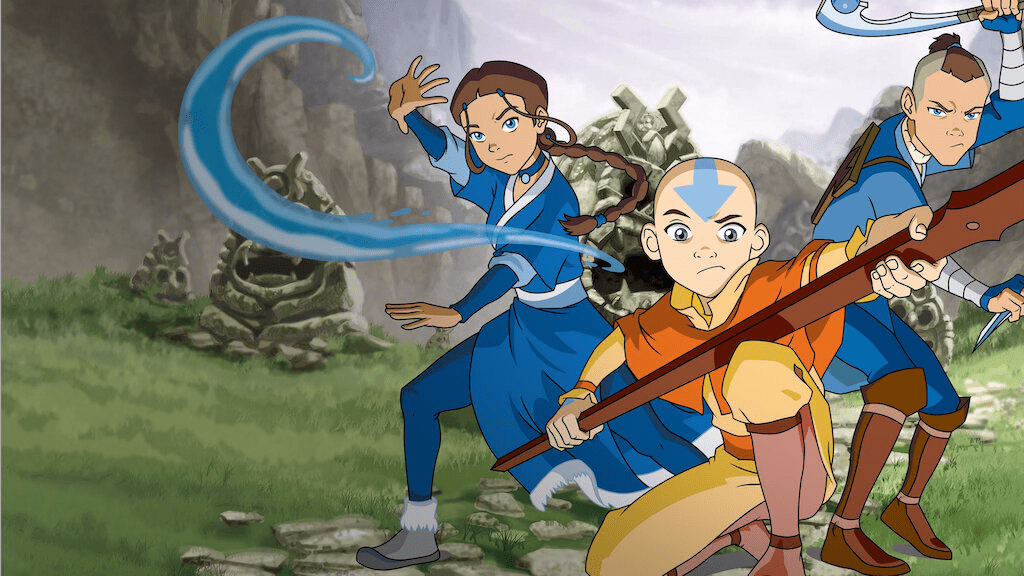 While the live action movie (2010) left fans with a bad taste in their mouth, this franchise has been very strong as far as pop culture even now. Avatar The Last Airbender most recently is being given another attempt at a live action version, this time a series, which is set to stream on Netflix this year. No official release date has been given yet, aside from being in 2023. Netflix has been keeping news regarding this show severely under wraps. I'm cautiously optimistic, with the potential of the IP, I think if done right this can be a knock out.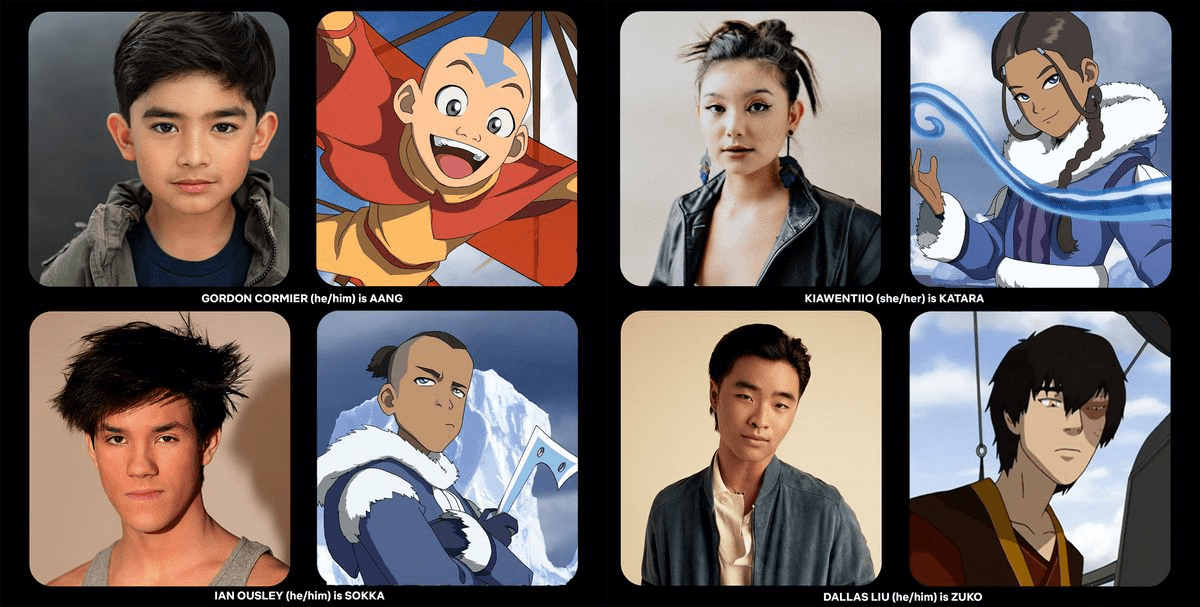 Honorable Mentions (in order of release date)