NJ Theaters Making Taylor Swift Private Parties Possible
Taylor Swift's Eras Tour movie is one of the most anticipated films of the year. The tour itself, is selling out everywhere, and presales to see the film version are out of this world. Of course B985 is hosting a special and exclusive premiere screening on October 13th at Marquee Cinemas in TR, but other places are making it possible to have your own private party at theaters too!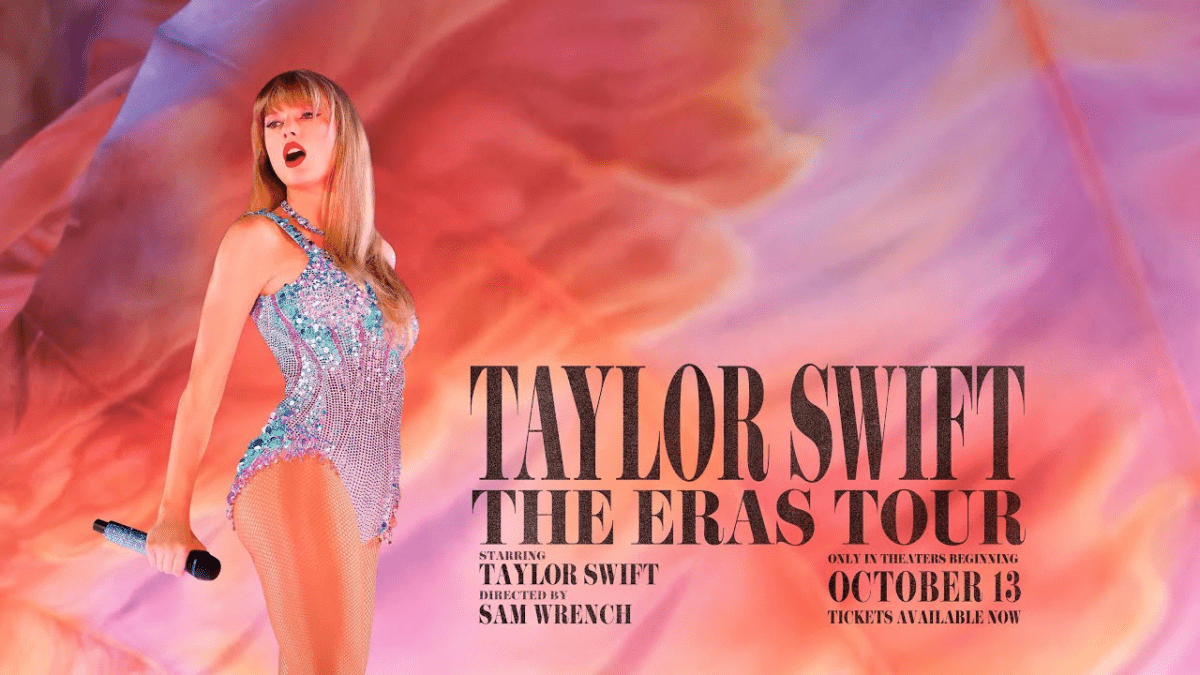 Cinemark is offering Taylor Swift fans the opportunity to rent out entire movie theaters to watch the Eras Tour concert film. The coined 'Private Swift Parties' will run you about $800, that's without concessions, but will host up to 40 people. That'll run you about $20 each if you really fill it up! If you're wondering where those theaters are, you can find Cinemarks in Somerdale & Hazlet, NJ.