Katy Perry Sells Music Rights For A Fortune!
She sold her music and she liked it!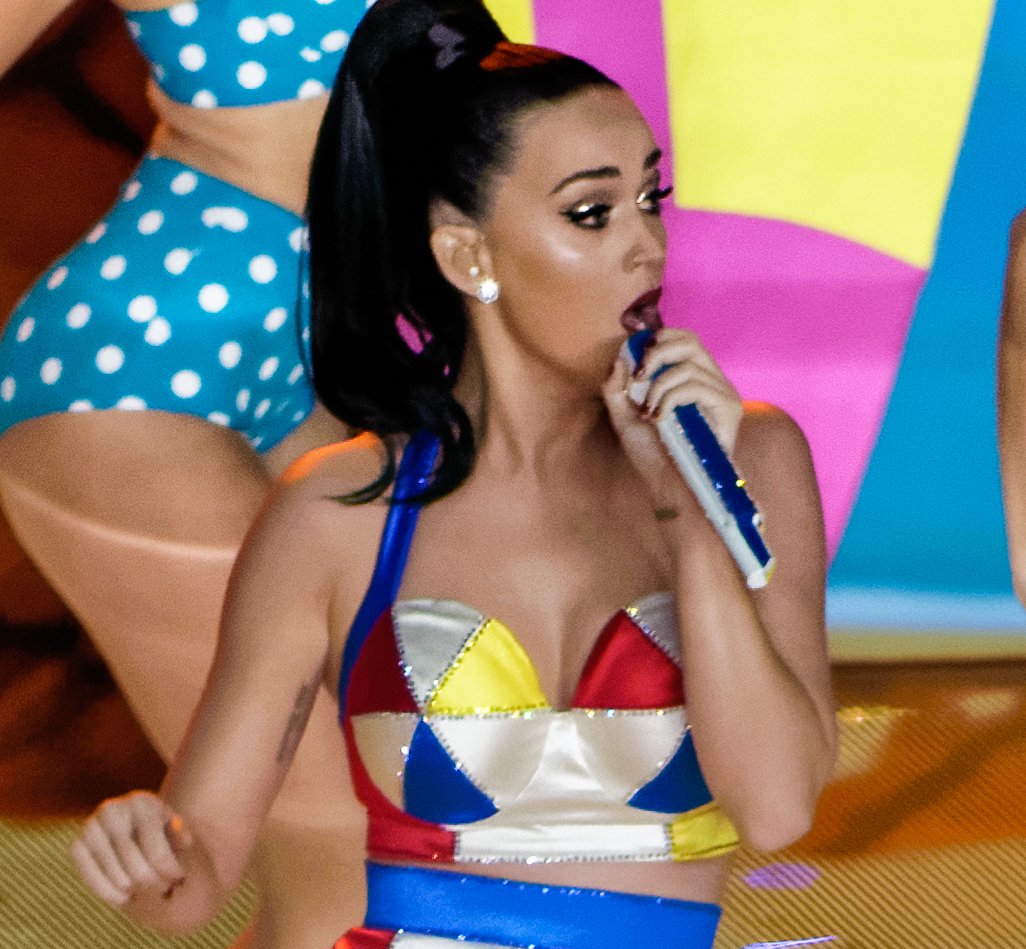 Katy Perry just made a multi million dollar deal by selling off the rights to her music. Rather than be paid when people buy one of her previous works, she sold that future income for one fat check instead. Litmus Music, a company co-founded by (Capitol Records president) Dan McCarroll, has allegedly bought Perry's catalog for $225 million. This deal encompasses her 5 studio albums, as well as her multiplatinum singles.
Her singles include: "I Kissed A Girl," "Hot n Cold," "California Gurls," "Teenage Dream," "Firework," "E.T.," "Last Friday Night T.G.I.F.," "Wide Awake," "Roar," "Dark Horse," and a bunch more!
All of that in mind, it's no secret Perry has been a little more laid back with music releases in recent time. Since slowing down from making new music, Katy Perry has put more energy into her Las Vegas residency, as well as her blossoming family with actor Orlando Bloom. Selling the rights to her music is an easy way to ensure financial resilience, without outputting more artistry. Justin Bieber recently did a similar deal. Meanwhile, Taylor Swift is rerecording her albums (Taylor's Version) to finagle owning her own music rights for the time being.
Owning a person's music rights grants you the ability to repackage their je ne sais quoi to fit whatever mold you'd like to fit it in. Maybe you'd use a Katy Perry jingle for a laundry detergent commercial, or allow things like TV shows to use one for a pretty penny. Either way, congratulations to Katy for working this hard to be able to sell it, and chill out now.
If you could pick any artists music rights to own, whose would they be? Let us know @theB985!