Madison Beer – 'Sweet Relief' Music Video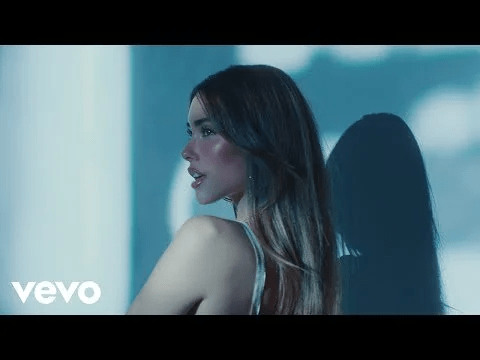 Madison Beer's sophomore album has been received warmly from fans. Now just about a month after a month after its initial release, Madison has been sprinkling music videos to give visuals to go along with the sonic art.
Today, Beer gave us a video for "Sweet Relief," the second song on the Silence Between Songs track list.
The "Sweet Relief" visuals focus on the one track mind of angsty teens going through the (e)motions of young love and physical connection for the first times. The video includes a fair bit of nostalgia for those of us who grew up around the same time as Beer (as well as a dug in the ground trampoline, which I've always wanted to try) .
Overall, Silence Between Songs now has 3 music videos ("Spinnin" & "Home To Another"), and has been generally welcomed by critics. Many believe this has been the album Madison has been waiting to make, with bold older and newer elements of her style, along with some 60's pop influences.
How do you feel about Silence Between Songs? Do you have a favored song, or one that you think deserves a music video? Let us know @theB985!