Should Cops Be Allowed To Smoke Weed Off-Duty? (Lawsuit Challenging Status Quo)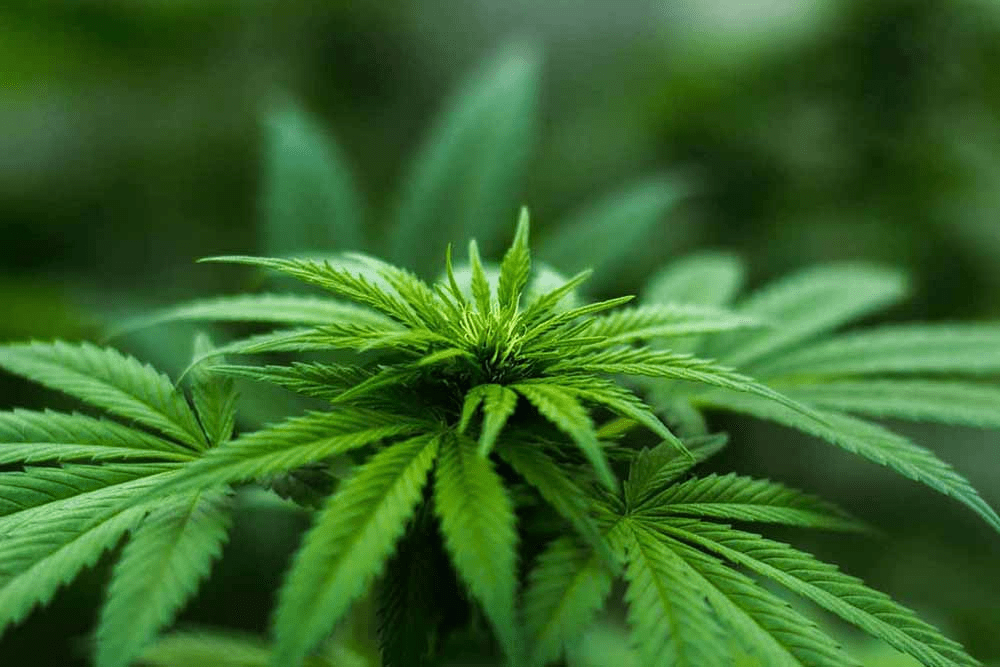 February 22, 2021 is the date recreational marijuana became legal in the state of New Jersey. Since then, some controversy has been stirred in regards to whether certain occupations should allow it. Governor Phil Murphy spear headed the campaign for cannabis legalization, now fellow Democrat, Jersey City Mayor Steven Fulop has some concerns.
Fulop, who plans to succeed Governor Murphy following his term limit, is running for New Jersey gubernatorial nomination in 2025. Before doing so though, Mayor Fullop is filing a lawsuit in federal court to end the usage of marijuana among police. Citing that, while cannabis is legal at the state level, it is still considered a Schedule 1 drug on the federal level.
Going as far as to say that allowing police in NJ to use marijuana would go directly against what "Hunter Biden was indicted under with regards to firearms." President Biden's son was indeed indicted over this same mandate.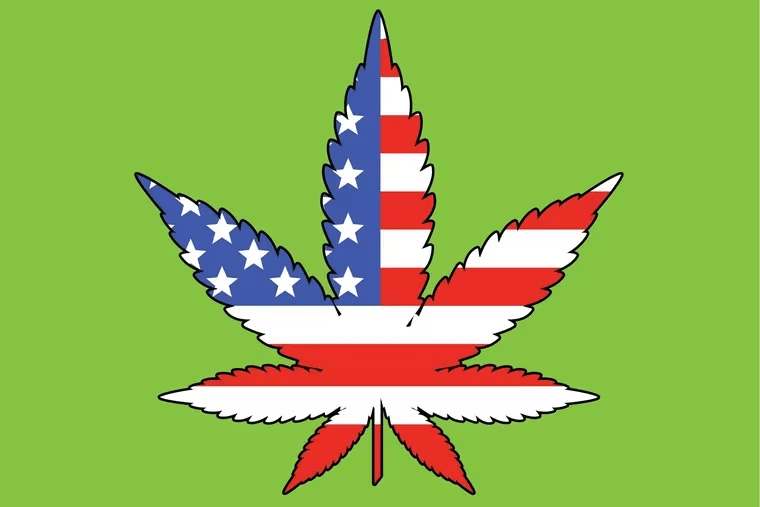 So federally, yes, as of now it is completely unlawful for a law enforcer to both carry a firearm and also use cannabis at anytime. That being said, there is a separation between Federal & States rights, and therefore unless Federal Law Enforcers are ordered to enforce this rule, it is more or less up in the air.
Steven Fulop, the Jersey City Mayor, has gone on to say ""There is no way to confirm whether Cannabis was used an hour, a day, or week before a shift and it will take one questionable judgement call by a police officer that tests positive that will expose the city to massive liability."
Earlier this year, Fulop was onboard with the firing of some Jersey City Police officers following their testing positive for cannabis, although none were accused of being intoxicated on-duty. NJ Attorney General Matt Platkin tried dissuading Fulop, though it fell on deaf ears. Since, a judge has ruled that two of those officers be reinstated with pay, and the New Jersey Civil Service Commission ruled that officers cannot be fired for weed use while off-duty.
Mayor Fulop began his zero-tolerance campaign, in regards to marijuana, as soon as recreational marijuana became available for regulated purchase in NJ during April of 2022. This is adverse to the Cannabis Regulatory, Enforcement Assistance, and Marketplace Modernization Act (CREAMM), which states that no "adverse action" may be implemented "against any officers because they do or do not use cannabis off duty."
Fulop continues to argue alongside the federal law. Gov. Murphy has said that he is not entirely against a ban on police using marijuana, and New Jersey Senator, Paul Sarlo, is looking to enact a bill that would do that very thing.