Guitar Hero Is Coming Back!
Maybe the best video game for parties, in contention with Mario Kart and Smash Bros is this game right here, Guitar Hero! For those of us that were not sentient in the late 2000's and early 2010's, Guitar Hero was a game for Xbox that allowed you to feel like a rockstar and play famous songs, even if you had no idea how to play an instrument. Now, it's coming back for a new generation.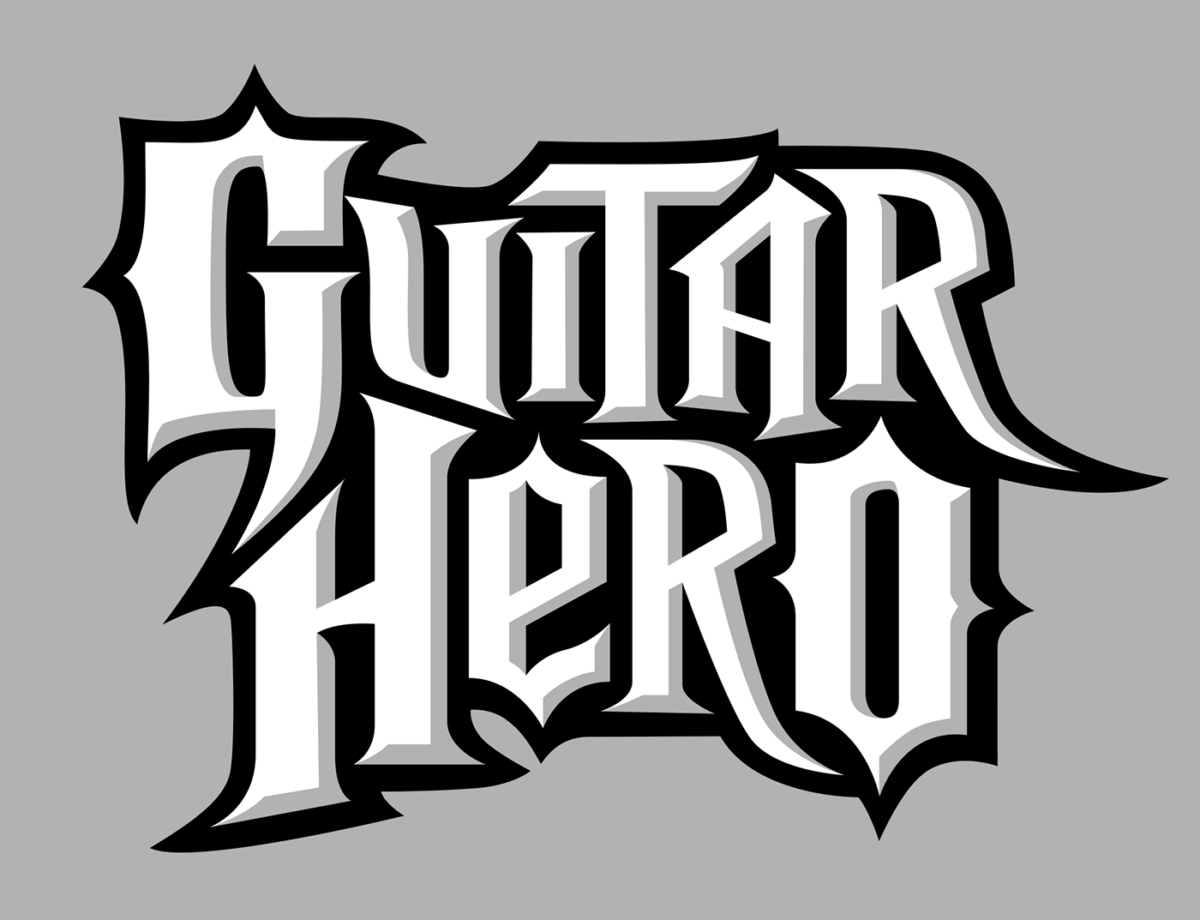 With a guitar shaped controller, and later (in Guitar Hero World Tour) a faux drum set and even mic. Playing the greatest hits with your friends in a mock band was a feeling that is hard to recreate in other mediums.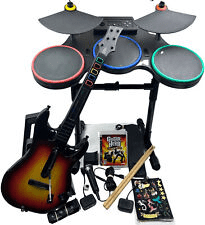 Recently, Xbox, and its parent company Microsoft, have been on a tear; gathering video game studios in a very Thanos-esk style, trying to build an empire with the best games. A sub studio under their direction, Activision Blizzard, has announced that a new Guitar Hero is not too far from being a reality for us consumers.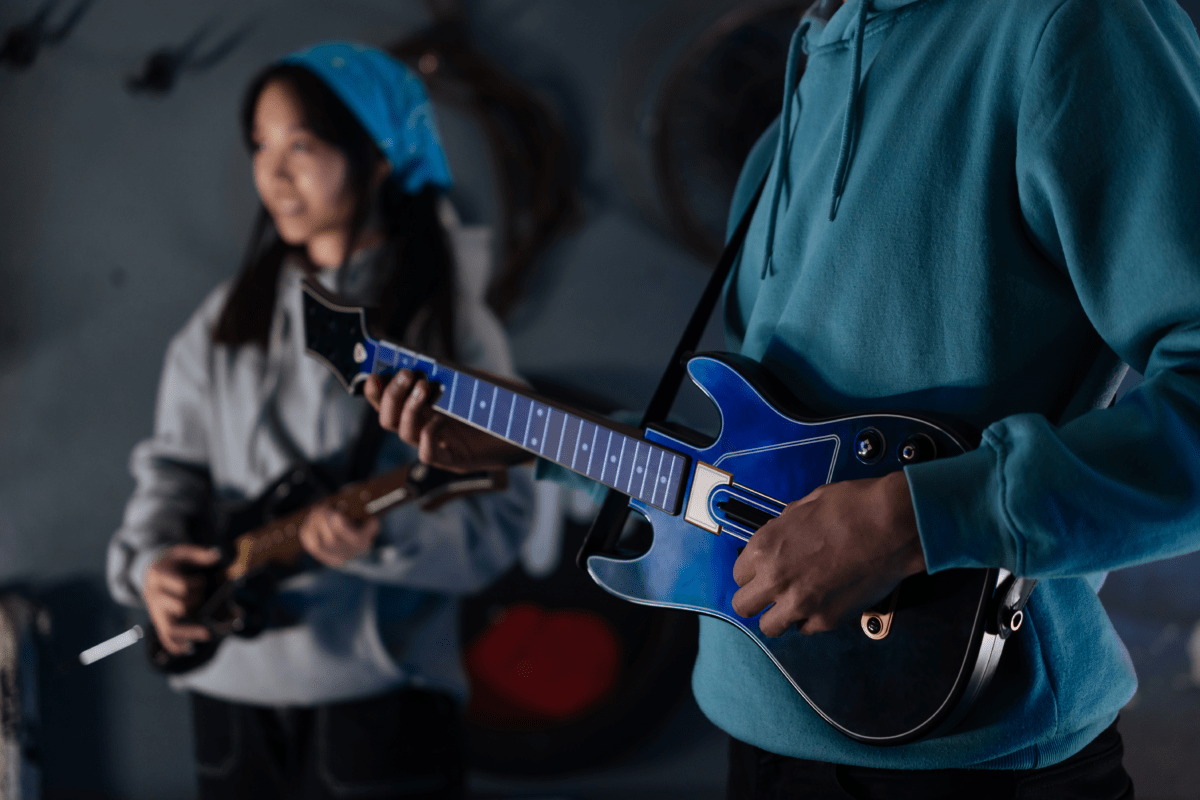 I remember building on my music knowledge by learning songs from the Blink-182, and the Beastie Boys, to Van Halen, Bon Jovi, and Ozzy Osbourne. In 2023, what are some songs and artists that you would like to see in a new Guitar Hero? Let us know @theB985!