Blink-182, New Album Oct. 20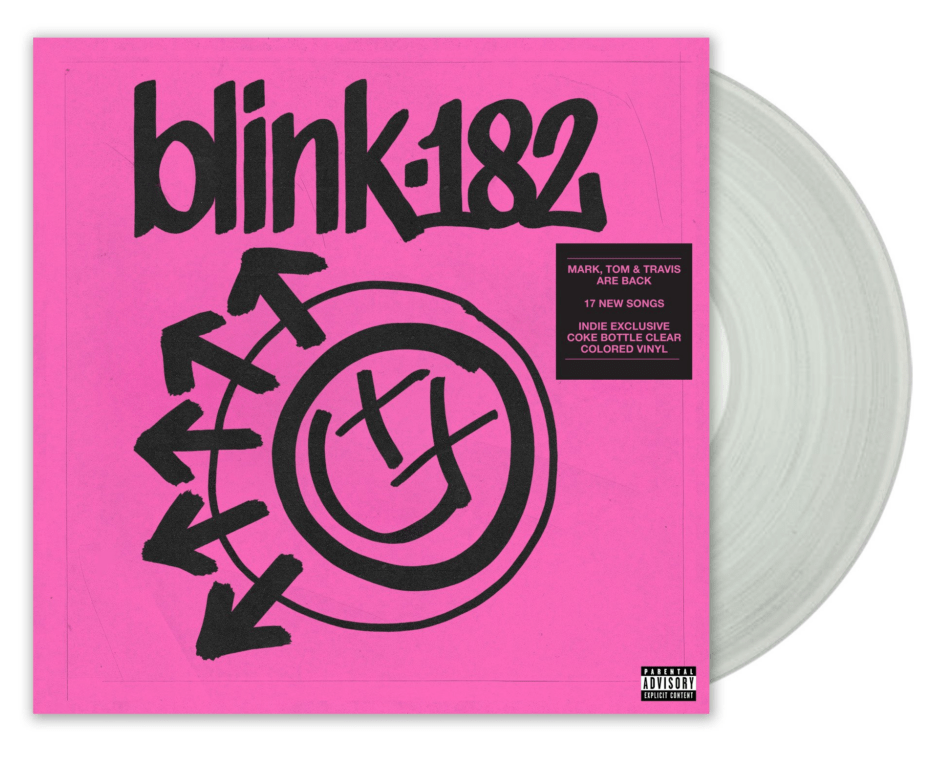 The turn of the century brought us wonderous things like the internet, sex (I don't think people had it before 1974), and of course Blink-182. The American Punk Rock band for the ages, Blink-182 is returning in 2023 with their ninth album and their original guitarist/singer Tom DeLonge. ONE MORE TIME… debuts on October 20th, next Friday, with a 17 song track list.
With some singles already making their way to the surface, ONE MORE TIME… seems like a true rebirth of the trio band. Mark Hoppus (bassist/singer), Travis Barker (drummer), and the aforementioned Tom DeLonge are together again since 2015, since DeLonge's extended absence brought in stand-in Matt Skiba to fill his role for some years. It seems now the the group is tighter than ever, coming off of a world tour to show everyone that their fun loving chemistry is back all again in its glory. For anyone who had the pleasure to win Adjacent Festival tickets from B985 earlier this year, you got to witness it all first hand when Blink-182 took to headlining the Sunday show stage.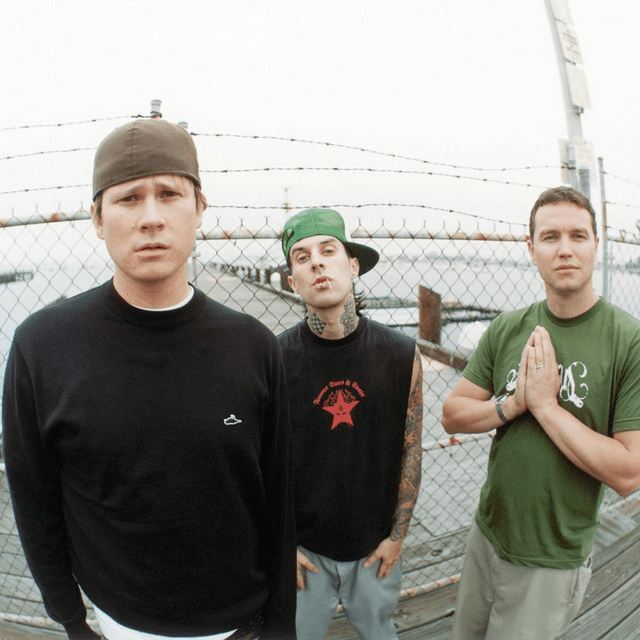 It's the group's first album together since 2011, and will seemingly be something to behold. Four of the album's 17 tracks are out already, and speak volumes for the direction the group is taking.
"Edging" "One More Time" "More Than You Know" "Dance with Me"
Music videos abound too, Blink-182's ONE MORE TIME… has me so excited! Hit me up @theB985 with your favorite Blink-182 song!