NJ Towns Change the Date to Trick-or-Treat in 2023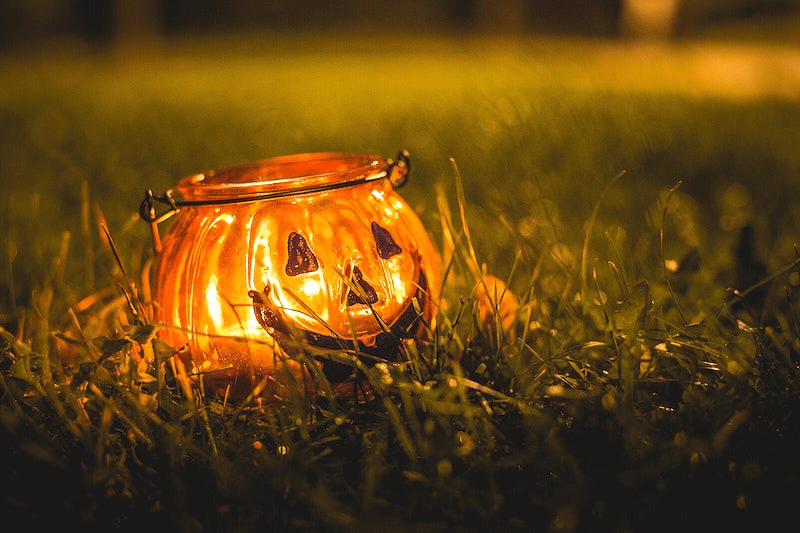 Being the most populated state per capita means that trick-or-treating during Halloween is an alive and very vibrant tradition.
This year, some New Jersey municipalities are rescheduling the day to trick-or-treat to Monday, October 30th.
Mainly in Ocean County, this official mandate was put in place this year so kids can enjoy their trick-or-treating, and also the Toms River Fire Company #1 Halloween Parade on Halloween itself.
Officials in Toms River, South Toms River, Pine Beach, and Beachwood are all in agreement that trick-or-treating is designated for October 30th in 2023.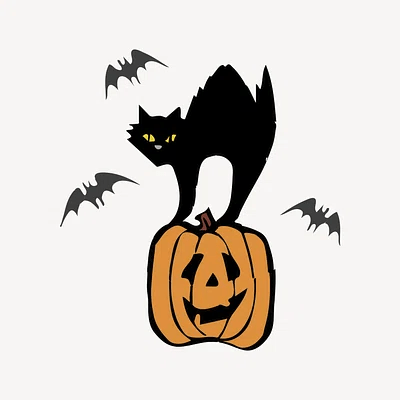 "This was a joint decision made by the Township, Toms River Fire Companies and the Toms River Police Department. We want children to come to the parade with their families on Halloween but still enjoy the time-honored tradition of trick-or-treating," exclaimed Toms River Mayor Maurice B. Hill.
Meanwhile, Toms River Police Chief Mitch Little is advising both parents and drivers to be extra careful on the roads during these times. "On Oct. 30th, motorists should be aware and drive with extra caution. Be on the alert for excited youngsters, whose vision may be obstructed by masks, darting out into traffic. We also advise parents to accompany young children, always carry a flashlight for safety, stay on sidewalks or as close to the curb as possible and only go to houses where the porch lights are on," Little said.
As it stands, South Toms River, has put a 9 p.m. curfew into effect, taking place between Oct. 28th – October 31st for anyone under the age of 18. It has designated trick-or-treat times to be anywhere between 2 p.m. and 8 p.m. on October 30th.
As of late, the parade is hosted by more than 6,000 participants, and brings about 100,000 people in attendance. If experts are correct, that would make the Toms River Fire Company #1 Halloween Parade the world's second-largest Halloween parade; behind only New York City's.
One group for sure won't be in attendance for the Toms River Halloween parade, the Toms River Fire Company #2 instead opts to stay behind so that it can still be on fire protection duty while other local firefighters take part in the festivities.
The 2023 Toms River Fire Company #1 Halloween Parade begins at 7 p.m. on Oct. 31st. (With a rain date of Nov. 1st.)