Finally, Saturday Night Live is set to return!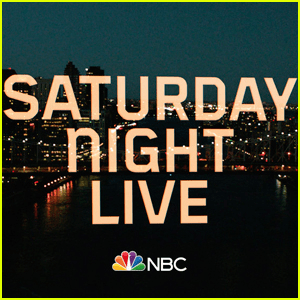 NBC is hauling the 49th season of SNL on October 14th with former cast member, Pete Davidson, hosting the homecoming premiere. Originally supposed to first-time host the show this past May, the Writers Guild of America strike spread its effects across entertainment. Now, since a deal has been struck, the legendary, liberal sketch comedy show is airing Saturdays once again. This first episode will have Ice Spice as its musical guest.

Meanwhile, the following week brings Puerto Rican superstar, the reggaetón sensation, and boyfriend to Kendall Jenner: Bad Bunny as both musical guest and host. Bunny had made his first appearance on SNL back in April of 2020 for an at-home pandemic episode; now he'll take the reins – officially – on October 21st.

The 49th season of SNL brings the entire cast's return, as well as newcomer Chloe Troast.