Ed Sheeran Talks Fun Topics In New Interview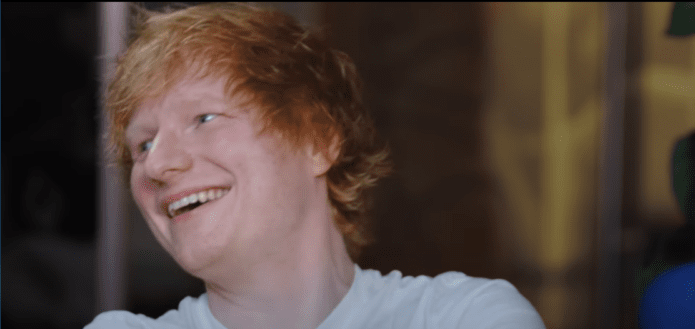 To the youth today, it's no secret that Sundae Conversations with Caleb Pressley seem to always have a fun tone with a random superstar you didn't think they could get. Their roster of interviewees includes of Drake, Morgan Wallen, Post Malone, and now: Ed Sheeran.
Seeing Sheeran in his comfortably funny essence is refreshing in a world where people take themselves too seriously. The interview which touches on topics like Harry Potter, curse words, and body language allow the West Yorkshire native to play around. If you're looking for a fun 7 minutes, have at it down below.