Beyoncé Announces Renaissance Tour Movie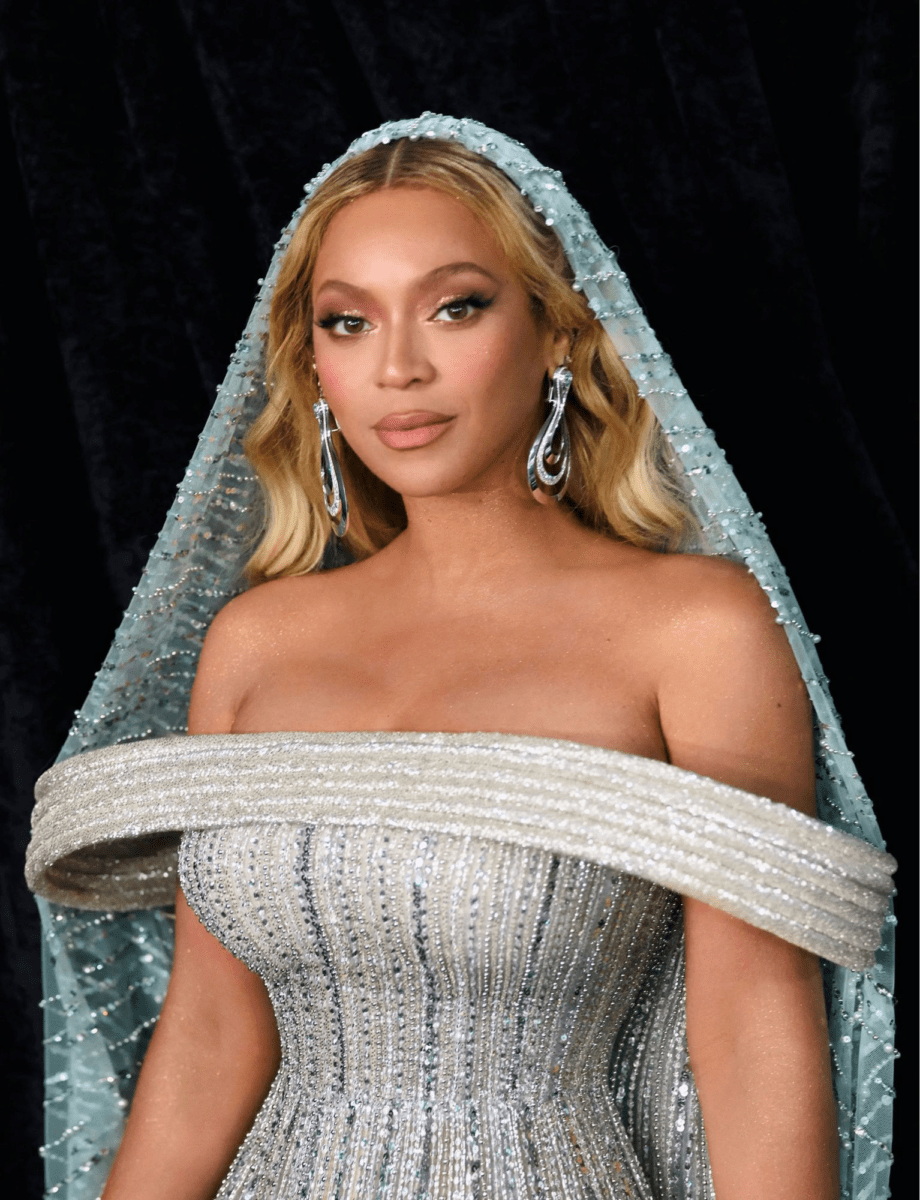 Following the conclusion of her 56 show world tour, Beyoncé has decided to take her tour digital and release it as a film. The Renaissance World Tour wrapped up as the highest grossing tour of any female artist to date, and will no doubt garner even more success when it releases in theaters.
Expected to release date on December 1st, and include footage her live shows. More than that though, according to some sources, the film will also include never-before-seen clips from the Renaissance visual album, as well as vlogish/documentary style pieces regarding the production of both the album and the tour.
The trailer for this new tour movie is out now and linked above! Are you going to be in theaters to see it?