Billie Eilish Says Album Is In The Works
In a recent interview, spoke about her current feelings regarding her fame and music. Amongst the conversation were words of a third album being worked on. Though it's not necessarily, "about to come out," Eilish did say there is new music on the way.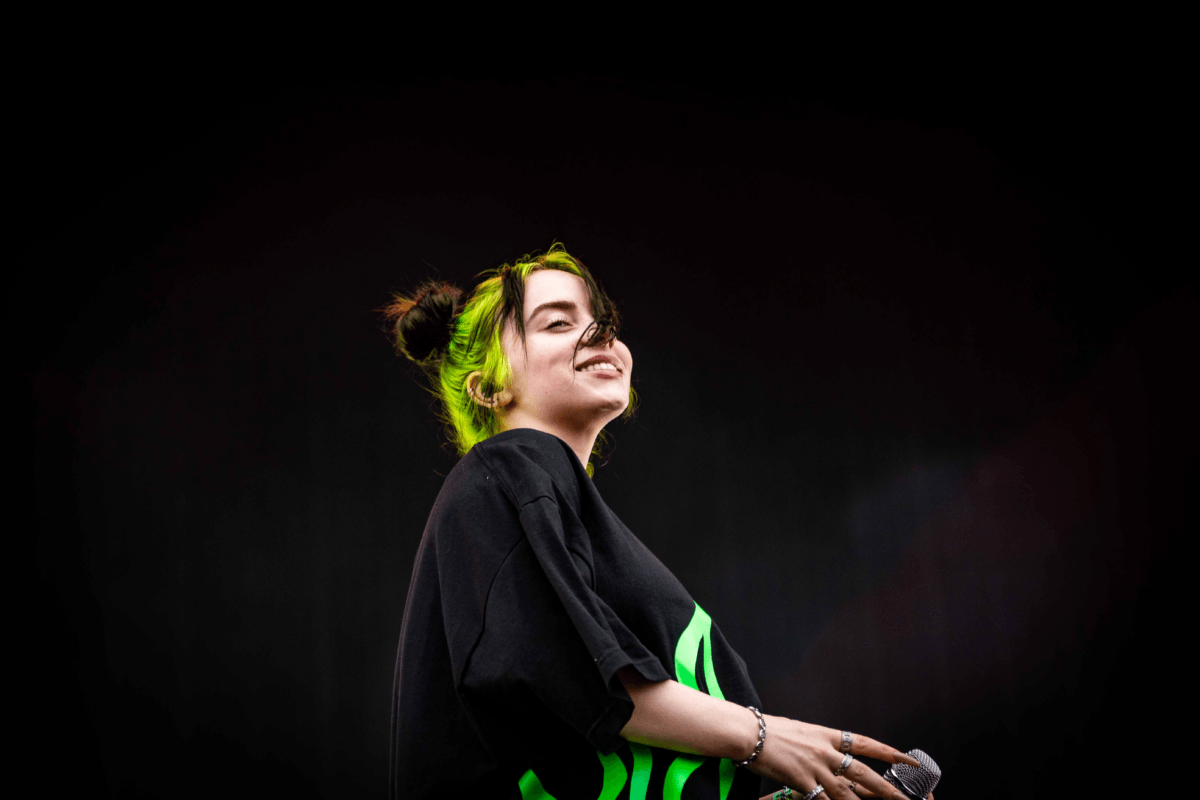 "There is a whole album of music coming. We're in the final stages of making it," Billie continued, "it is getting there and it's very exciting."
Since popping off in the music industry in the mid to late 2010's, Eilish only has two studio albums under her belt, with When We All Fall Asleep, Where Do We Go? in 2019, and Happier Than Ever in 2021. The ever illusive Billie Eilish has, according to her, "not been doing so great" with her adjustment to fame, and this has reflected in her lack of inspiration with song writing. In some ways she felt like she'd lost it, that spark to create, but she's since gotten back on the horse as of late and is working out that creative muscle.