'Argylle' The Fun Upcoming Action/Spy Movie With A Killer Cast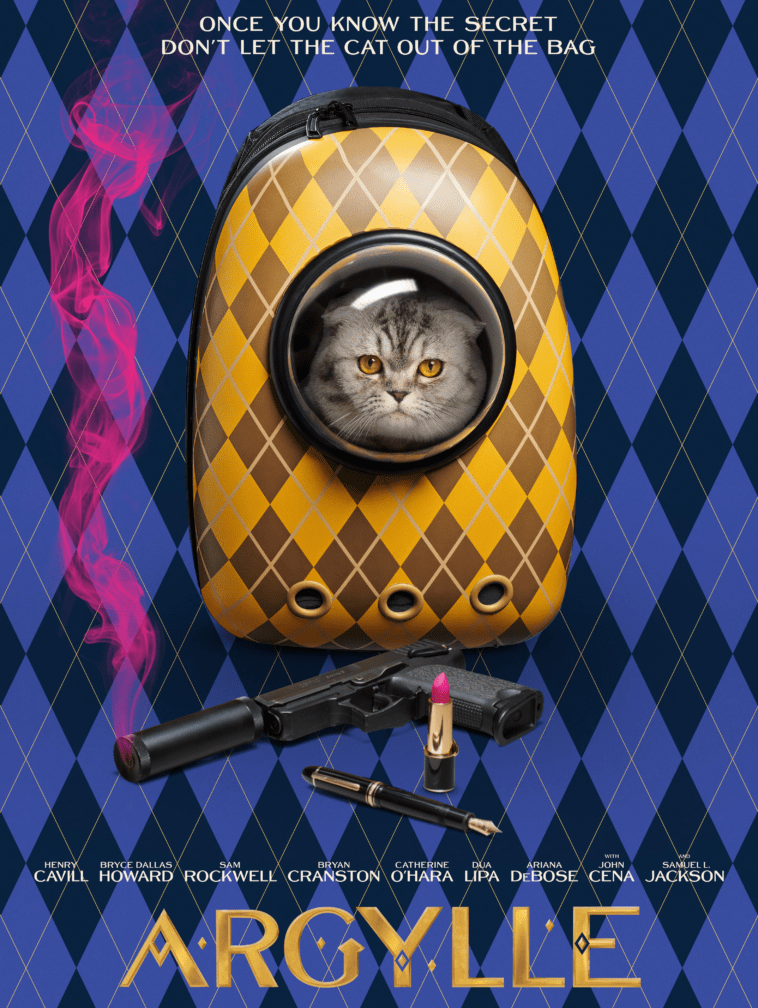 With it's official trailer now out, Argylle, is officially on our radar. Directed by Mathew Vaughn, who also directed the Kingsman films, this new story brings a unique perspective.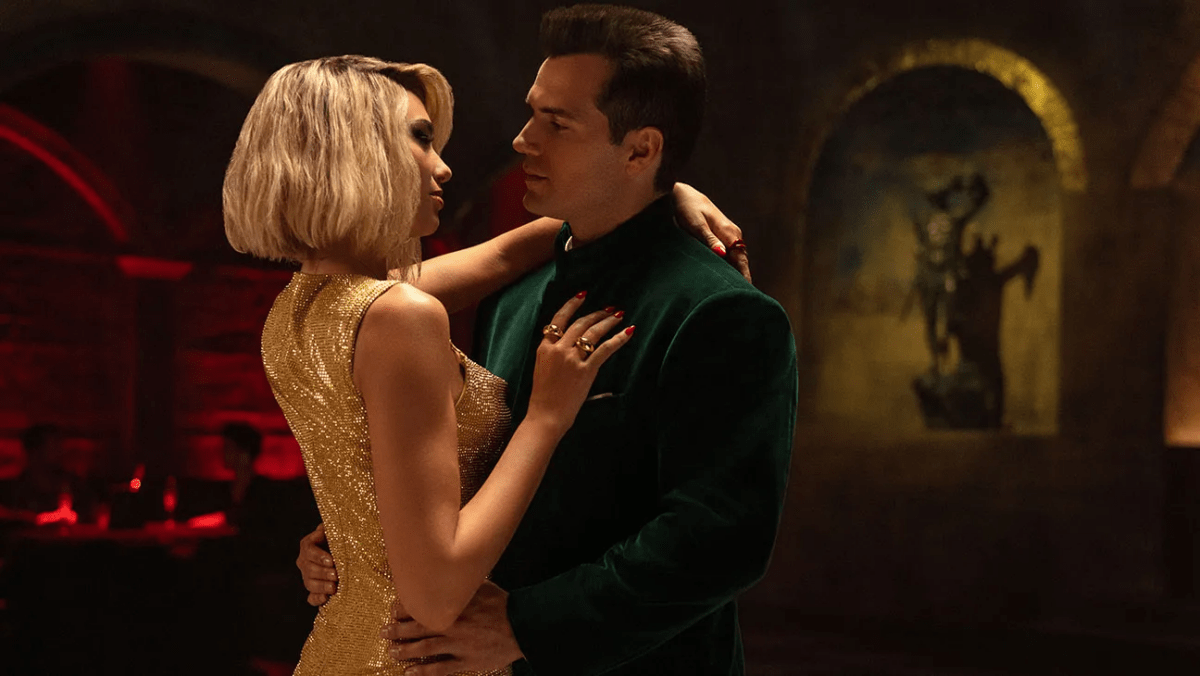 Elly Conway (Bryce Dallas Howard) is a spy novelist, renown for her high selling series 'Argylle', about a spy and his adventures. Unbeknownst to Elly, the stories she writes actually are true, and soon the world of espionage is on her tail to have her write something that benefits their angle. This fantastical concept is not unheard of, though how director Matthew Vaughn shapes it. Based on the novel "Argyle" by real life author Elly Conway (I know, trippy, right?), this star studded film premieres in February 2024.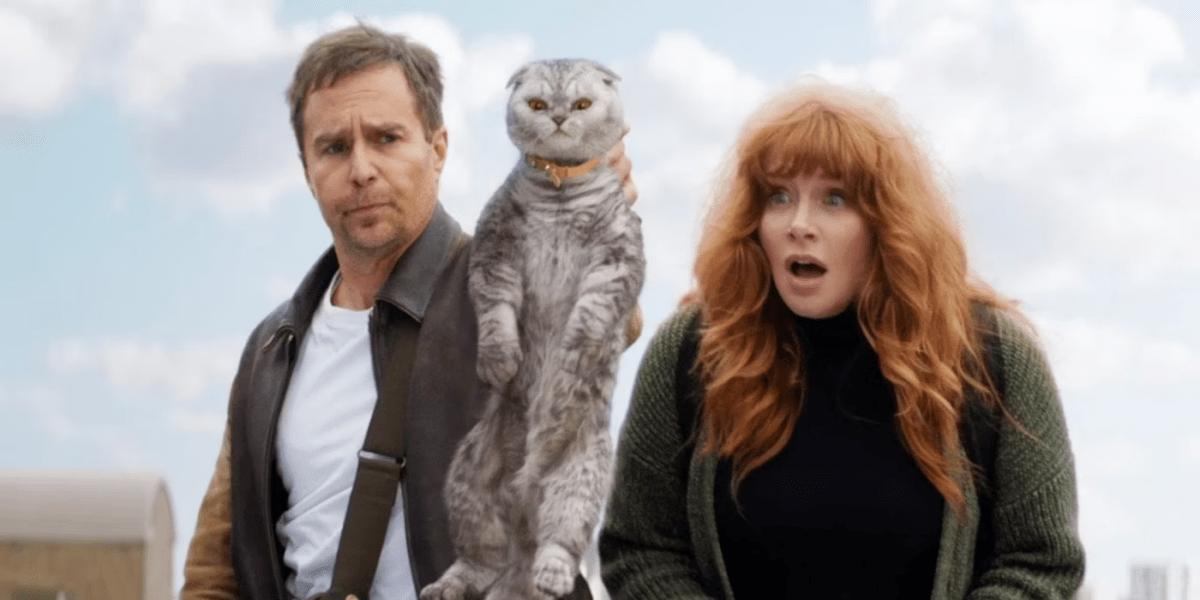 It's cast includes Henry Cavill, Samuel L. Jackson, John Cena, Bryan Cranston, Dua Lipa, Catherine O'Hara, Sam Rockwell, and of course the aforementioned Bryce Dallas Howard. The film looks really fun, and one that'd I'd probably have a blast seeing with my Aunt.
Check out the trailer for Argylle down below, and let me know if this is something that peaks your interest @theB985! 🙂