'Castlevania: Nocturne' Series Coming To Netflix This Week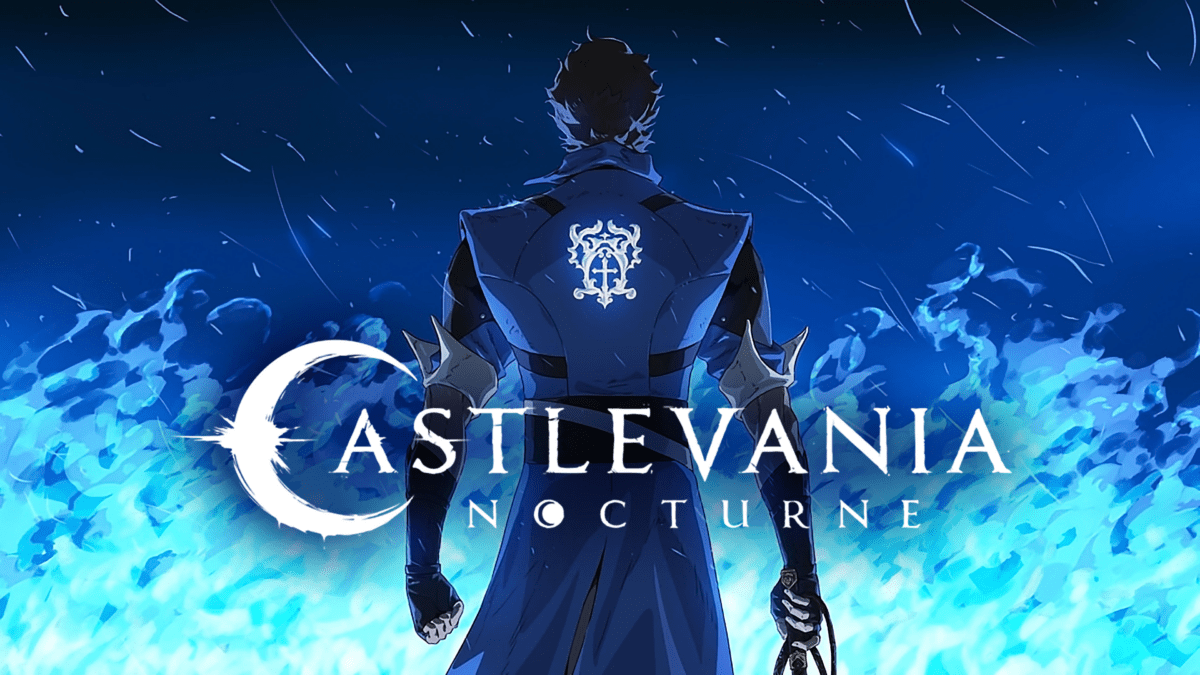 Just in time for spooky season, Netflix is resurrecting a hit series this autumn with a proper sequel. Based on the video game series of the same name, Castlevania blew away expectations when it arrived on our doorsteps in 2017. The action, horror, dark fantasy brought beautiful animation, fleshed out characters, and an engaging story about Dracula's wrath, and those on a mission to stop him.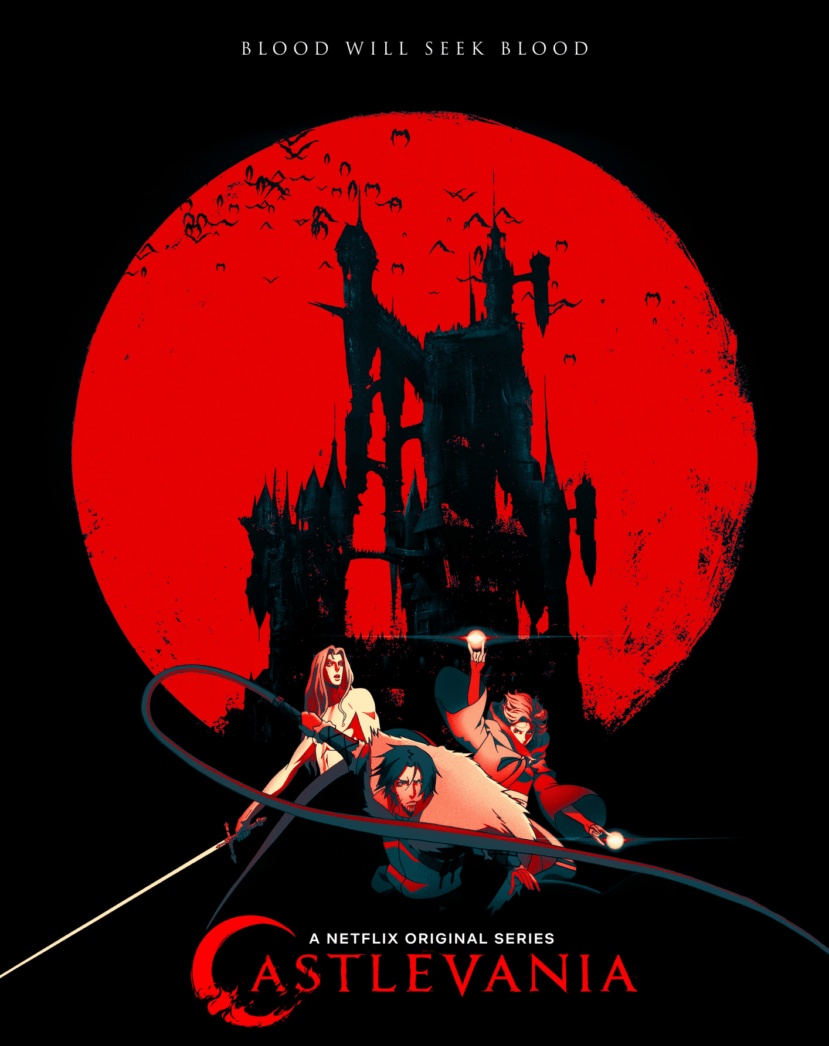 After it's four season run, Castelvania reached it's conclusion, leaving fans scrambling for more of their favorite adult-animated series. Now, Netflix is premiering its successor, Castlevania: Nocturne, to continue the story with its lead characters' offspring.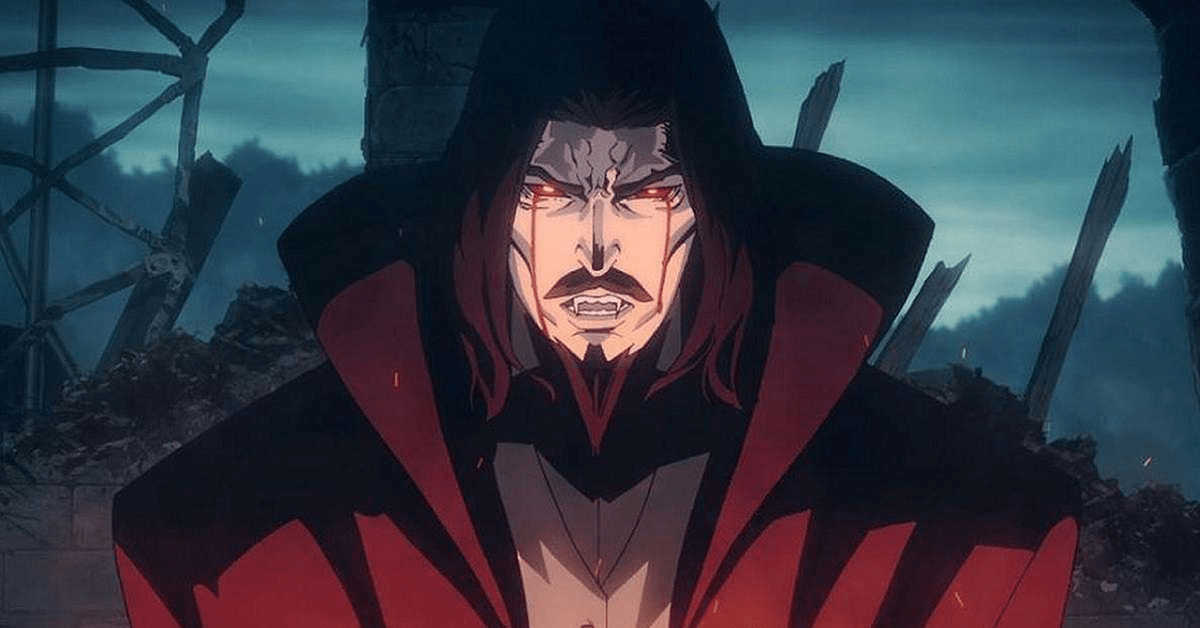 A mix between an anime inspired art style, with a Dungeons&Dragons-like adventuring party, this follow up to the original 2017 smash hit, Nocturne has the air of an action packed story in the vain of its predecessor on a bigger scale. This time our vampire hunters find their work cut out for them; during the French Revolution, a new plot unfolds to make a world ruled by vampires a reality!
With it's official trailer out now, Castlevania: Nocturne premieres on Netflix this Thursday, September 28th. Check it out below, and let me know if you'll be tuning in this spooky season to watch this sinister show. @theB985 😉