2024 Super Bowl Halftime Performer: USHER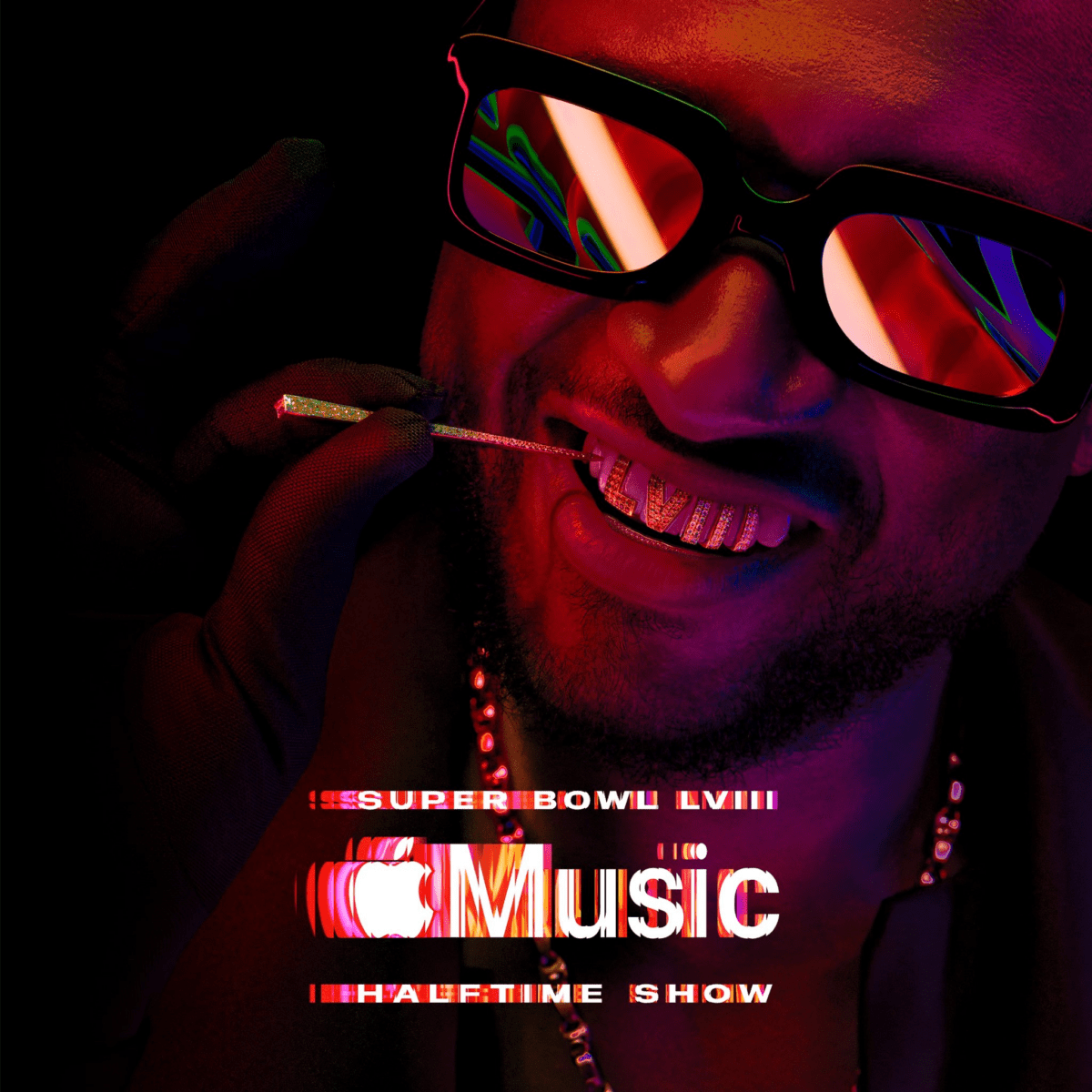 The Super Bowl is an American staple. It transcends the sport itself by being a cultural holiday, where people gather to watch a game, commercials, and a concert, all in one night. With so many greats having touched the Super Bowl stage, it's always exciting to hear who will enter that echelon next. Well, now we know, Usher will headline the 2024 Super Bowl Halftime show at Allegiant Stadium, in Las Vegas, on February 11th. The Apple Music Halftime show has definitely been promoting it too! They've remixed the music video for Usher's "Confessions" music video with a bunch of celebrities to celebrate the news.
Usher is one of my favorite singers of all time. His Confessions album is to this day my favorite RnB album, and is considered one of the greatest of all time. He has features for, and by, some of the best artists in our life time, and now he will be a part of the legacy that is the Super Bowl Halftime show. It's well deserved!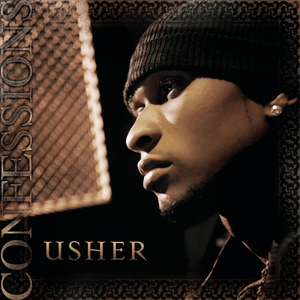 Upon the announcement, Usher said, "It's an honor of a lifetime to finally check a Super Bowl performance off my bucket list. I can't wait to bring the world a show unlike anything else they've seen from me before." He continued, "Thank you to the fans and everyone who made this opportunity happen. I'll see you real soon." As fans it'll be a blast to watch him take the stage, but also, the singer has also promised to release his next album, Coming Home, the same weekend.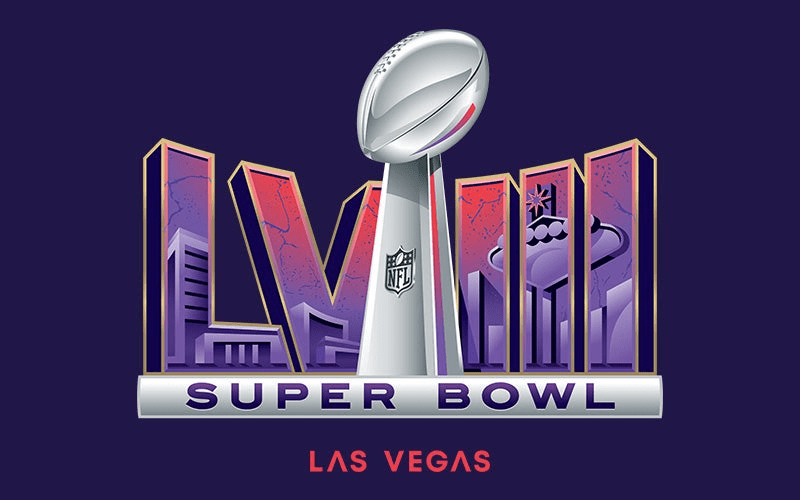 I wonder if he'll perform anything new… or bring out any special guests… honestly though, I think Usher's catalog is one where he could do it solo, though songs like "My Boo," and "Yeah!" might require some aid. I guess we'll just have to wait and see. What song do you want see Usher to perform? Let us know @theB985! 🙂