Disney Celebrates 100 Years With Short Film!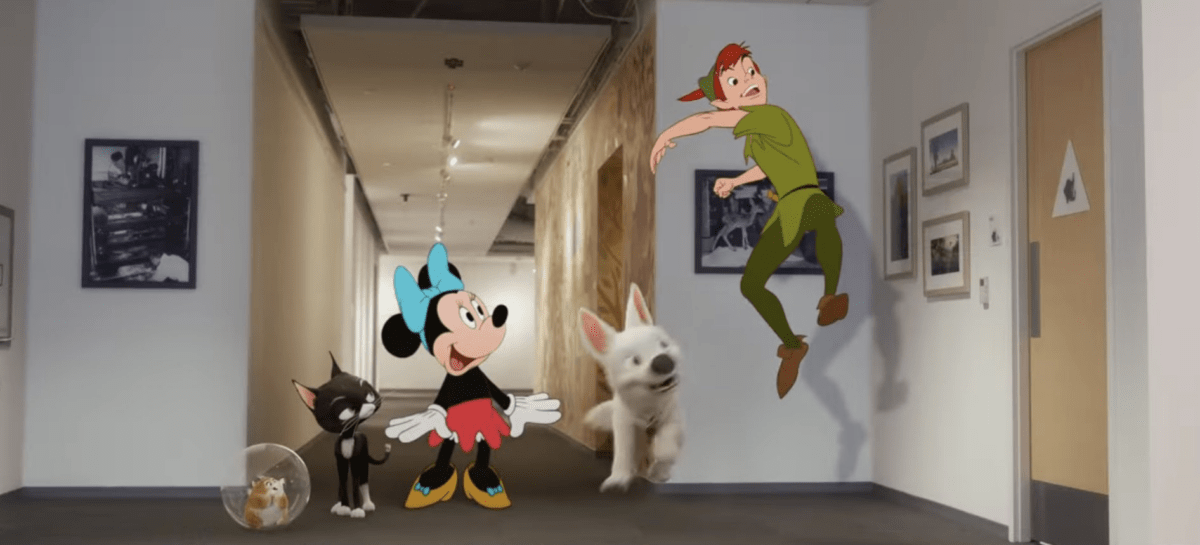 This year, Disney celebrates its 100 years on the scene. To do it justice, the studio is releasing a short film following the characters that put Disney on the map.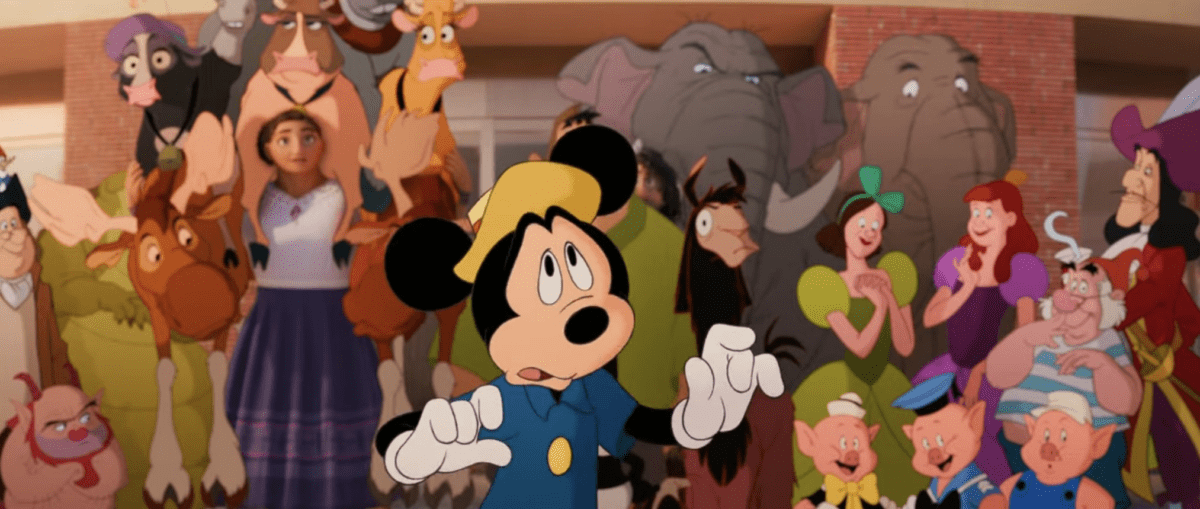 After Burny Mattison (an animator, director, producer, and story artist at Disney) wishes the walls within the building could talk, the portraits of Disney characters covering the hallways come to life! 'ONCE UPON A STUDIO' follows Mickey Mouse gathering a bunch of Disney characters from the past 100 years for a group photo. The short film includes over 40 of the original voice actors from the years past reprise their roles.
The cast includes the great Robin Williams as Aladdin's Genie, through archived recordings, as well as Jeremy Irons as Scar, Josh Gad as Olaf, and so many others!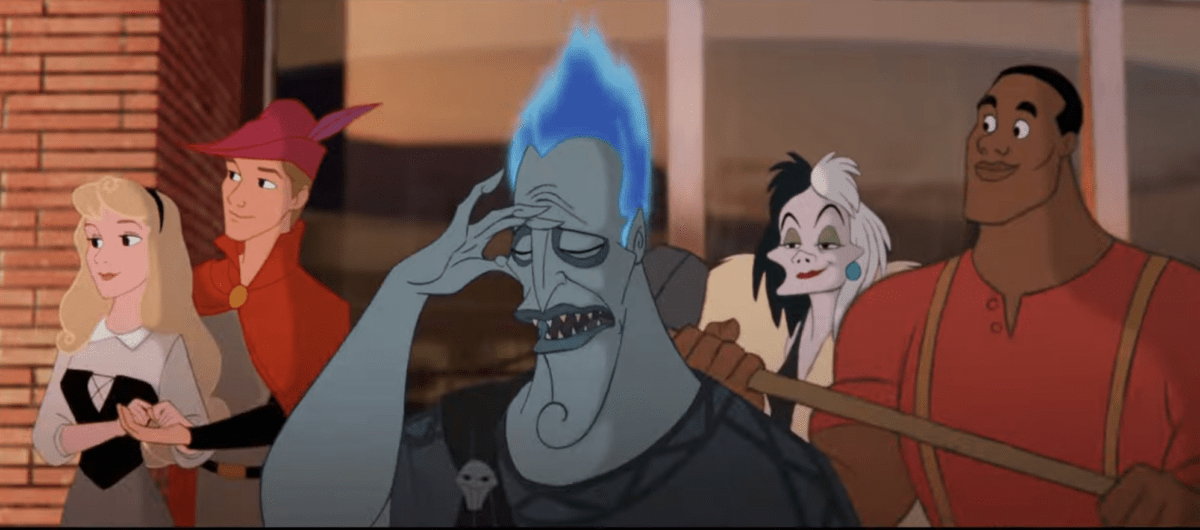 "ONCE UPON A STUDIO" is set to premiere on ABC on October 15th, but will probably be on Disney+ not long after.
Does the announcement of this short film excite you? I'm definitely looking forward to it! Check out the trailer down below, and let me know your thoughts @theB985.