Lana Del Rey Fans Flirt With Cops for TikTok Trend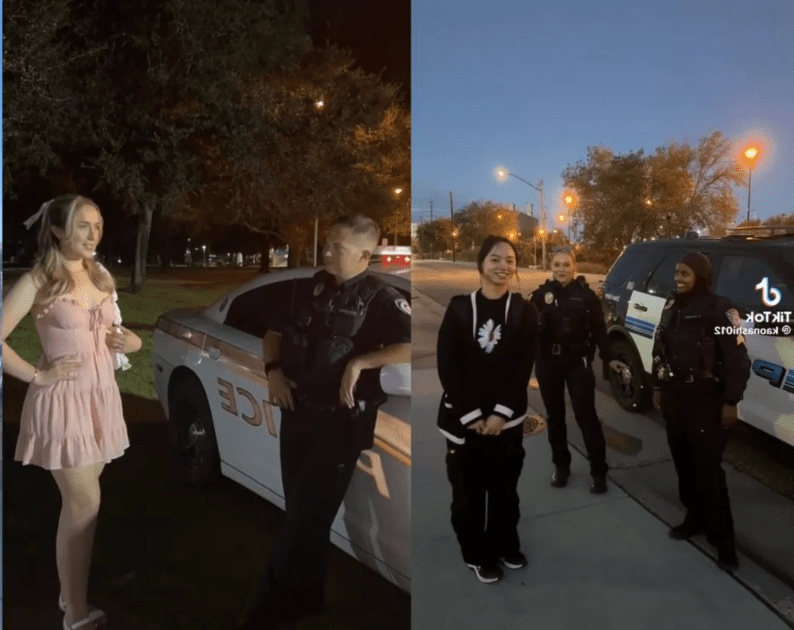 Lana Del Rey's fans have taken to this new viral trend, where they act out one of her song's lyrics.
In the skit, their flirty attempts are to woo the officer into not taking them in for burning a house down. The lyrics come from the unreleased Lana Del Rey track "Playing Dangerous".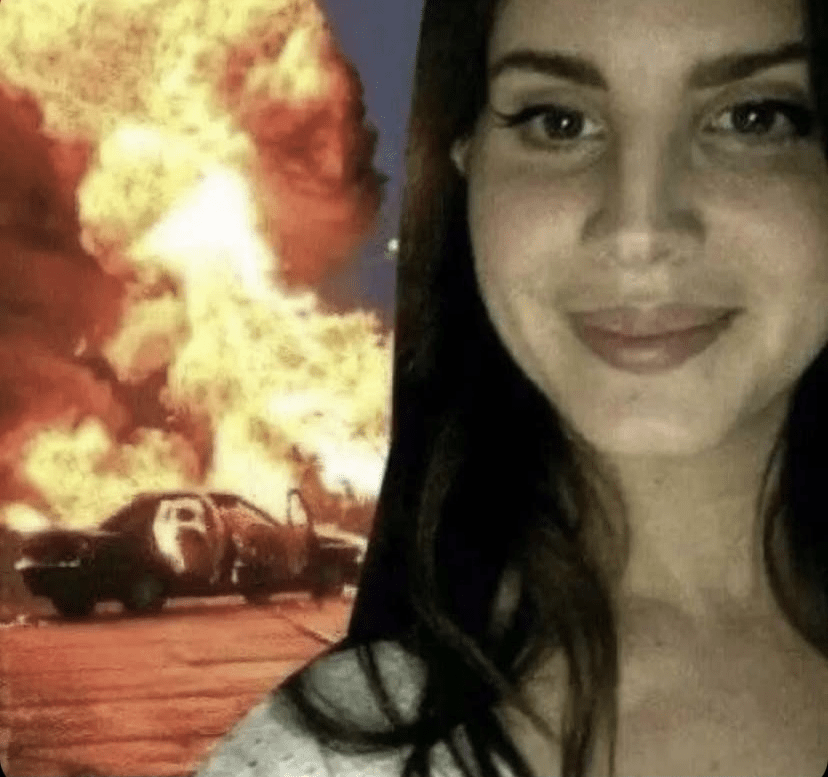 Funnily enough, Del Rey dated an officer not too long ago, Sean "Sticks" Larkin, whose renown comes from his time spent on Live PD.
The coquettish aims on the track lead to cringeworthy moments, as fans struggle not to freeze or giggle throughout their videos. Meanwhile, officers, and security guards, awkwardly wait in the background for the moment to end.
When it comes to the song itself, "Playing Dangerous" is said to have been recorded in 2010 (Lana Del Rey wiki fandom), though it was leaked sometime during 2012. Though still not having an official release, the song is popular amongst the fandom, and as you can see, is still alive and well.
Some years after its initial leak, "Playing Dangerous" was found again online in 2019, this time with an extended outro. That same year, both the a-capella and instrumental versions of the song were also leaked.
Produced by Mads Louis Hauge and Phil Thornalley, the song samples  "Searching for Soul" by Jake Wade and the Soul Searchers. That being said, Hauge & Thornalley are not producers on either of Del Rey's 2010 and 2012 albums: Lana Del Rey and Born To Die; however it is generally speculated that "Playing Dangerous" was recorded around the same time or session as her 2010 track "Bad Boy".
Are You A Lana Del Rey Fan?????
What's your favorite song by her? Doesn't matter if it's leaked or officially released, just let us know @theB985! 🙂