Oliva Rodrigo Releasing 4 'Secret Songs'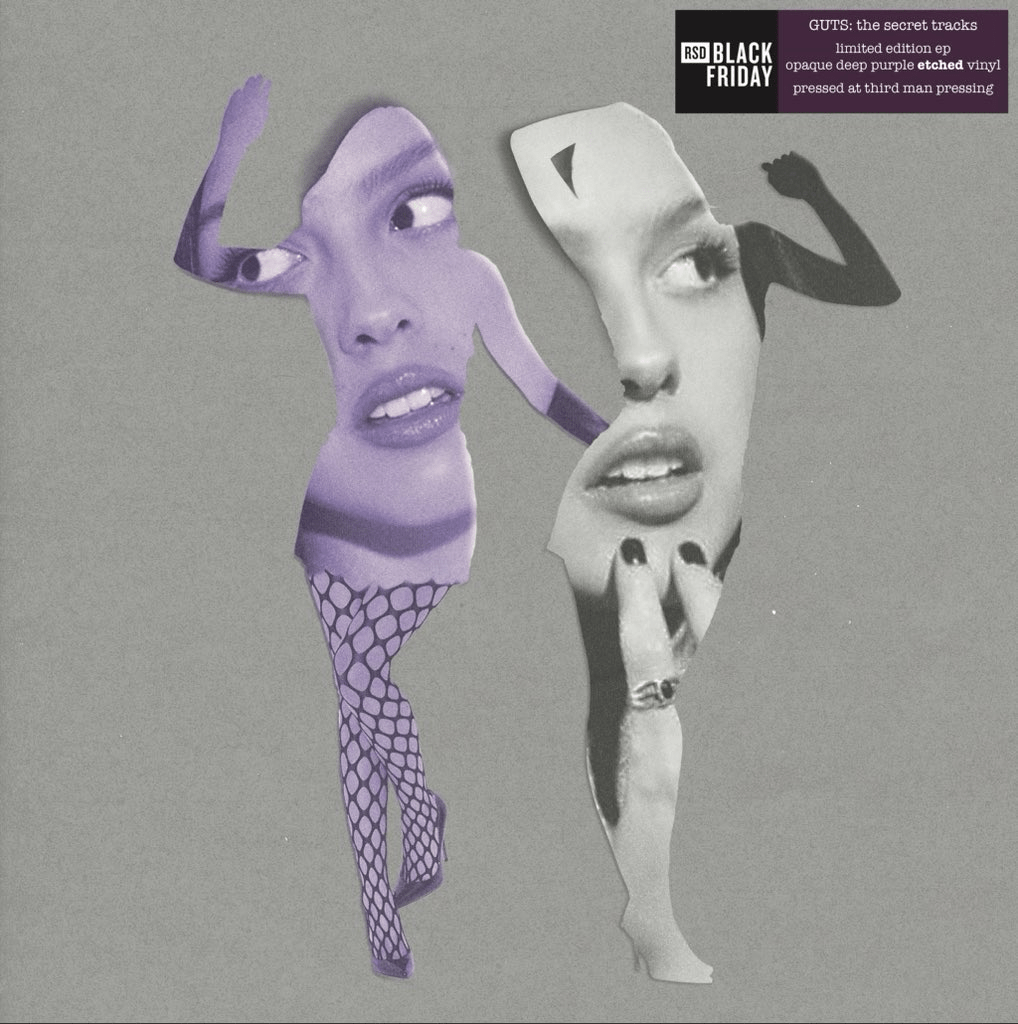 Oliva Rodrigo will be releasing some secret songs during this spooky season…
The four "secret" songs were all originally a part of her recent album GUTS, and my guess is that they might be a part of a 'deluxe' version of the album. For now though, these four songs — "Obsessed," "Scared of My Guitar," "Stranger," and "Girl I've Always Been" — will only be available on a double single, pressed on vinyl with help from Third Man Records.
Why now? Why like this? Well, in collaboration with Third Man Records, a label owned by Jack White (famous musician, most notably from The White Stripes), Olivia Rodrigo is releasing GUTS: the secret tracks exclusively on wax as a collaboration with Record Store Day.
The vinyl will hit stores officially Black Friday, and up until now, there is no way to officially listen to the quadret.
Hopefully we'll hear something regarding that soon too!