Jack Harlow 'Jackman' Album This Friday
Jack Harlow has been on quite a run these last couple of years. Blowing up in a major way during 2020's quarantine. So far, Jack has two studio albums: That's What They All Say (2020) and Come Home The Kids Miss You (2022). Most recently has announced his third studio album Jackman. Which is set to release this Friday, April 28th, 2023.
Jack's acting debut comes from costarring in the upcoming buddy film White Men Can't Jump (2023). He's also generatewd buzz with this year's massive Super Bowl commercial with Doritos. Harlow has also teamed up with internet comedian Druski on a number of occasions. Showing of his ability to generate laughs time and time again. Musically, Jack has proven to be able to receive multiple big named musical features. These include Drake, Lil Wayne, Adam Levine, Chris Brown, Bryson Tiller, and a bunch of others. His ascent has been one that's fun to watch, and such, that I've began to wonder where he'll go from here.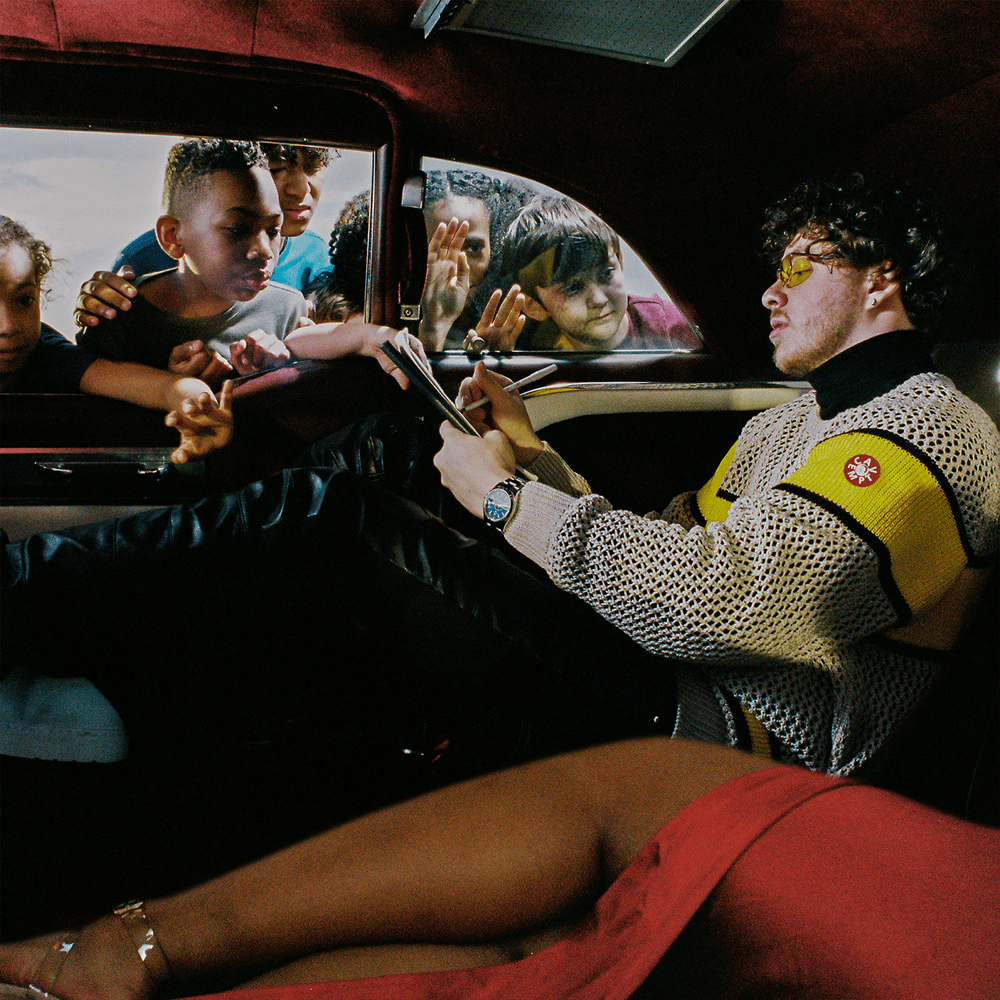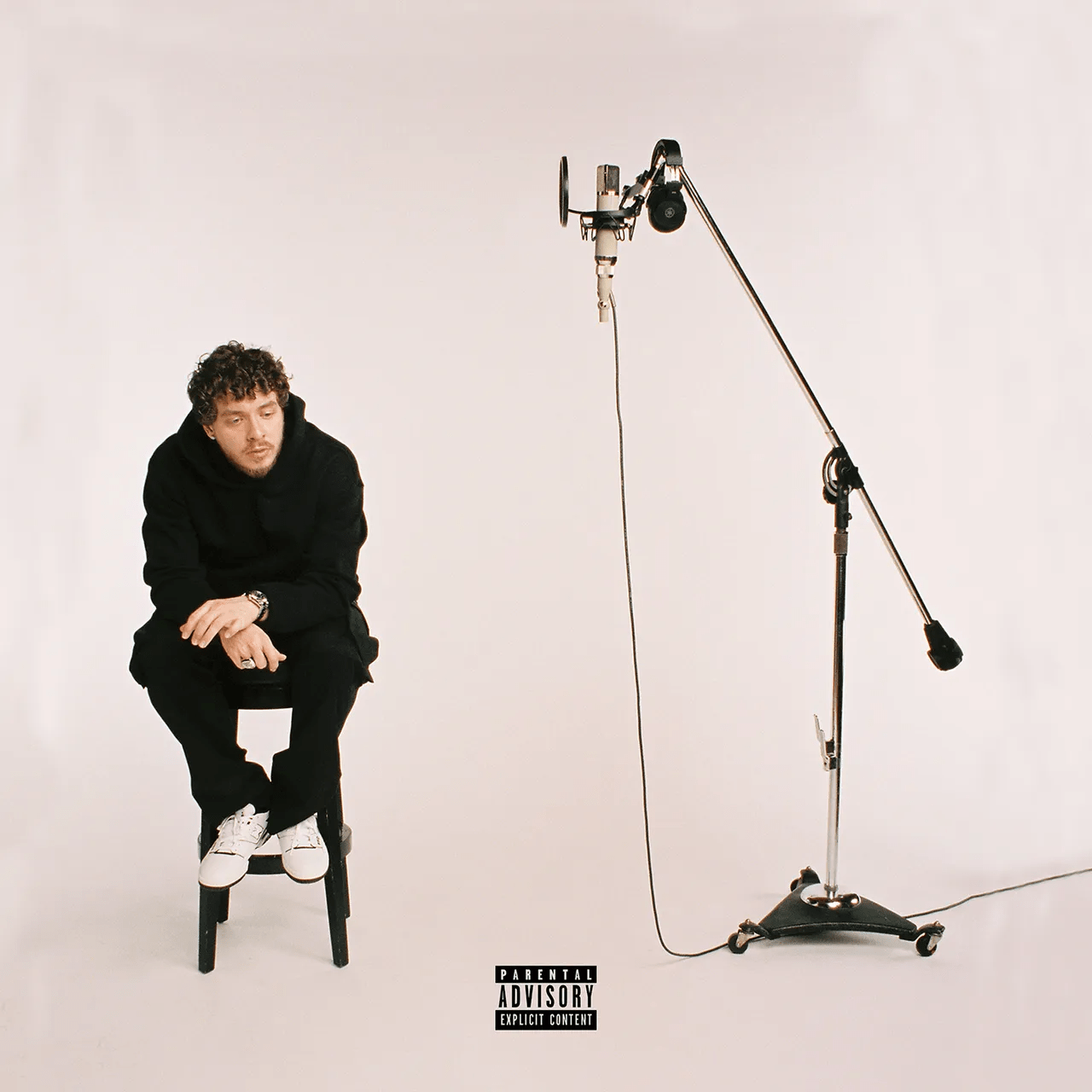 Based on the cover Harlow released with the announcement, this album could be indicative of the themes found in his earlier works. His first two albums really exemplify his jumping into the super star lifestyle. Jack's singles "WHATS POPPIN" (along with its remix) and "First Class" have done massive numbers. The thematic back tone of the albums they're found on notably express the success he has attained. This compared to his earlier works, the mixtapes that launched his career, are somewhat less braggadocios and more so heart felt. In those earlier projects he was more likely to address troublesome thoughts, or situations in his life.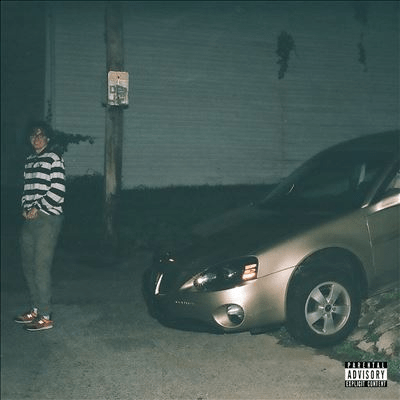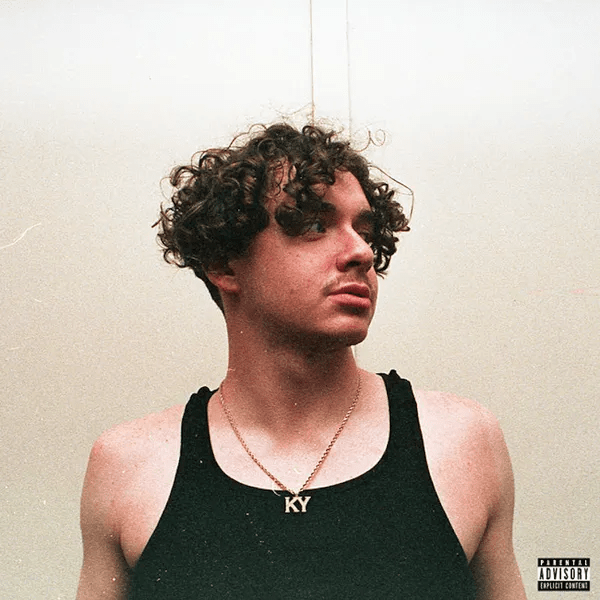 Honestly, the Jack Harlow of old, or I guess 'B-side Jack Harlow', is my favorite. There is no doubt his charisma and flaunt have helped rocket him to the top, along with his talent. Since his ascension however, I feel the more substance filled records have become less. Songs like "Funny Seeing You Here," or "Churchill Downs" are newer records that hold the more methodical lines and impact to me. Meanwhile, the ra-ra nature of his superstar fantasy songs have an expiration date in my ears, and it's these types of songs that have been more prevalent on his two previous albums. They feel somewhat removed from his core.
"Eastern Parkway" is still one of my favorite Jack Harlow songs, in addition to "THRU THE NIGHT". The first, describes the thoughts he holds while driving at night. While the latter is a party song with a great sample & feature. Jackman brings with it some nostalgic cover art. Its title of course referencing his government name Jackman Thomas Harlow. I really think it'll be a new step for Jack's career. Having a healthier mix between the inner Jack of old, and the fun he's been having since his claim to fame.
With Jackman being so close at hand, hit me up @theB985 with your favorite song on it. While you're at it send your favorite song from him previously too.