Ed Sheeran releasing 2nd Album in 2023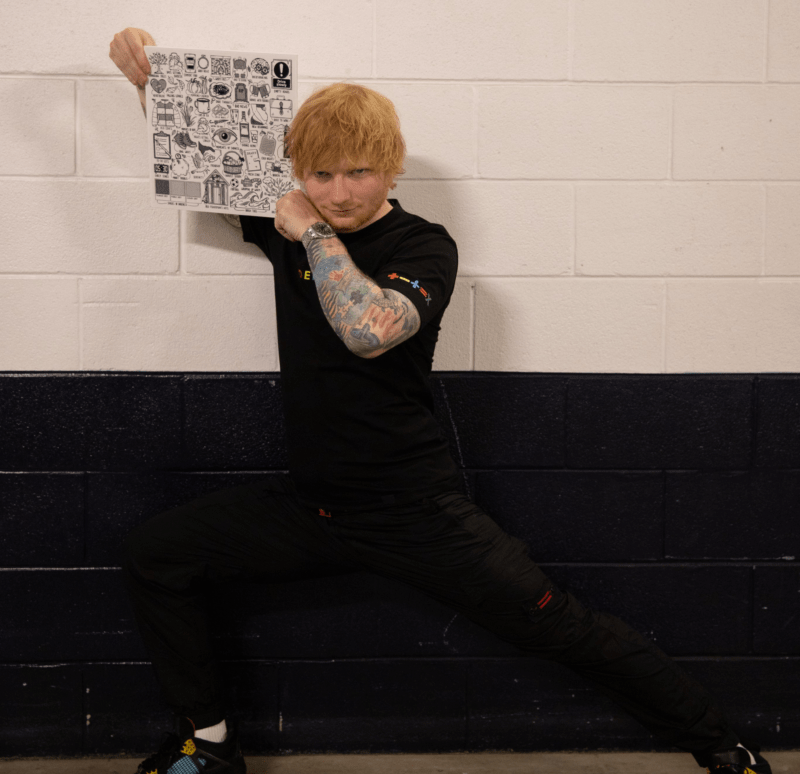 Just a few months after his sixth studio album, Subtract, Ed Sheeran has already announced that he'll be releasing another project this year.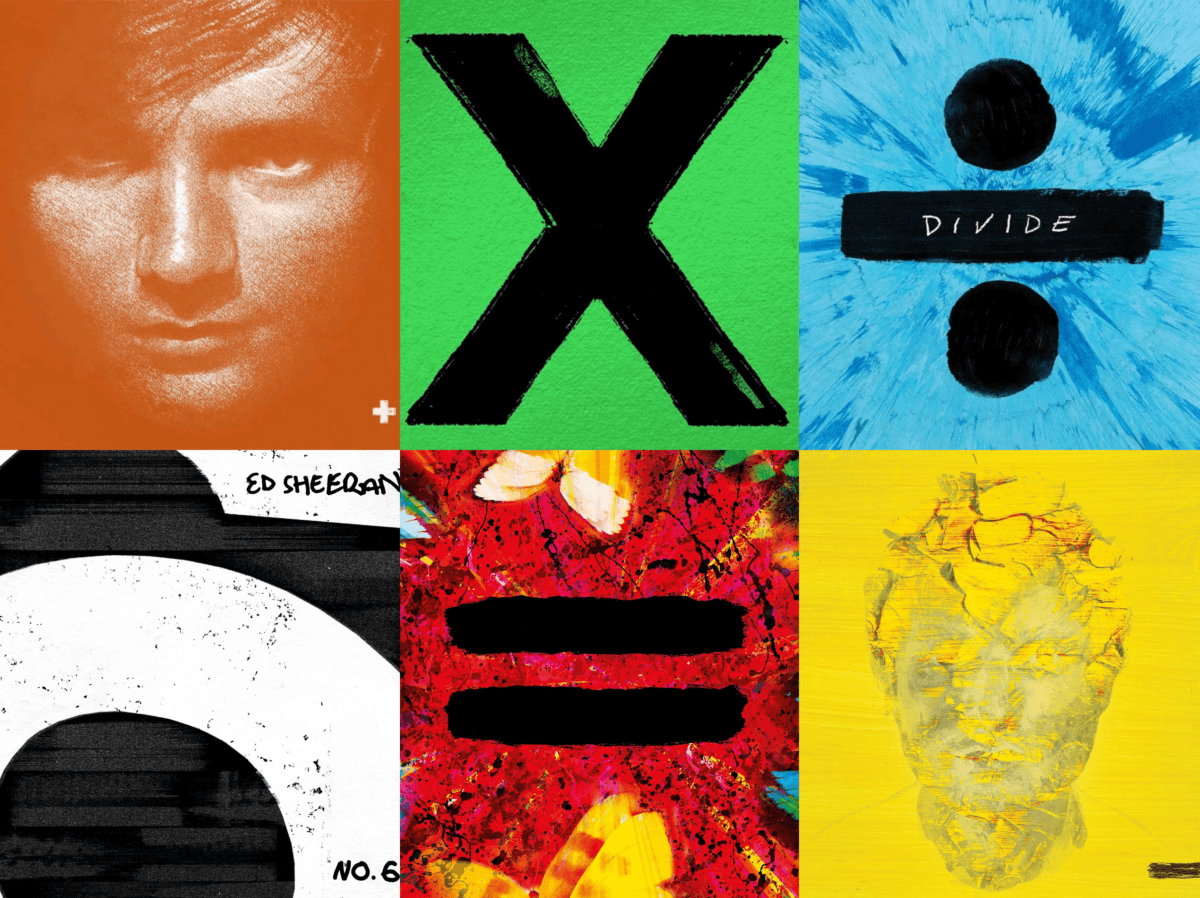 Autumn Variations, set for September 29th, 2023, will be the next chapter in Sheeran's discography. His last six albums were math inspired, concluding with Subtract. It seems now, Ed Sheeran may be moving into season themed titles, starting with Autumn Variations.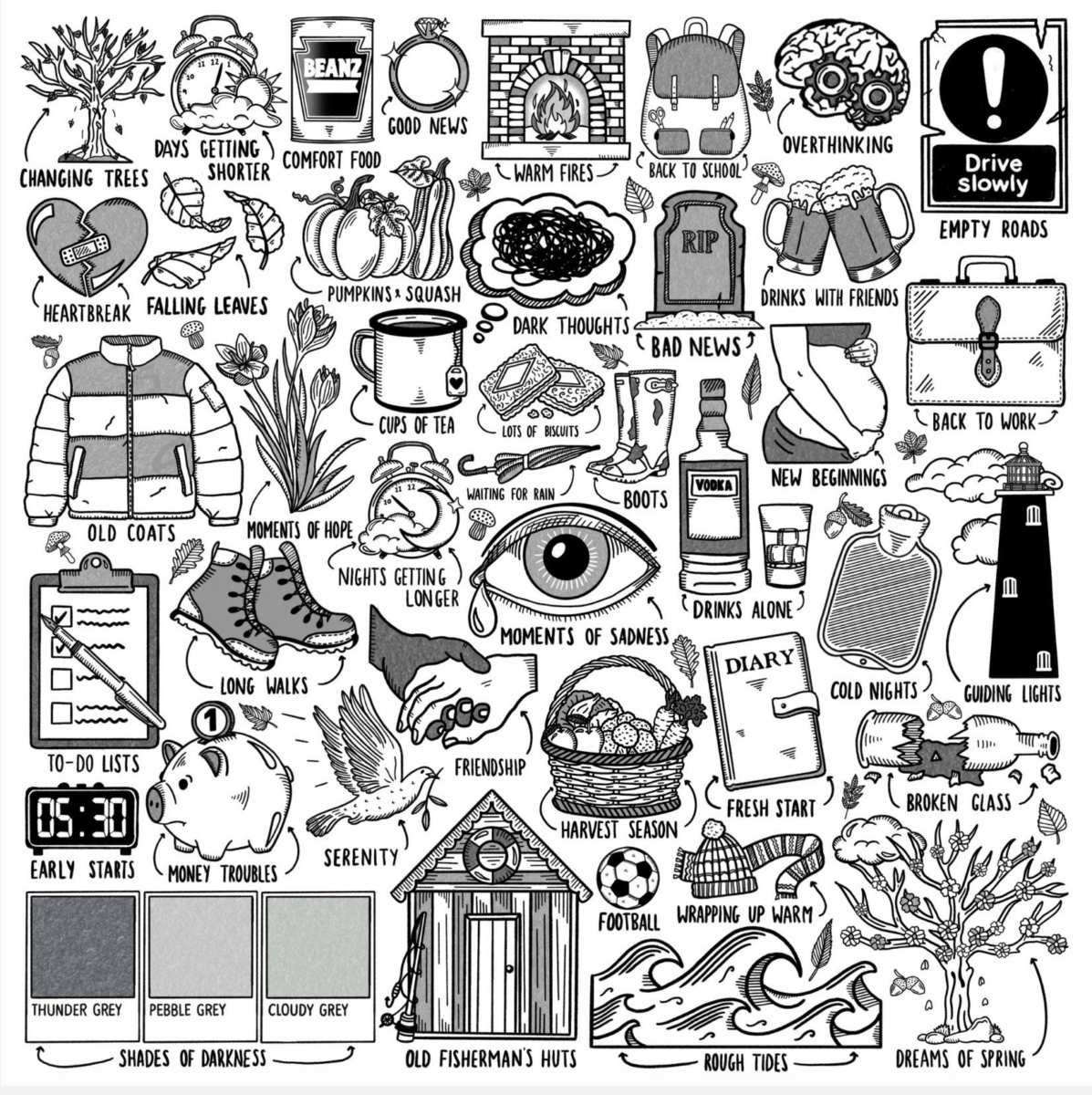 The Cover for this new album is filled with things that Sheeran says makes him think of the fall season. I'm super curious to see where this one will go sonically. We know he's toyed with the idea of going Country, so maybe this will be his debut? Only time will tell, and it's less than two months away! 🙂