Star Wars 'Ahsoka' Series
With so many fun shows, series, movies, out now, it can be difficult to keep up! Today's topic is about Disney+'s newest installment in the Star Wars franchise: Ahsoka.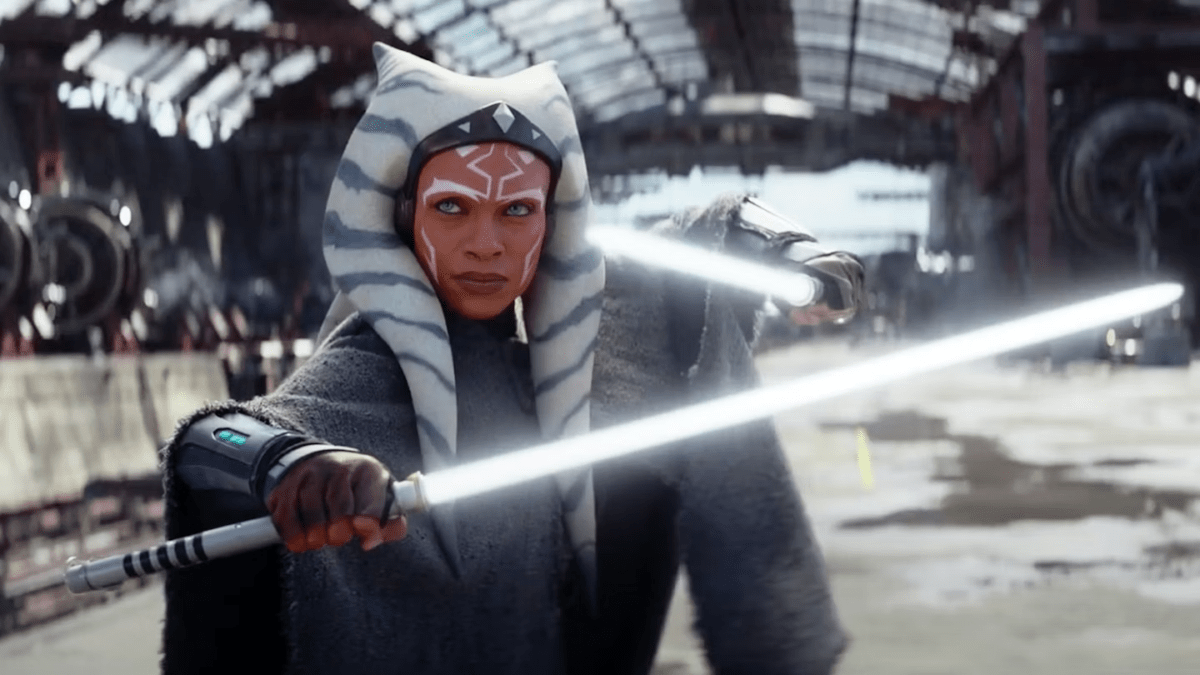 The Ahsoka series stars Rosario Dawson as the title character Ahsoka Tano. Ahsoka was a Jedi during the Clone Wars, and apprentice to Jedi knight Anakin Skywalker (Darth Vader before he was bad). Together, the duo fought valiantly for the Jedi Council as an extension of the Galactic Republic. Eventually, Ahsoka lost faith in the Council, deeming them to be too aristocratic these days, compared to the reputation they'd built as monk-warriors in the past. She decided to separate herself from it all and follow her own path.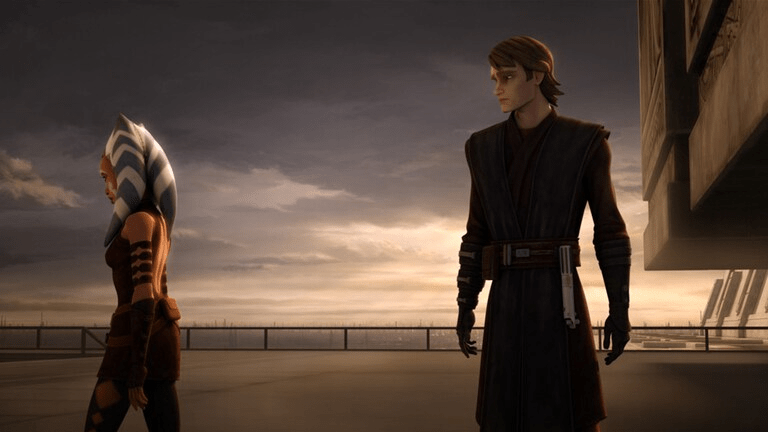 Not long after Ahsoka parted ways with Anakin, he fell to the dark side. Dawning his new moniker as Dark Lord of the Sith, Darth Vader slaughtered the Jedi and aided the Emperor to reign in a new dynasty in the galaxy; converting the Republic to the Empire. While Vader sent forces around space to plant seeds of control and weed out the remaining Jedi, Ahsoka gathered freedom fighters to fight as the Rebellion.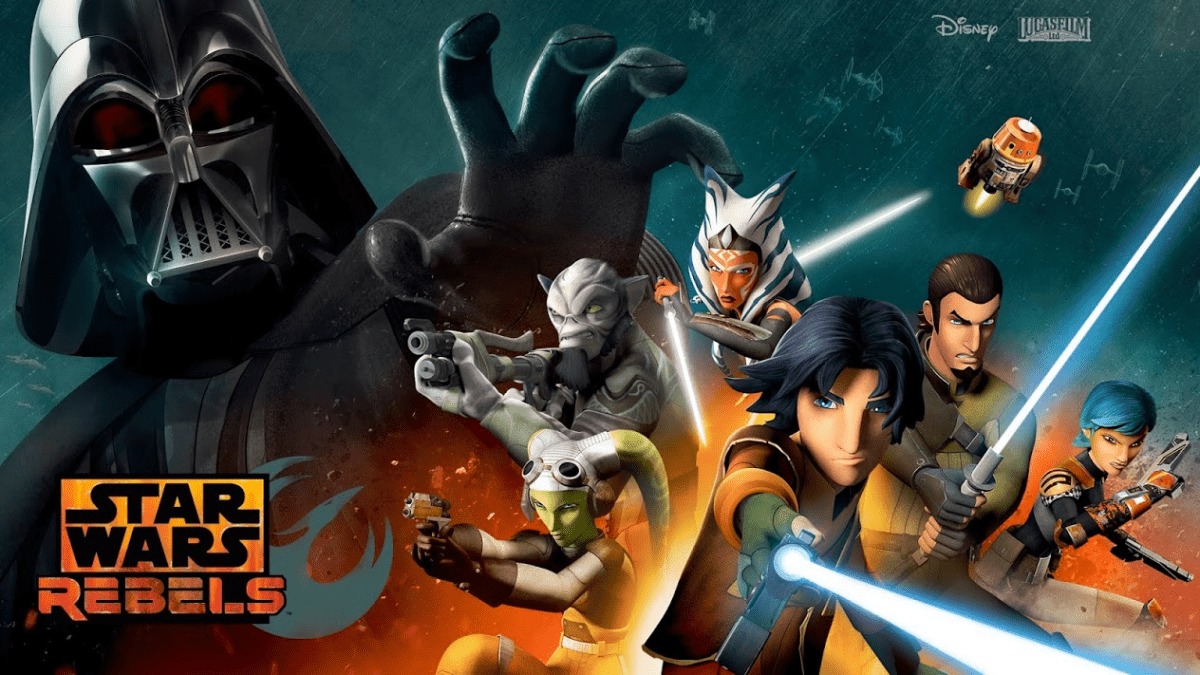 As Ahsoka grew her Rebel Alliance, she aided in the training of a young Jedi, Ezra Bridger. The two pursued hope in the galaxy, fighting against the Empire. Ahsoka eventually learned her old master, Anakin, had become the villainous Vader, and the two dueled. Unfortunately, Ahsoka had lost the duel, nearly losing her life and regressed back into hiding. Meanwhile, Ezra continued the fight with their merry crew of rebels. At some point during his fight against the Empire, Ezra battled Grand Admiral Thrawn, a genius battler tactician, before the two disappeared.
Time passed, and following the destruction of the Empire, by Luke Skywalker, and the rest of the Rebel forces, Ahsoka emerged from her self imposed exile. She joined Luke in some duties, but remained hands-off from the rebuilding of the galaxy following the fall of the Empire.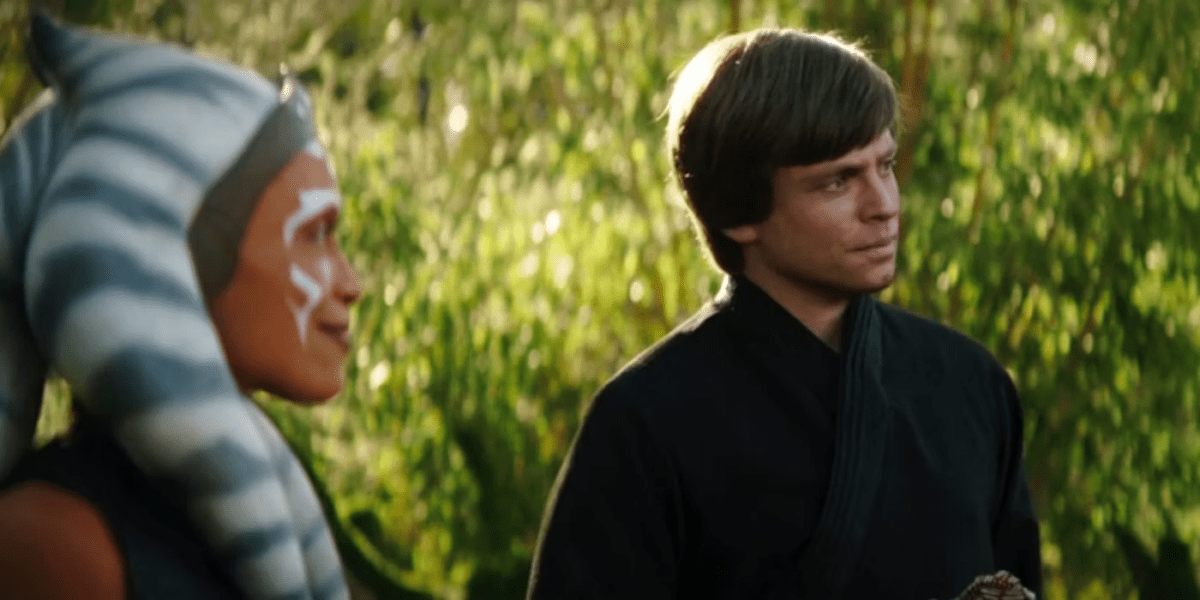 Now we find Ahsoka in search of Thrawn, who has been rumored to return, also giving her hope in finding her old friend Ezra. Star Wars: Ahsoka premiered on August 22nd with 2 episodes, and will be released every Tuesday until finished.
Do you like Star Wars or are you just getting into it now? Let me know all about your journey into a galaxy far far away, @theB985. 🙂