NJ Brewery Lands Top 10 Spot Nationally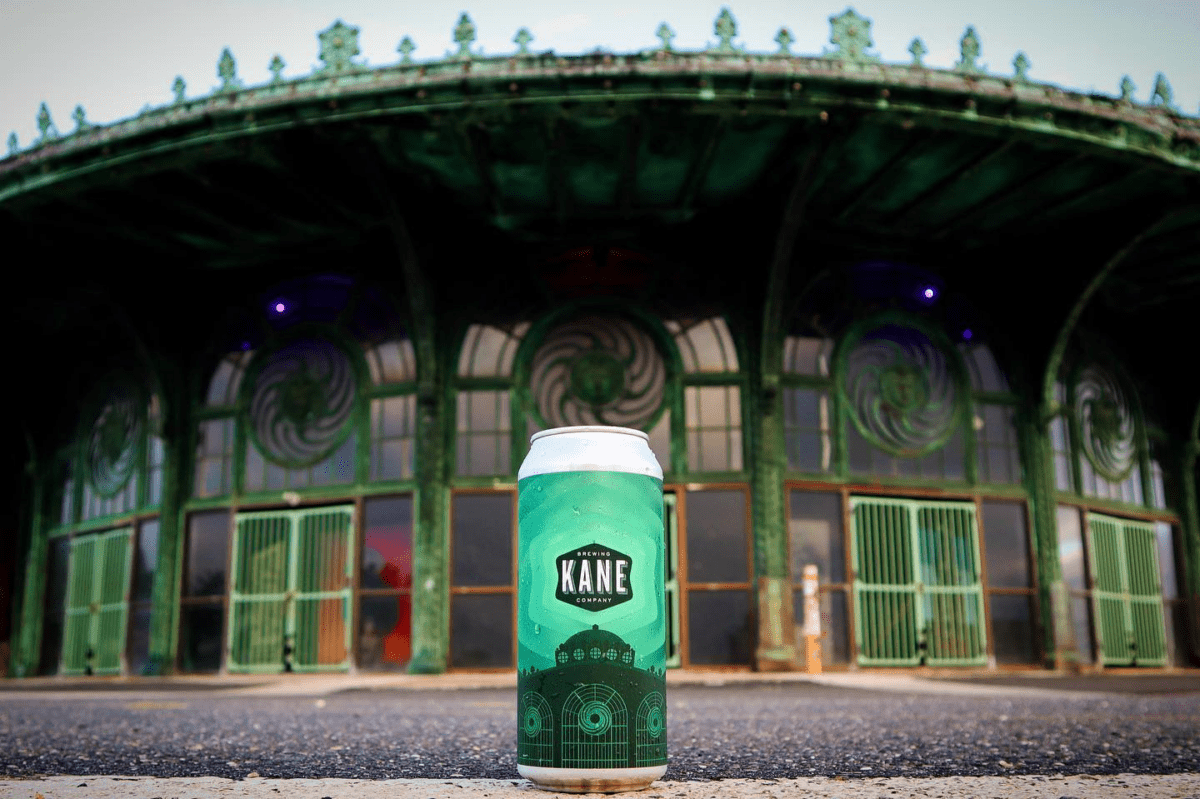 As it stands, New Jersey is the best state. Biased? Definitely 🙂
Not only do we have every season, an assortment of biomes, various accents, peoples, and of course proximity to some of the greatest cities in the United States, but apparently, we have some of the best beer too!
Untapped, an app invested in beer, and all sorts of information regarding it, just ranked the good ol' US of A's top breweries. Who might we know from that list? Non other than Ocean Township's own: Kane Brewing Company!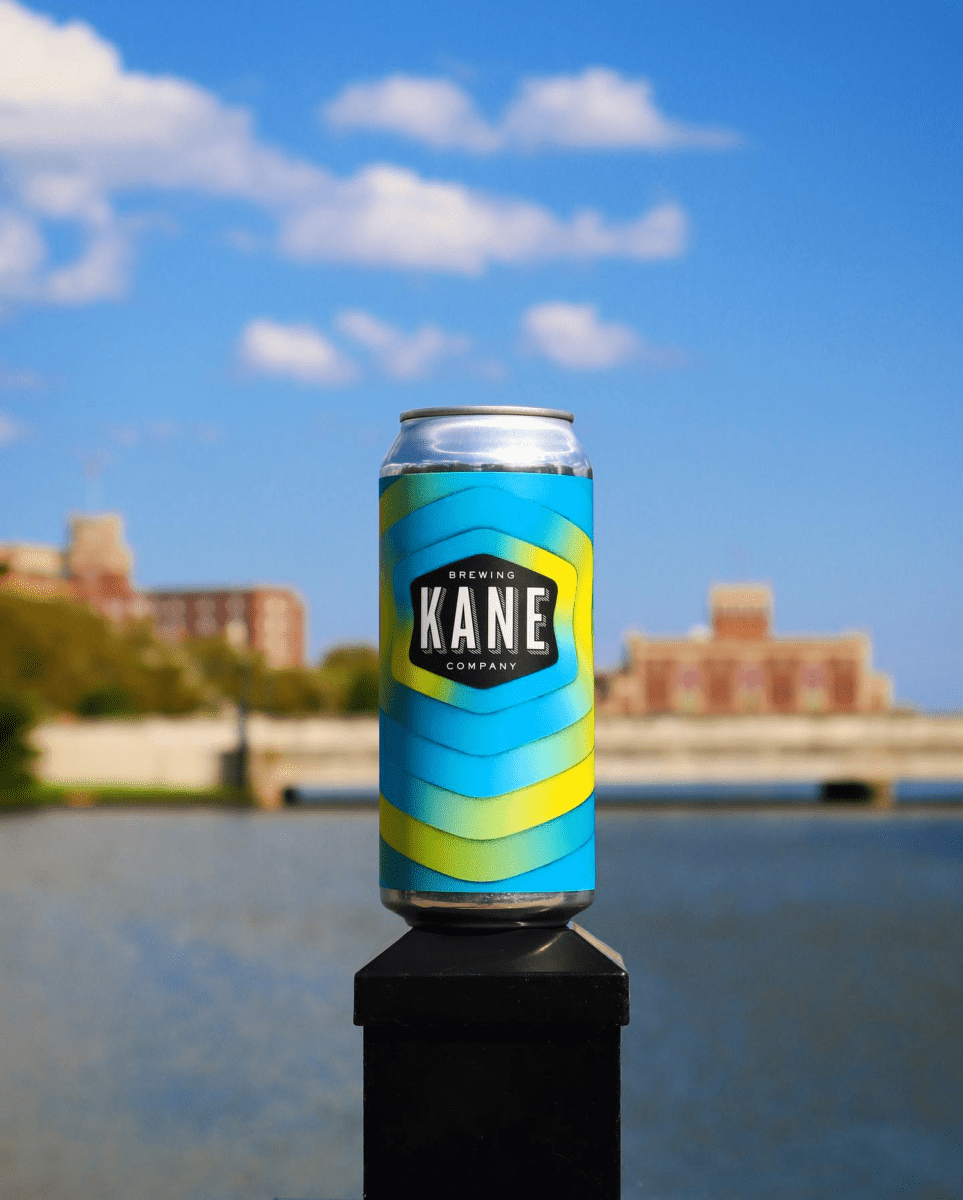 (*Note form the author: Shoutout Monmouth County, we represent 🙂 *)
Untapped collects data from users to score various beers. It's algorithm sorts reviews, averages them, and ranks brews based on the info it's gathered. To contend, your beer's got to have over 1,000 reviews, as well as have 5 or more beers in its lineup. All of this in mind, Kane Brewing Company came in at No. 9 Regional Brewery nationwide, and if you've had the pleasure of drinking some, there's no question as to why.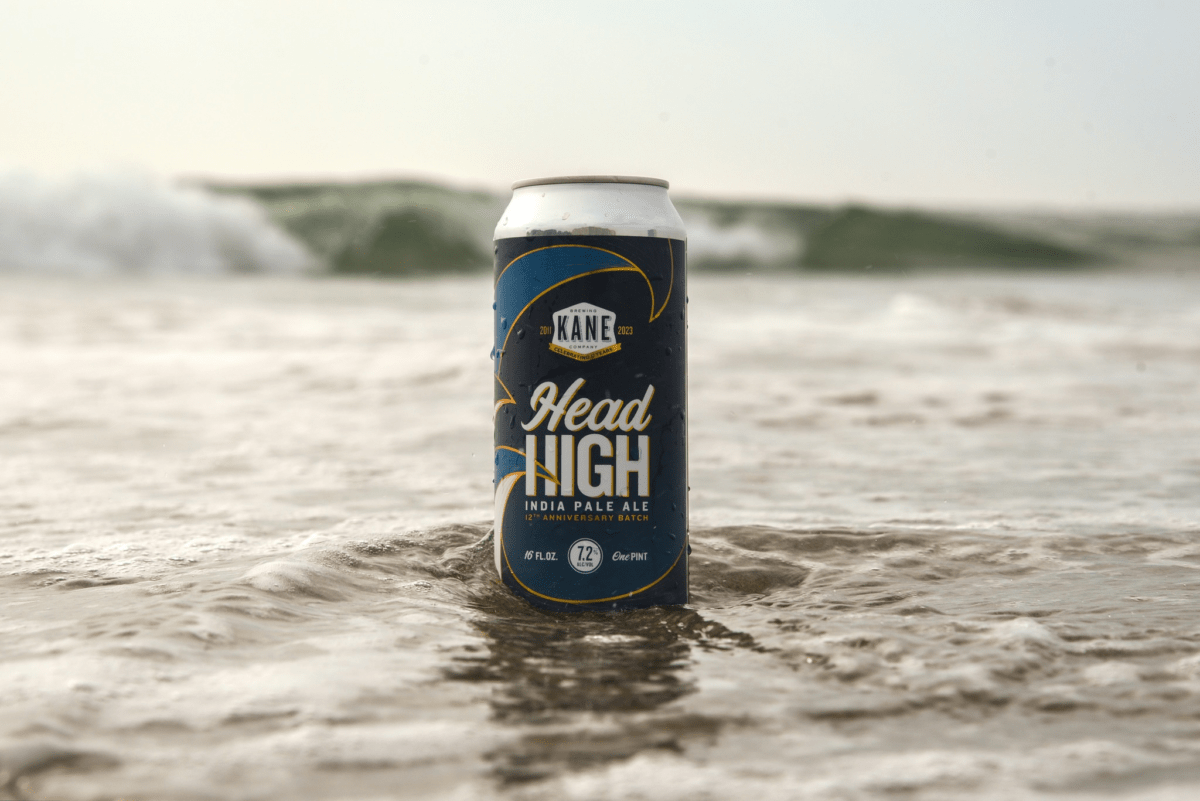 Only operating since 2011, the Kane Brewing Company was founded by Michael Kane with an American / Belgian styles focus. The locally brewed, unfiltered, formula can be found canned, or on tap, all around New Jersey; and any bar, or restaurant, would be remise not to have it.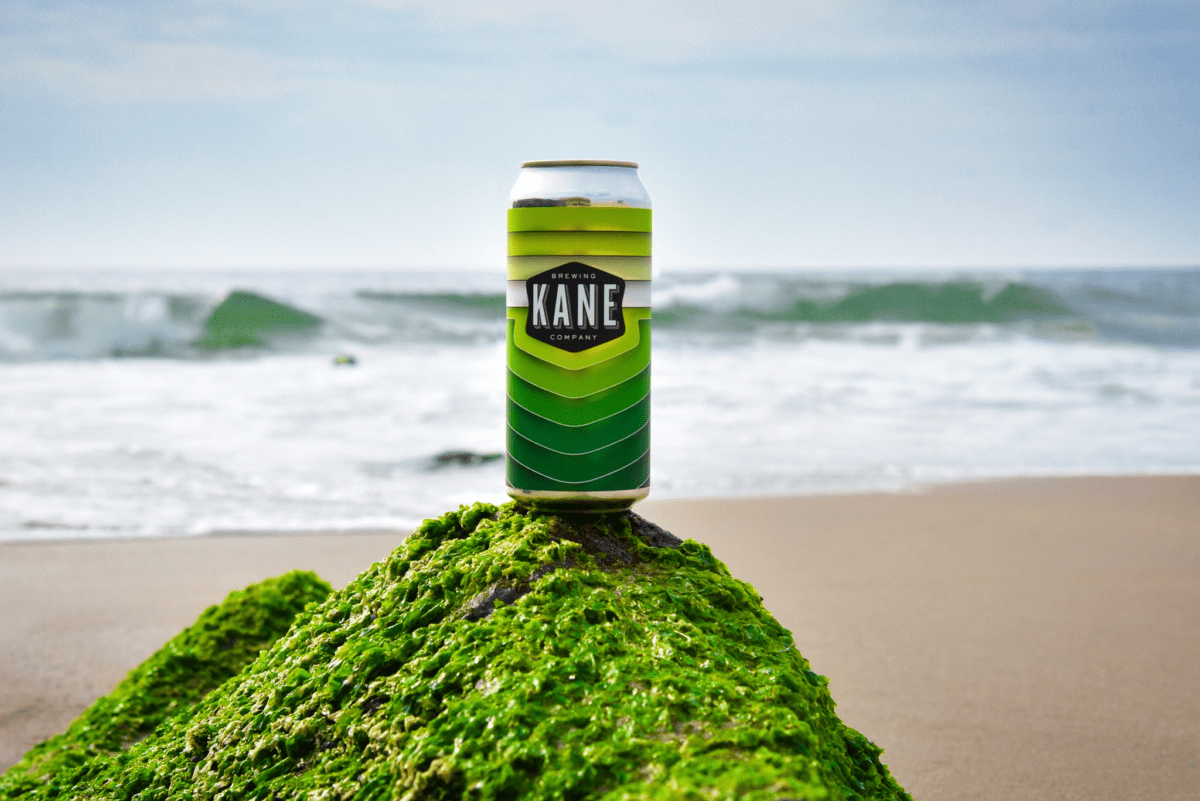 I'm no connoisseur, but I love Kane, and it seems my beer enthusiast counterparts agree as well.
A different beer app, Beer Advocate, ranked the top 100 beers in NJ; with Kane holding the top 5 spots! All in all, Kane has 38 beers in the top 100 for Beer Advocate's NJ list.
Here are some breweries along with Kane, that hold a number of beers, on the same Beer Advocate list:
Kane Brewing (Ocean Township)-38
Magnify Brewing (Fairfield)- 14
Carton Brewing (Atlantic Highlands)- 11
Icarus Brewing (Lakewood)- 8
Tonewood Brewing (Oaklyn)– 4
Brix City Brewing (Little Ferry)- 4
Brotherton Brewing Company (Atco)- 3
Twin Elephant Brewing Company (Chatham)- 3
Conclave Brewing (Flemington)- 2
Cape May Brewing Company (Rio Grande)- 2
High Point Brewing Company (Butler)- 2
Double Nickel Brewing Co. (Pennsauken)- 2